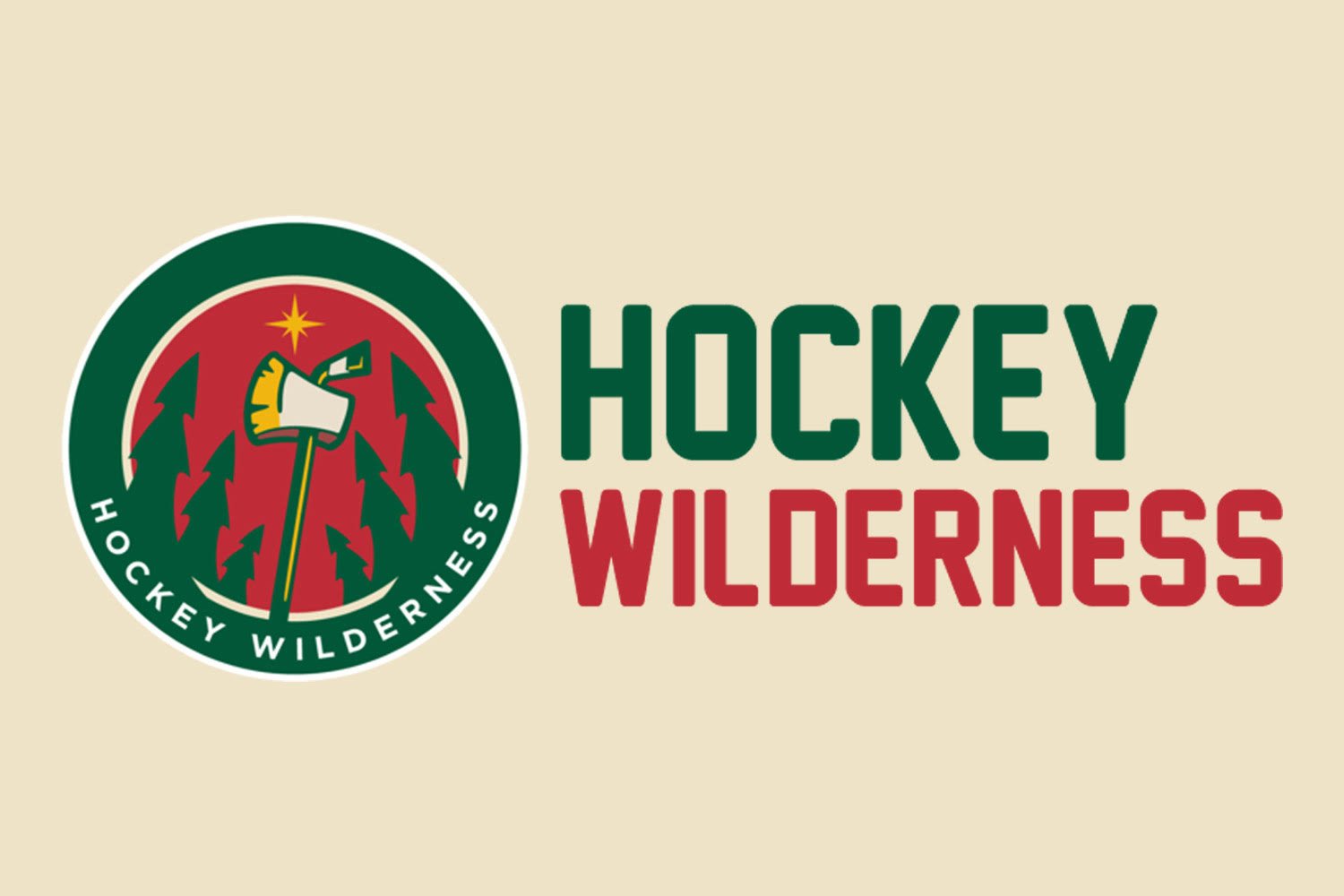 February 11th was the first Group A Preliminary Round game day and second day of women's hockey at the 2018 Olympics overall. Games continued to be played at the Kwandong Hockey Centre. The United States played Finland at 1:40 AM CT and Canada took on the Olympic Athletes from Russia at 6:10 AM CT.
United States v Finland
In the wee hours of our morning, but a sunny afternoon in PyeongChang, the US took to the ice against Finland. Newcomer Maddie Rooney was in goal for America, while Noora Räty, arguably the best women's hockey goaltender in the world, resumed her rightful place between Finland's pipes. Despite the US's best efforts, and a hooking penalty on Mira Jalosuo at 1:53, they were stymied throughout the first as Finland was fresh and ready to go. Then in the dying seconds of first period Petra Nieminen swooped along the left side backboards, made a back pass that connected with Venla Hovi as she entered the slot, and Hovi banged the puck home top shelf at 19:54. Linda Valimaki had the second assist.
The US was in such a frenzy after intermission that they put 23 shots on Räty in second period. Six of those shots were by Monique Lamoureux-Morando, the best of which came when she was swooping through the crease, tried to jam the puck into goal and was denied, but then caught her own rebound to score unassisted at 8:58, tying the game. The Finns killed Tanja Niskanen's interference penalty at 3:23, but they weren't so lucky on Valimaki's tripping penalty at 10:19 as Hilary Knight's pass was faster than Räty could slide across her crease and Kendall Coyne scored on the backdoor at 11:29. Brianna Decker had the second assist on this power play goal. Jalosuo took another penalty, tripping, at 15:47, which did harmlessly expire.
For the third period the US slowed considerably, as they simply had to protect their one goal lead instead of coming back from behind. Decker took an interference penalty at 7:55, which the US killed. Finland put up their most shots of the game, a total of 10, but weren't having any luck against Rooney. Then Hannah Brandt took a delay of game penalty at 15:23, which meant Finland used their timeout so that they could prepare for best chance to tie the game. It didn't work. Instead, Räty was pulled at 18:04 for the extra skater, returned to goal at 18:43 when play was back in her zone, then pulled again at 19:32. That allowed Dani Cameranesi, assisted by Megan Keller, to score her empty netter at 19:47. Räty was put back in goal and stayed there until regulation ended, with the US winning 3-1 and outshooting Finland 42-24.
Canada v Olympic Athletes from Russia
Both teams for this game chose to put fairly young goaltenders in net, as Olympic Athletes from Russia (OAR) chose Nadezhda Morozova and Canada had Ann-Reneé Desbiens. To their credit the game remained scoreless throughout first period, as Morozova fended off eight shots and the OAR killed off two penalties; Angelina Goncharenko for cross-checking at 1:09 and Lyudmila Belyakova for tripping at 11:00. Desbiens faced five shots, while the team in front of her suppressed everything else.
Second period the Canadians broke through, as Rebecca Johnston scored just 1:55 into the period, thanks to a pass off the backboards by Brianne Jenner. Jillian Saulnier had the second assist. A few minutes later Yekaterina Lobova went to the box for an illegal hit at 4:05 and that turned into a power play goal for Haley Irwin when she redirected Johnston's right point shot into goal at 4:13. Nina Pirogova took an illegal hit penalty as well at 9:25, but Canada did not convert this time. Marie-Philip Poulin was spun and knocked off her skates, but she still managed to send the puck forward to Meghan Agosta, who then made a lateral pass to Melodie Daoust for the tip in goal at 15:58. Johnston then earned an illegal hit penalty of her own at 16:58 before Fanuza Kadirova took a holding penalty at 19:53. Both expired harmlessly.
At 2:44 of the third period Sarah Nurse made a trip to the box for tripping and sat for the full two minutes. Then Maria Batalova went for cross-checking at 7:07 and was joined in the box by teammate Goncharenko at 8:17 for a delay of game. With a 5-on-3 advantage it would have been hard for Canada not to score and indeed Johnston sunk her second of the game at 8:41. Brigette Lacquette and Poulin had the assists on this power play goal. When Daoust netted her second goal, with a Poulin assist, at 10:44 of the third, Morozova was replaced in goal with veteran goaltender Nadezhda Alexandrova. No more scoring occurred after that, which meant Canada won 5-0 and Desbiens earned a shutout in her first Olympic game.
Future Games
These teams next play on February 13th when Canada plays Finland at 1:40 AM CT, followed by the US against the OAR at 6:10 AM CT. Group A rests tomorrow, February 12th, while Group B continues their Preliminary Round games: Japan v Switzerland at 1:40 AM CT and Sweden v Korea at 6:10 AM CT.