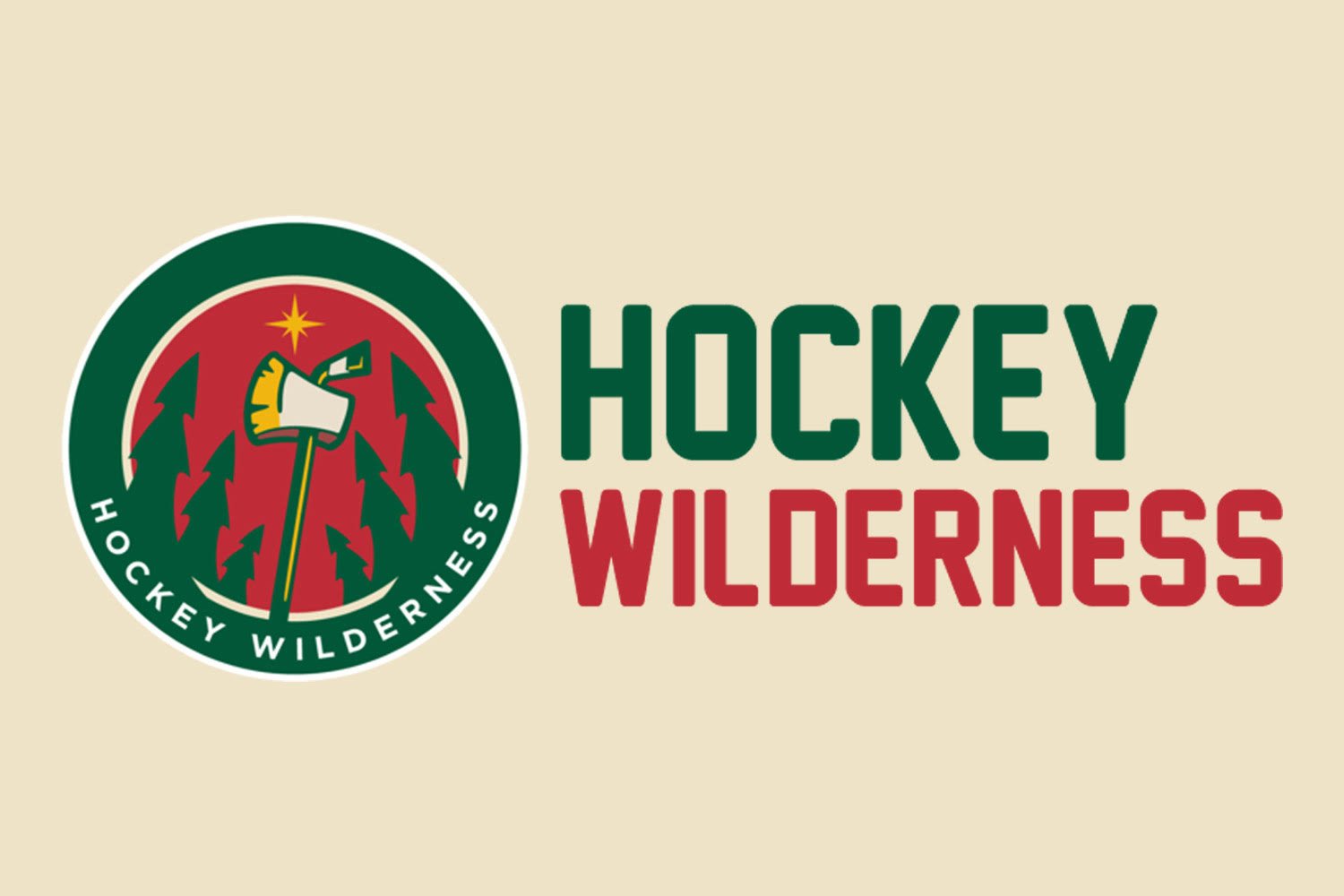 With his first draft pick as General Manager of the Minnesota Wild, Paul Fenton could go in a number of different directions. The Wild prospect pool is not overly impressive. There is a modest amount of depth scattered around most positions, but the system is lacking when it comes to players with significant upside. Kirill Kaprizov has truly elite skills and Jordan Greenway, Luke Kunin, and Joel Eriksson-Ek all have the potential to become top-six forwards. After that, however, the system is mostly made up of lower-upside players or lottery ticket-type players that might turn into something great or might turn into nothing at all. Given that the Wild could use help at all positions, Fenton should be looking to take the best player available. The problem, though, is that, with the players left on the board, there is not a clear best available. With no one player separating himself from the rest, Fenton should look to take one of the top players available that also fills a serious need within the organization.
With the 24th pick in the Hockey Wilderness 2018 mock draft, the Minnesota Wild select Mattias Samuelsson, left-handed defensemen from the USNDTP.
How He Fits
Aside from goalie, defense jumps out as a position where the Wild lack any prospect with significant upside. The position looks a lot different than it did a year ago. Last summer, Gustav Olofsson and Mike Reilly were preparing to try to earn a permanent spot on the team. Now, Reilly is gone and Olofsson's future is unclear. Nick Seeler and Carson Soucy emerged as options on the left side, and Louie Belpedio signed in time to appear in a game and serves as an option on the right side. Seeler, Soucy, and Belpedio are are still works in progress though, and they only have so much upside. The best case scenario for each member of that trio is growing into a second-pairing defense, and they all have a long way to go to get there. Samuelsson would immediately become the top defensive prospect in the Wild organization and the only one with the top-pairing potential.
Scouting Report
If drafted, Samuelsson would immediately become one of the biggest defensemen in the Wild system. At 6-foot-4, 217 pounds, his size is the first thing you will notice about him, and scouts say he uses his size to his advantage and plays a physical game. He is able to skate well despite his large size. Most scouts also agree the he plays a smart game and uses his hockey IQ to shut down plays. His offensive game needs work, but he is showing signs of improvement; he was second among defensemen on the USNDT for scoring. The Wild could use a big-bodied defensemen who is not afraid to throw his weight around. If he develops as hoped and Jared Spurgeon and Matt Dumba stay with the team long-term, the defensive Samuelsson would be a good match with either of the more offensive players. Samuelsson heads to Western Michigan this fall where he will hope to continue his development.
Others To Watch For
We normally end these mock draft articles by talking about how a projected pick for a different team could be a fit for the Wild and how the Wild could get him. Since that does not make sense to do for a Wild pick, let's instead look quickly at a couple of other players the Wild could also be thinking about:
Dominik Bokk
You can make a solid argument that Bokk is the best available pick for the Wild at 24. The Athletic's Corey Pronman thinks so, having him at eight on his draft board. As with any prospect, though, not everyone is that high on him. If the Wild scouting department is as high on Bokk as Pronman is, then they should absolutely take him with this pick. Bokk is a right wing with a ton of talent, enough talent that Hockey Wilderness took him at 24 in the SB Nation mock draft. For more details on Bokk, read the review on him from Joe Bouley and Tony Abbott.
Isac Lundestrom
Lundestrom is one of the top centers available in the draft and is the best center still on the board for the Wild at this pick. The future outlook for the Wild at center is concerning, to say the least. With Eric Staal only under contract for one more season and Mikko Koivu showing signs of aging, it is hard to say how much longer either will be in a Wild uniform. Luke Kunin and Joel Eriksson-Ek both have plenty of potential, but they need to be able to show that at the NHL level. Even with their potential, the absolute best case scenario for both is probably second-line center, which means the team still needs to look for someone who can center the top line for the long term. Despite all this, it seems unlikely that the Wild would take Lundestrom. He also projects to be a second line player at best, and, like so many Wild centers before him, might end up at wing in the long run. If the Wild are going to use a third straight first round pick on a center, it should be on a player they are confident will stay at center and also has higher upside.