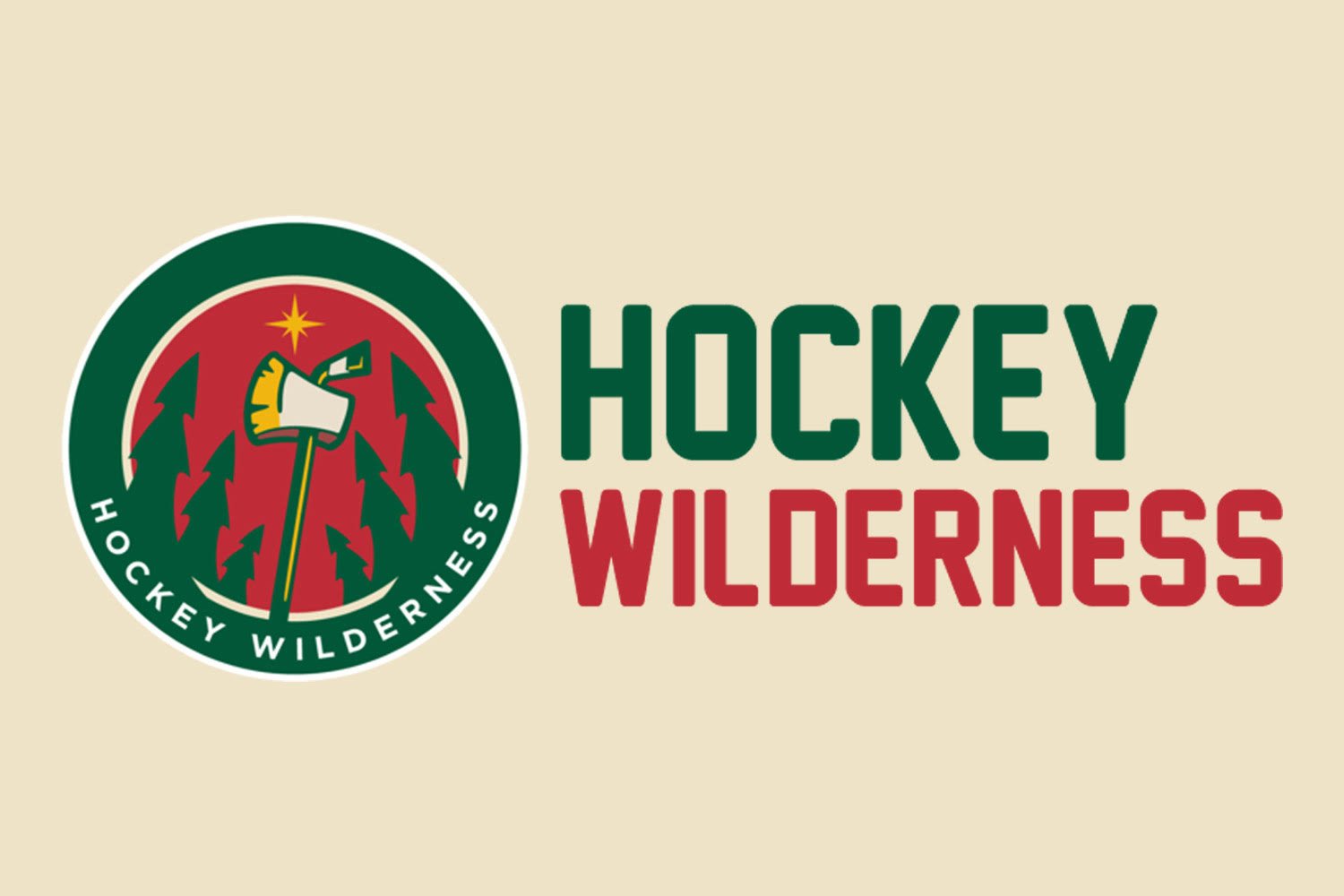 As the 2018 Hockey Wilderness Mock Draft rolls on, imaginary representatives of the Los Angeles Kings have approached the imaginary podium with their first selection. Here is the announcement…
"With the 20th overall pick in the 2018 Hockey Wilderness Mock Draft, the imaginary Los Angeles Kings have imaginarily selected Akil Thomas of the Ontario Hockey League's Niagara Ice Dogs." 
…And the imaginary crowd on hand goes wild! 
The Scouting Report
Akil Thomas is an upside guy. The young centerman has put up some impressive numbers in two seasons of OHL play, notching 48 points in 2016-2017, and 81 (!!!) in '17-'18. All reports indicate that he has some pretty electric speed and can make plays (obviously). But with limited understanding and commitment to playing within a solid structure at both ends of the ice, it will probably take him some time to crack an NHL lineup. 
If and when Thomas gets his chance to shine in the NHL, there will likely be some difficult growing pains, as he very well may have some challenges on the defensive side of the puck. In a lot of ways, the intel on Thomas makes me think of a younger Jason Zucker, when he was first getting his chance with the big Wild club. If you'll recall, Zucker at that time already had his blazing speed, but he found himself in his old head coach's doghouse routinely, due to his lack of commitment to Mike Yeo's defensive structure. 
Thomas will also need to fill out a bit physically, because at 5'11" and just 169 pounds, he will be knocked around quite easily. Regardless, this kid does a lot of things very well, and for him to fall to 20, this is a good value pick for the imaginary Kings. 
How He Fits The Wild
Here's a crazy thought for you… What if the Wild, under new GM Paul Fenton, decides that the personnel shake-up should actually include a trade of Zucker? That sure would leave a need for a speedy offensive forward, wouldn't it? As a pivot, Thomas plays a different position than Zucker, but brings a similar skillset. 
Thomas also fills a second need for Minnesota, because as the latest season wrapped up, with Luke Kunin hurt and Chris Stewart waived, Charlie Coyle and his two injured wrists represented Minnesota's only right-shot option up front. Thomas would help solve this sudden and somewhat strange trend eventually, although a lot can change in terms of roster by the time Thomas is ready for his first cup of NHL coffee. 
How the Wild Can Get Him
What's fun about the picks being made in the later parts of this Mock Draft is that these players are becoming a bit more feasible to actually fall to Minnesota and its 24th pick. It is totally possible that this happens with Thomas, although Future Considerations has him ranked as the 17th best player in the mix. If he's still there with just a few picks to go, I could see Minnesota swinging a small trade to move up and get this guy, assuming he's the one that the brass is hoping to still see on the board when the team's pick approaches. 
Either way, if Thomas is still somehow available when Minnesota goes on the clock, then he should definitely be slipping on a green and wheat sweater for his draft photo.