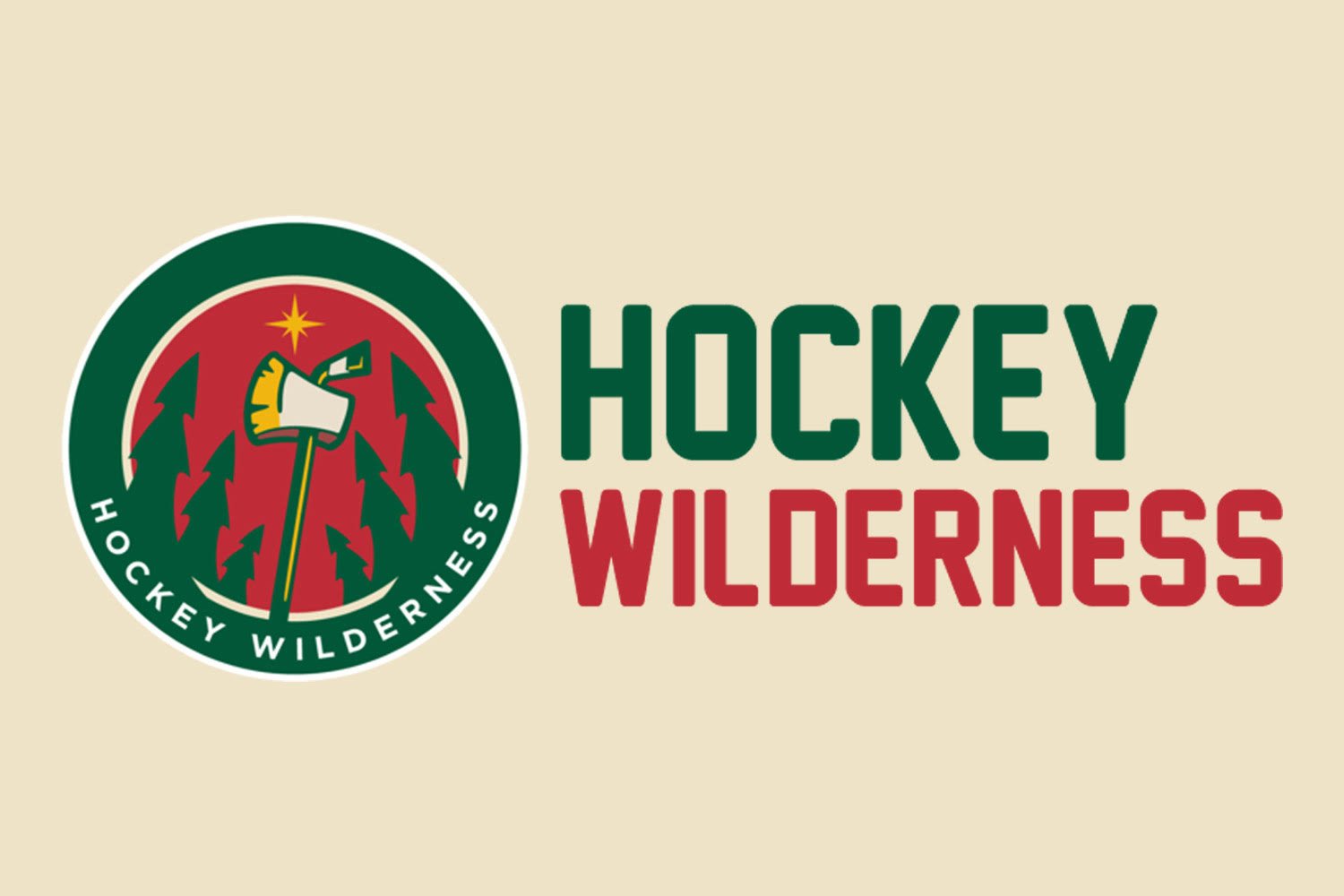 The Edmonton Oilers season was disappointing to say the least. The Oilers went from aspiring Stanley Cup Champions at the beginning of the year to amassing only 78 points during the regular season, 20 points from a wild card spot.
A lot of the disappointment was due to the expectations of players out producing or producing on the same levels they did the previous year. Remember, the Oilers were only one win away from going to the Western Conference Finals a year ago. Outside of Connor McDavid, most players on the Oilers had disappointing seasons.
Leon Draisaitl, coming off a career year was mediocre at best whenever he was not playing with McDavid on the wing, putting up only 70 points. Milan Lucic, only had 34 points, his lowest point total since his rookie year in 2007-2008 excluding the lockout year and the season he was injured. Those are just two of the many players that had a disappointing in Edmonton.
Edmonton needs to address top 6 forward depth and defense at this year's draft. The Oilers need more scoring outside of Connor McDavid's line. The second line needs to improve tremendously in the next few years for Edmonton to truly contend for a Stanley Cup. Adding a forward, in particular a scoring winger that could either play with McDavid or on the second line in the near future would be ideal. Then addressing their lack of defensive depth in later in the draft or in free agency.
With that being said, the Edmonton Oilers select Oliver Wahlstrom, from the United States National Under-18 Team.
Scouting Report
Anyone remember this kid who went viral 9 years ago?
Well now he is a top 10 lock at this year's NHL Entry Draft in Dallas. Oliver Wahlstrom is his name and it shouldn't take too long before you see more of his skill displayed at the NHL level.
Wahlstrom was bred to be a hockey player from a young age. Wahlstrom is a duel citizen of the United States and Sweden though his father Joakim. His father played at the University of Maine for two seasons then played professionally in Sweden for an additional five seasons. As we know at the age of 9 Oliver Wahlstrom went viral with his two "lacrosse style" goals during a Boston Bruins pregame. Fast forward a couple of years, at the age of 14 Wahlstrom attends one of the premier private hockey schools in the nation, located in the state of hockey, Shattuck St. Mary's Prep. At Shattuck Wahlstrom put up ridiculous numbers eventually earning himself a spot on the United States National Under-17 Team.
Wahlstrom's time playing for the U.S National Team Development Program (USNTDP) put himself on the radar of scouts near and far. In the two year's he played for the USNTDP he put up numbers that cemented himself in the all-time record book in multiple categories. He finished 6th in goals with 72, putting himself ahead of the likes of Jack Eichel, James van Riemsdyk, and Clayton Keller and while also finishing a mere 7 goals behind Auston Matthews. Wahlstrom also ranks 10th in points with 134. He joins fellow USNTDP alumni and NHL stars Patrick Kane, Phil Kessel, Clayton Keller, Auston Matthews, and Jack Eichel inside the top 10.
This year marks Wahlstrom's first eligible NHL draft (Also would have been eligible for the 2019 draft). The 6'1", 205 pound American from Maine is one of the best forwards available in this year's draft. The 17-year-old is regarded in having one of the best shots amongst this year's crop of forwards and is the top ranked right-handed forward by many scouts. He is a highly skilled player who also has some grit to his game. Wahlstrom uses his big frame to his advantage, not afraid to get a little dirty to make a play. But what makes Wahlstrom the special talent that he is, would be his high hockey I.Q. and goal scoring ability. His vision and his NHL ready shot make him the top 10 pick he will be on June 22nd in Dallas.
How He Fits The Wild
Obviously, Wahlstrom would be a tremendous fit in Minnesota. The Wild have been looking for a superstar since Marion Gaborik left and Wahlstrom has the potential to become a face of a franchise. Let's be honest, Eric Staal will not be scoring 40 goals for the next 5 years and Jason Zucker might only hit the 30 goal mark a couple times, the Wild need a consistent goal scorer. Wahlstrom is a proven goal scorer at every level he has played at so far. A young goal scorer, why would't he fit with the Wild.
How The Wild Get Him
To be honest, it a long shot. Wahlstrom is ranked by most scouts the 5th through 7th top prospect in this year's draft. It would take a mountain and a half for the Wild to trade up from their 24th pick to a top 10 pick. With that being said, if the Wild were to make a deal with a team the package would maybe be sort of along the lines of Zucker, Brodin, Coyle, a good prospect, their 24th pick, and a future first rounder. It would be very intriguing if it happened but, I still do not see a team accepting this nor the Wild offering a trade along the lines of such.