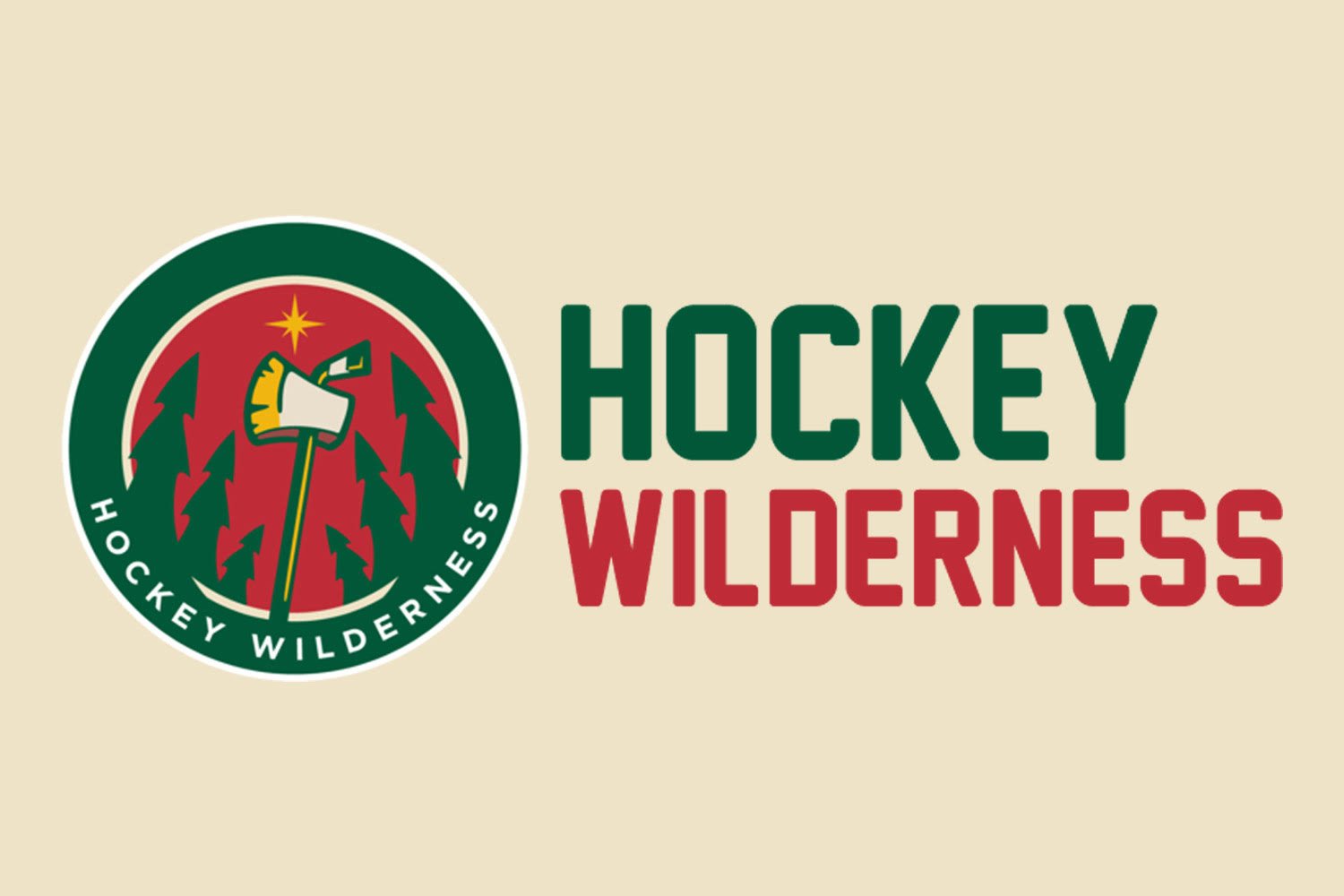 The New York Islanders of 2017-18 were disappointing to say the least. Despite a 40-goal season by Anders Lee, a brilliant rookie season by Mathew Barzal, and a solid 84-point-season by John Tavares they failed to make the playoffs once again. Struggles with goaltending were a big reason to their shortcomings, but also poor depth on defense and offense also contributed. Now with Lou Lamoriello hired to run all hockey operations with the team, Hockey Wilderness will use their second pick of the first round to take Ryan Merkley of the Guelph Storm.
The Scouting Report
Ryan Merkley is a defenseman with an impressive resume, and a player with his resume in some other years could be considered a top-5 talent. He fell to 12th in our mock draft. In some analyst's mind,s he falls even further down the rankings. Why would you not like a former 1st overall OHL draftee who put up 67 points in 63 games and is one of the best passers and most skilled players in the entire draft? Well Scott Wheeler of The Athletic says, "He's got a temper, is easily frustrated, and was sent home at least once this season. There is chatter that he's a bad teammate/uncoachable." Corey Pronman, also of The Athletic, describes Merkley's shortcomings, "Merkley is small, can be a headache defensively with some of his decisions, coverage and physicality — although I've seen him lay out a huge hit here and there. He has severe up and downs, where he looks dominant one game and can be a major negative another, as well as he can let his emotions get the best of him."
Even with those warts in his game, he does have some gigantic positives. Merkley is described as an extremely gifted and creative playmaker, and as one of most skilled players in the draft by both Wheeler and Pronman. Wheeler describes his creativity as better than Charlie McAvoy, Mikhail Sergachev and Cale Makar at his age. He is described as a fast skater with great edge work by Future Considerations and both Wheeler and Pronman say similar things about his skating.
How He'd fit the Wild
Offense from the blue line isn't exactly something the Wild struggled with last year. Matt Dumba put up 50 points, Jared Spurgeon had 37 points, in just 61 games, and Ryan Suter had 51. Merkley is a right-handed shot, so he would be stuck behind Dumba and Spurgeon on the Wild's depth chart. If you've followed the Wild fanbase and their opinion on Matt Dumba, another offensive young right-handed defenseman, with his shortcomings on the defensive end of the game, you'd think that fans would grow to have similar opinions of Merkley. Both Spurgeon and Dumba are still fairly young as well, and no decline is expected any time soon, so Merkley isn't filling a huge hole on the roster. The defensive prospect pool the Wild have is not very good, nor is it deep, so having Merkley in the fold could improve the prospect pool by just his being present. So while he isn't a perfect fit for the Wild you never say no to an extremely talented player, especially if he is the best available.
Could the Wild get him?
Plainly put, yes. There doesn't seem to be any consensus as to where Merkley winds-up getting selected. Future Considerations has him going 25th while Pronman and Wheeler has him going 10th and 11th, respectively. McKeen's Hockey rates him at 24 and NHL Central Scouting has him ranked as the 45th best North American skater. The Wild hold the 24th overall pick, so it's entirely possible that Merkley is still on the board at the time and offers the Wild a chance to pick him without moving up.