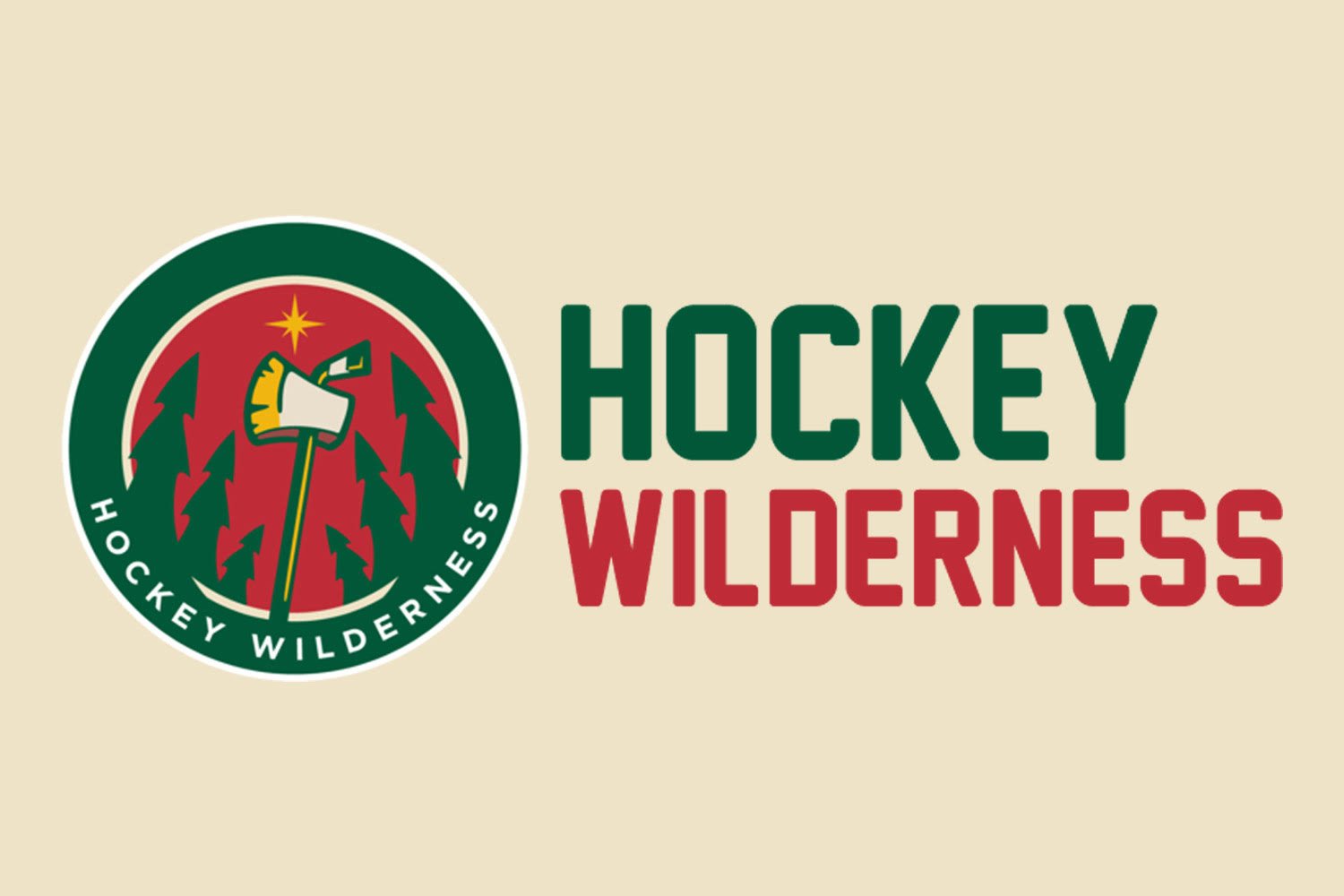 The New Jersey Devils' top prospects list includes some notable names. Most notably, however, those bigger names are of the forward variety. That list even includes former Wild drafts picks in Mario Lucia and Christoph Bertschy. However, going through the defensive ranks, there's a number of undrafted guys that fill the prospect list. Yeah, there's a couple third and fourth rounders that make up the top prospects on defense for the Devils, but there doesn't seem to be that blue-chip defender.
Last season the Devils picked Nico Hischier with the 1st overall pick and thrust him right into the NHL. Hischier scored 20 goals and 52 points as a true rookie and has a promising future. Joey Anderson, picked in the 3rd of 2016 is coming off a solid year with the University of Minnesota Duluth, capped off with a NCAA Championship. The Devils' 2016 first round pick Michael McLeod was dealing with a torn meniscus for part of the season, but scored 44 points in 38 games with Mississauga. The Devils have forwards that feature skill.
Not that I was specifically drafting for defense for the Devils, but with the run of forwards so far in this mock draft, there was some solid defensemen on the board. So with the 17th pick in the Hockey Wilderness Mock Draft, the New Jersey Devils select Rasmus Sandin from Brynas of the Swedish Elite League.
Scouting Report
There was another skilled defenseman on the board still that ranks higher than Sandin still on the board in Bode Wilde. Wilde is certainly not a bad pick in any stretch of the imagination, but I went with the more well-rounded defenseman in Sandin. Wilde has a bit more volatility than Sandin.
It's always tough to know how players will adjust to the North American style. However, Sandin improved his point production by coming over. After scoring 3 goals and 15 assists with Brynas as a 17 year old, he scored 12 goals and 33 points for the Sault Ste. Marie Greyhounds in the OHL. It looks like he adjusted fine, despite skating not being his strong suit.
Future Considerations describes Sandin as "an all-around defenseman," point to his very good offensive hockey sense. He's not careless with the puck and makes very smart plays. He doesn't seem to force things if they aren't there. He wants to make plays and has great vision and hands to get it done.
At 5'11" and 190 pounds, he's not gigantic, but he does like to play physically. His positioning is solid and has a great stick to break up the plays going the other way. Mitchell Brown of CHL Comparison, makes some awesome graphical comparisons to other top defensemen in this draft. He shows better than Evan Bouchard defensively, can hold his own offensively with Ty Smith. Sandin racked up the 6th most points for defensemen in the OHL with 26 of those of the primary point variety.
The scouts love his well-roundedness as well.
How Does He Fit the Wild?
The Wild currently have little to offer for defensemen in prospect status. Nick Seeler is in the AHL, perhaps NHL next season, Carson Soucy is in the AHL and had a look in the playoffs. We know that Paul Fenton loves to build from the back-end out and Sandin is an effective puck mover, and adds some physicality as well. He won't be a top skating defensemen that the Wild have been lucky to have in the past with Jared Spurgeon, or Jonas Brodin. While the jury is still out on Louis Belpedio and Nick Boka, it's important to continue to find skill in the defensive ranks. The position continues to morph and the emphasis is on two-way ability. He can do that. He'd be a solid addition if he's there at 24 for the Wild.
How do the Wild Get Him?
It may have been a slight reach to take him at 17 in this mock draft, but he's been projected to go in the late teens all the way to when the Wild pick at number 24. It's worth standing pat and waiting for him, but if he's within a few picks and a small trade to swap picks to nab him if the front office feels that he'll be gone before they get the chance to select him.