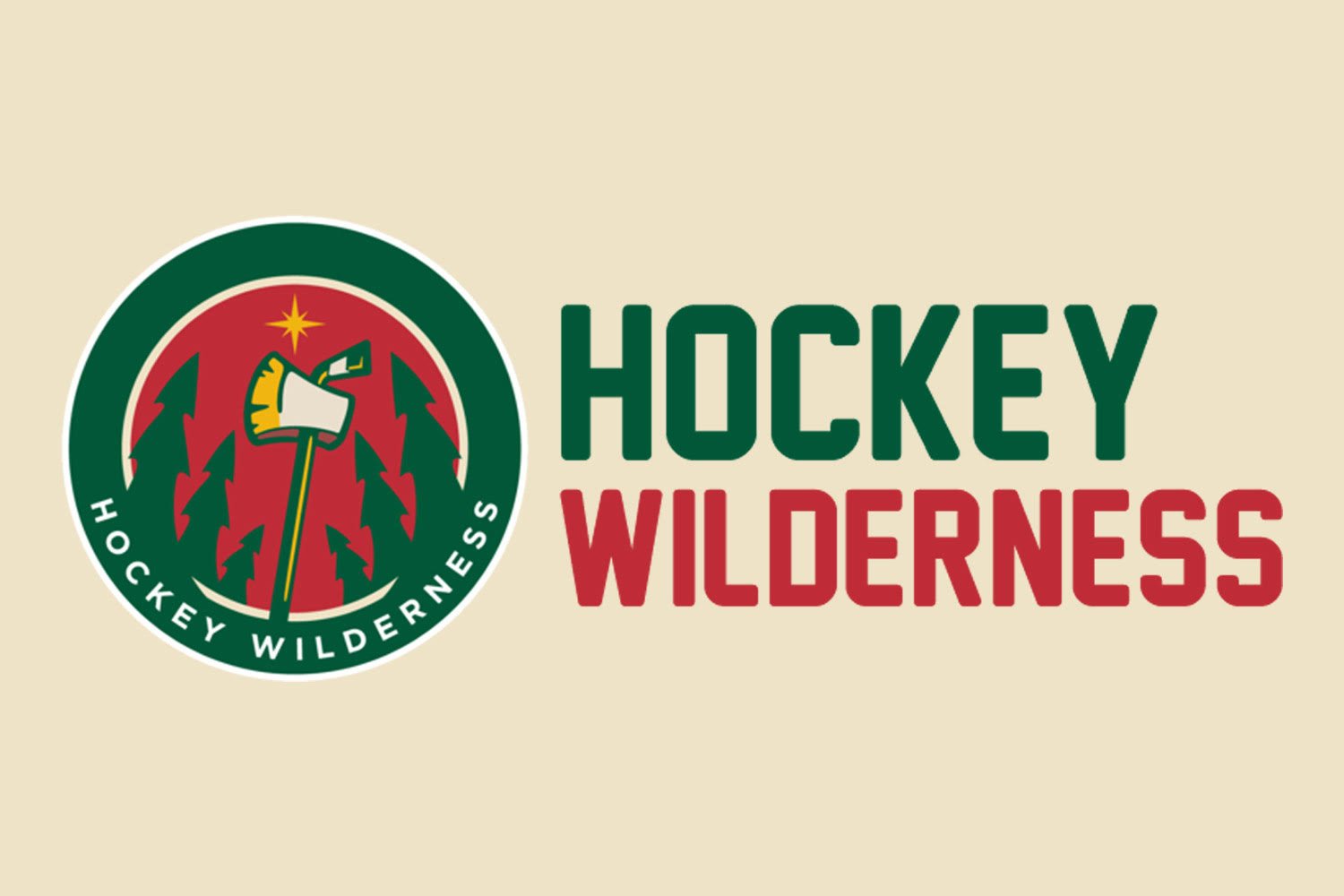 While some expected them to miss the playoffs, most analysts considered the Montreal Canadiens to be a safe bet to make the playoffs, often in the top 15 of power rankings heading into the season. Ultimately, after injuries to Carey Price, Shea Weber, and Max Pacioretty, the team wasn't good enough to even crack the top 25, much less the playoffs. However, not all is bad in Montreal, who moved up a few spaces to 3rd overall in the draft order thanks to the draft lottery.
After trading Mikhail Sergachyov, the Habs don't have very many good defensive prospects. This isn't likely to affect the Habs' plans for the 3rd overall pick, but Marc Bergevin has made questionable decisions before. This deficit might convince Bergevin to draft for need instead of skill, where he might pick the next best defenseman and skip a forward, but this isn't incredibly likely.
With the 3rd overall pick, the Montreal Canadiens select Filip Zadina from the Halifax Mooseheads in the QMJHL.
The Scouting Report
While there are some defensemen ranked near 3rd overall, Filip Zadina is almost universally considered to be this draft's 3rd best player, and for good reason. Weighing around 200 lbs and standing at 6'0", Zadina scored 82 points and was tied with the 7th most points in the Q in his rookie year. In general, Zadina has a good hockey IQ and is considered to be defensively responsible, but that's not why he's in the top 3. Scouts note that his shot is NHL-caliber already and that his puckhandling skills help him dominate games by catching defenders flatflooted and protecting the puck at high speeds.
That last part is particularly important for Zadina because he finds himself traveling with the puck at high speeds more than most other forwards. In addition to his overall skill, scouts specifically praise his superb skating ability. Smooth and well-balanced skating with good acceleration and an above average speed mean Zadina is a smooth and well-balanced skater with a good acceleration and an above average speed. This means he is never stationary and often seems to be everywhere on the ice.
Overall, Zadina is considered an elite winger who can even play center if needed to.
How He Fits the Wild
Superb skating, above average speed, and an elite skillset. These qualities are somewhat rare on the Wild, and if the team was able to snag Zadina, there would certainly be a spot for him in the organization. If he truly is NHL ready, Zadina would easily find himself on the 3rd line, if not higher, in his first season after being drafted.
How Would the Wild Get Him?
The Habs and the Wild have had more than a few trade conversations over the past year, but none have bore any fruit. Bergevin clearly wants something from the Wild, and he might think the Wild's new GM, Paul Fenton, is more willing to trade than his predecessor. Maybe such a trade involves the 3rd overall pick, in which the Wild could draft Zadina. Otherwise, it's possible the Wild trade for another relatively high pick and Zadina somehow falls to them, but neither of these possibilities are very likely.