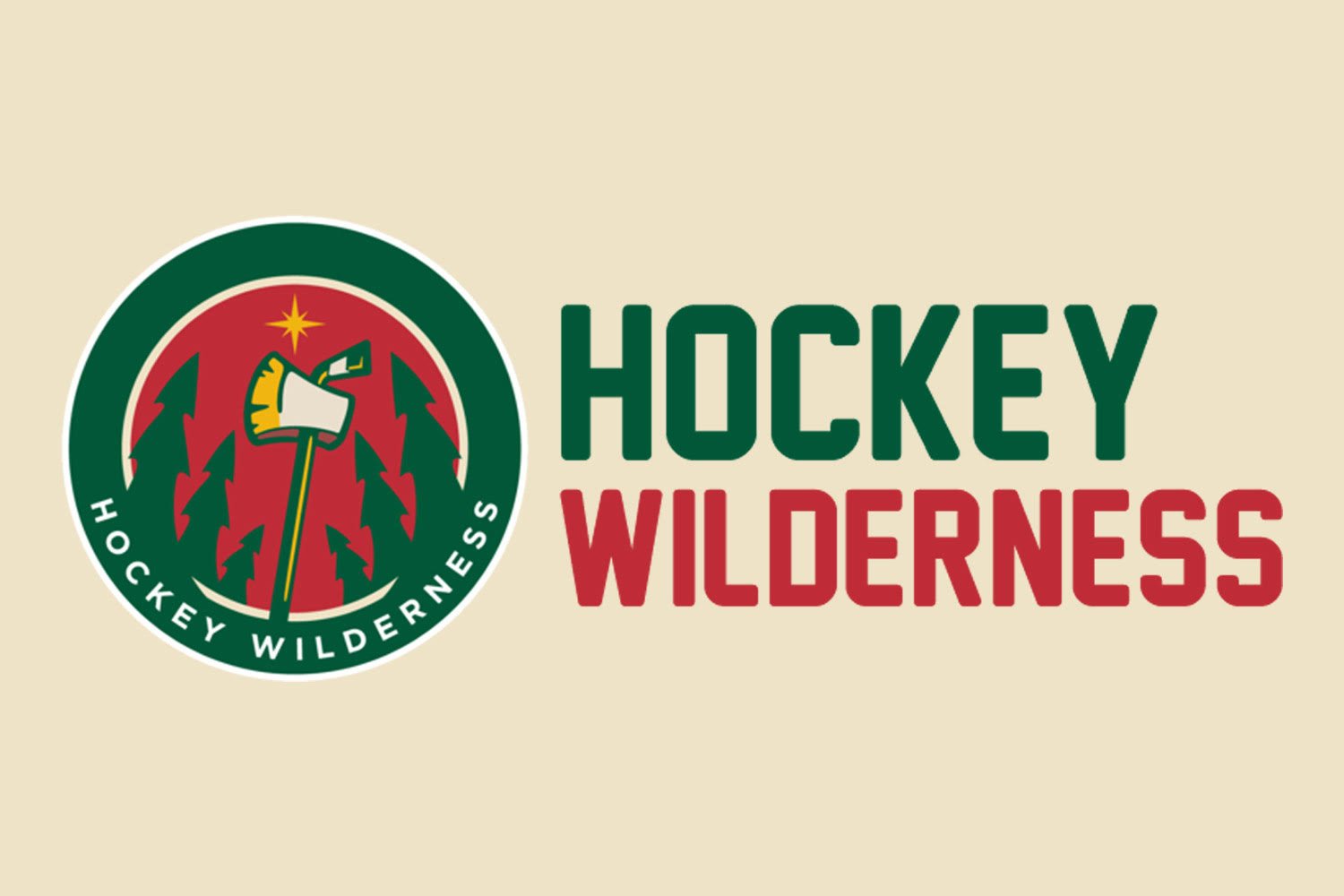 The Florida Panthers are picking 15th overall in the 2018 Draft after just missing out on the Stanley Cup Playoffs on a hot streak that saw them win their last 5 games in a row. The Panthers have some nice younger pieces like Aleksander Barkov, Aaron Ekblad, Jonathan Huberdeau, etc, and seem to be set up nicely to be a playoff contender in the near future. They will look to add to their young core of players here at the 2018 NHL Draft.
So then the Florida Panthers select, with the 15th overall pick in the 2018 Hockey Wilderness NHL Mock Draft, Grigori Denisenko, Left Wing, from Loko Yaroslavl of the MHL.
Scouting Report
Denisenko spent the 2017-2018 season mostly with Loko Yaroslavl (MHL), recording 22 points in 31 regular season games along with 7 points in 12 playoff games with that same team. He also had a brief 4 game stint in the playoffs with Lokomotiv Yaroslavl (KHL), recording 0 points.
In an interview with the KHL official site, Denisenko's first coach Boris Pushkaryov praised his pupil's game.
Denisenko has a ton of raw talent, with superb puck-handling skills and a knack for making great passes combined with his great skating and high speed, makes him one of the most purely talented players in this draft outside of the top 5-10. His numbers don't look all that great and that is one of the concerns that he is inconsistent and can get kind of lazy taking bad penalties, turning the puck over, which are things he will need to work on to reach his full potential in the NHL.
How He Fits the Wild
Denisenko is the type of offensive player the Wild could be looking for, with a great pass and offensive instincts he could be a welcomed commodity on this Wild team which does not have a ton of offensively focused forwards. He could also help potentially attract top Wild prospect Kirill Kaprizov in that maybe getting another Russian face on the team may encourage Kaprizov to join the Wild in 2020-2021.
The potential is there for him to be a top line player in the NHL, but concerns over his size and the "Russian Factor" has made some shy away from ranking him highly, which could make it easier for the Wild to acquire him.
How Could the Wild Get Him?
Denisenko is a bit of a wild card in that the Wild could trade up to draft him or just draft him at 24th overall, due to him being projected to go anywhere from 10th overall to out of the 1st round altogether.
If Minnesota wants Denisenko they could trade up into #10-#15, but it makes more sense for them to just wait and see if he is still on the board when they are up to pick at 24th overall. He could be a great steal at 24th overall if he puts it together, but he could also not even turn into a top six forward if he doesn't fix the parts of his game that he needs to. I would say this pick would be a bit of a gamble, but worth it if you want to go for more of a high end skill player that Denisenko could very well turn into.