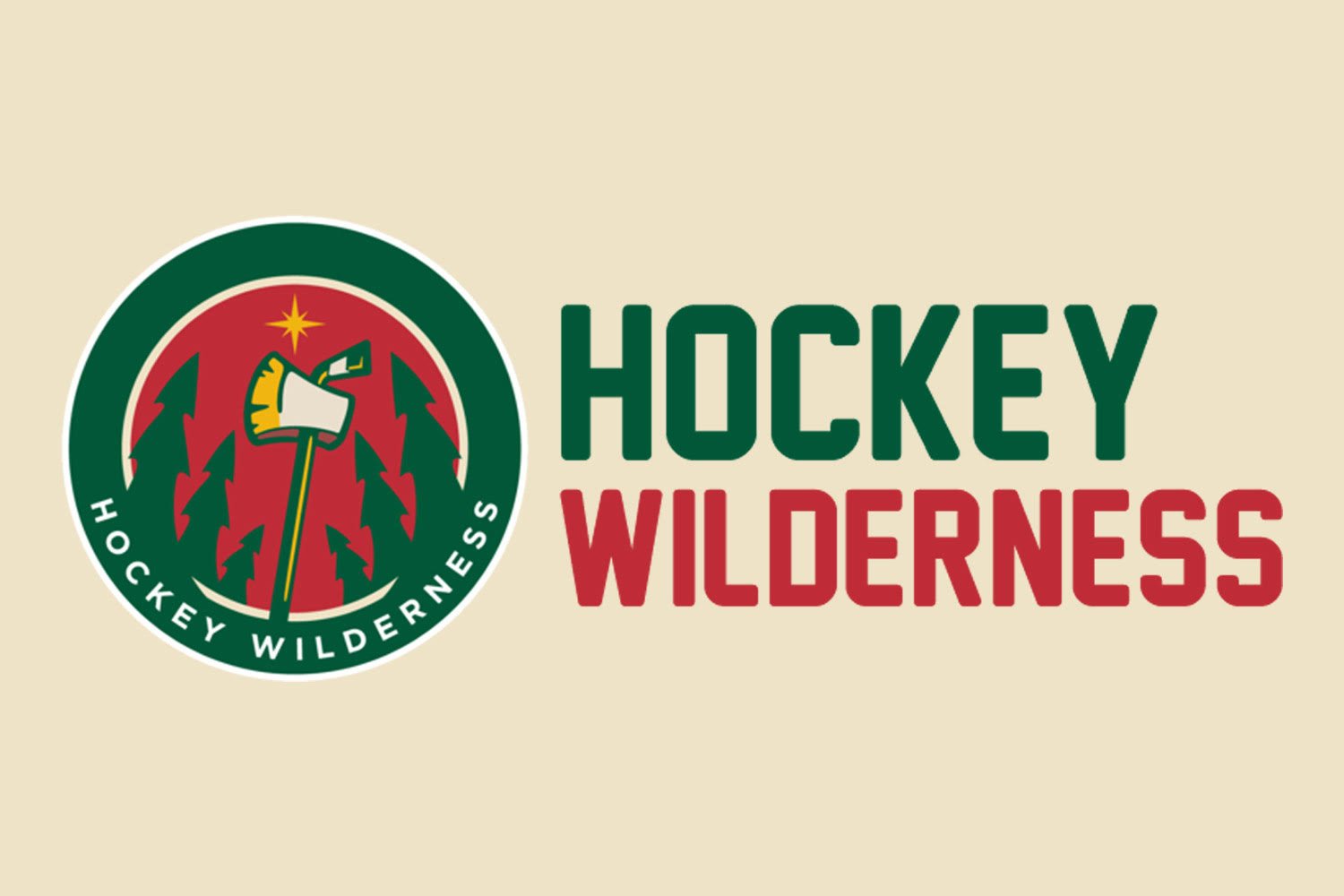 No one expected the Colorado Avalanche to make the playoffs, yet the Avs just managed to beat out the St. Louis Blues for the 2nd Wild Card spot in the West. For their hard fought playoff appearance, they earned the right to play the Nashville Predators in the first round. The Preds won the series in six games, but all in all, it wasn't a terrible season for the Avs, and actually a nice bounceback from an atrocity of a campaign in 2016-2017.
Currently, the Avalanche are set to draft at the 16th overall pick, their first time drafting at that spot in franchise history. They will likely draft the best player available, but with NHL general managers, you can never be sure.
With the 16th overall pick, the Colorado Avalanche select Joel Farabee, who played in both the USHL and USA Hockey's National Team Development Program this past season.
The Scouting Report
Standing at 6'0" (183 cm), Farabee is a left winger who is committed to play with Boston University next season. This past season, he scored 76 points in 62 games (2nd highest) in the NTDP and 40 points in 26 games in the USHL (3rd highest). He is commonly above 16th overall in most pre-draft rankings, so it won't be surprising if Farabee is taken before the Avs have a chance to draft him.
However, if he does fall to the Avs, they can expect a highly mobile playmaker from the wing. Scouts generally praise all aspects of his game, from his two-way puck sense to his willingness to drive to the net, and they note that there are no glaring holes in his game. Particularly, they point out his playmaking ability and his above average speed. His floor is believed to be an effective third line player whose speed can help on the penalty kill, and his ceiling is believed to be a scoring first liner who can contribute significantly to any power play.
How He Fits The Wild
Speed and playmaking are two skillsets the Wild don't have in abundance. It may take Farabee a few years to make the Wild's NHL roster if they were to draft him, but they could certainly use him whether he hit his ceiling or fell to his floor.
How the Wild Get him
Trading with the Avs is undesirable at best, but Farabee is likely to be drafted before the 16th overall pick. This means that the Wild would likely have to trade up even higher than just 16th overall in order to draft Farabee.
Thanks to Elite Prospects for all the statistics used.