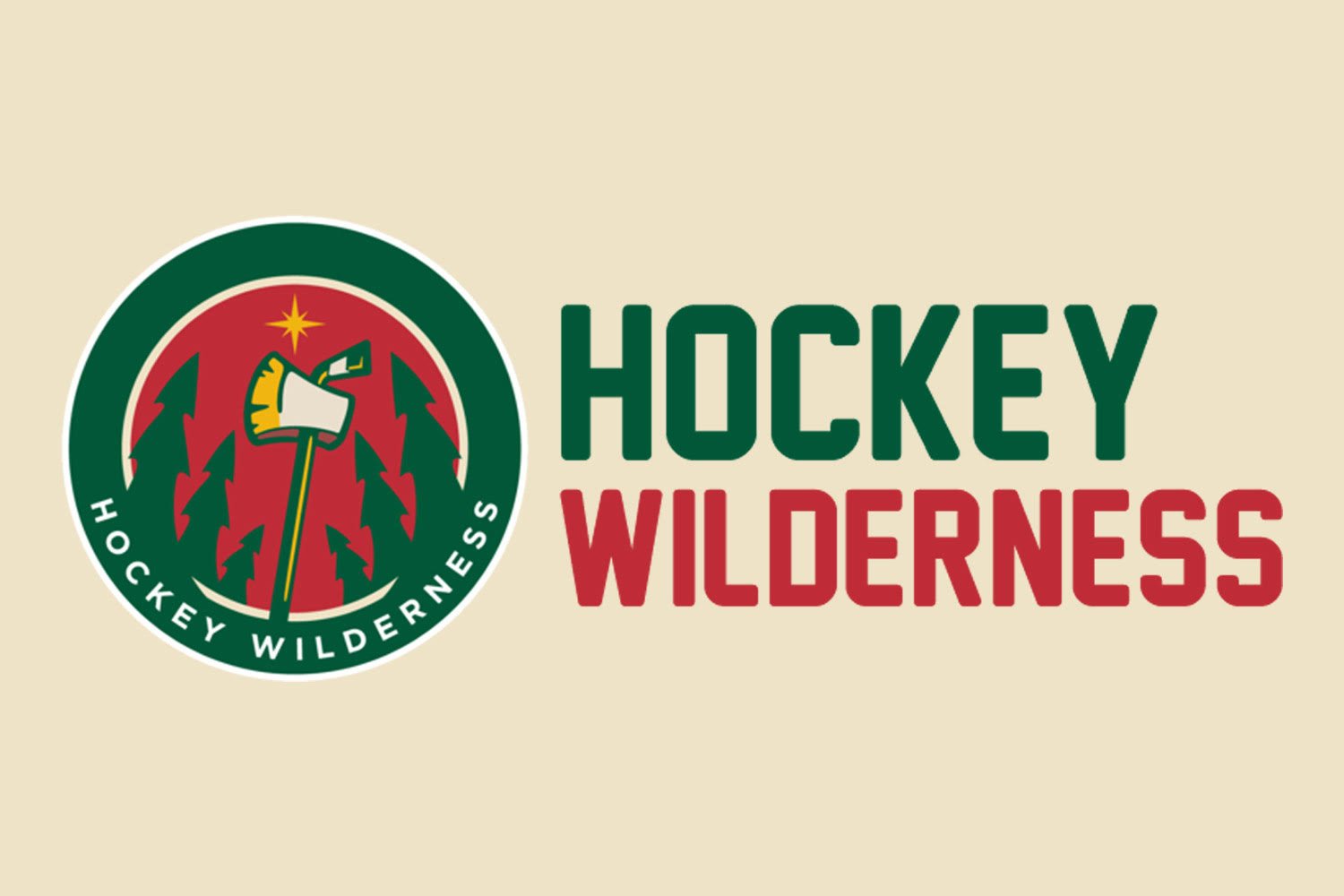 The Senators have gotten awfully goofy as a franchise. Flirting with trading their number one guy in Erik Karlsson all season with the organization and Karlsson seemingly having a falling out. The Cinderella story just 2 seasons ago when they surprised everyone with a trip to the Eastern Conference Final, Ottawa completely missed the playoffs in 2017-18. A player that seems NHL ready, or damn close to it in this draft can help elevate the roster quickly and cheaply.
With the 4th overall pick in the Hockey Wilderness Mock Draft, the Ottawa Senators select Brady Tkachuk of Boston University.
In the Pipeline
The Senators have a decent group of forwards that they'd consider as their top five prospects starting with Logan Brown. Brown was one of the bigger kids in his draft year at 6 feet 6 inches tall and tipping the scales at 220 pounds. His size and strength help him on both sides of the ice, but there is questions about his physicality in general.
Sens fans already got to see glimpses of Filip Chlapik this season before a concussion sent him back to the minors. He was a prolific scorer in the QMJHL and racked up 32 points in the AHL in 52 games. He played a total of 20 games in the NHL and they expect him to be better the next time around with having those 20 games already under his belt.
Some may remember Colin White (taken in the same draft as Joel Eriksson Ek) and the years he had in college. With 33 points at Boston College, his first pro season was a little less exciting. He looks to have some promise, but the top end scoring just may not be there.
The Scouting Report
Brady Tkachuk comes with hockey bloodlines. His father Keith was a longtime NHLer and his older brother Matt, who plays for the Calgary Flames. Scouts love the skills Tkachuck has, but it's the grit and sandpaper with which he plays that have them raving. "He's not afraid to fight through contact to make a play," Future Considerations noted about him. He's got the shot, the passing ability and can skate well enough, but it's the fight to get to all the right places on the ice that helps him be successful. There is worry about the overall speed with which he skates and the amount of minutes he racks up in the penalty box. Much like his brother Matt, he seems to be a bit of an antagonist on the ice and won't back down when challenged.
Tkachuk projects as a Top-6 winger and is also one of the older 18 year olds in this draft class.
Ranked number 2 for North American Skaters by Central Scouting and between 4th and 6th by just about every other scouting service, there are a lot of people liking what Tkachuk brings to the table. He matches that fire, size, and grit with exceptional stick handling and a great shot.
How He Fits the Wild
For years the Wild have been searching for a power forward-type that not only has size, but isn't afraid to use it. Charlie Coyle was supposed to the be that guy. Maybe Jordan Greenway could develop into that guy. But Tkachuk is that kind of guy. He doesn't need to develop that side of his game. the only thing the Wild player development department would need to do is help foster that type of game as he moves up the ranks. The power, strength, and mindset is there, it just needs to face the top competition out there. He'd be exactly what the Wild are missing.
How the Wild Get Him
Unless there are some serious warts in his game that we just aren't privy to at this time, there is no way he falls to 24 when the Wild pick. If new Wild GM Paul Fenton feels he needs to make a splash, perhaps he packages number 24 with one of the third round picks and an NHL player to move up. But whether or not that's the kind of move that can obtain the 4th overall pick is one that no one truly knows.