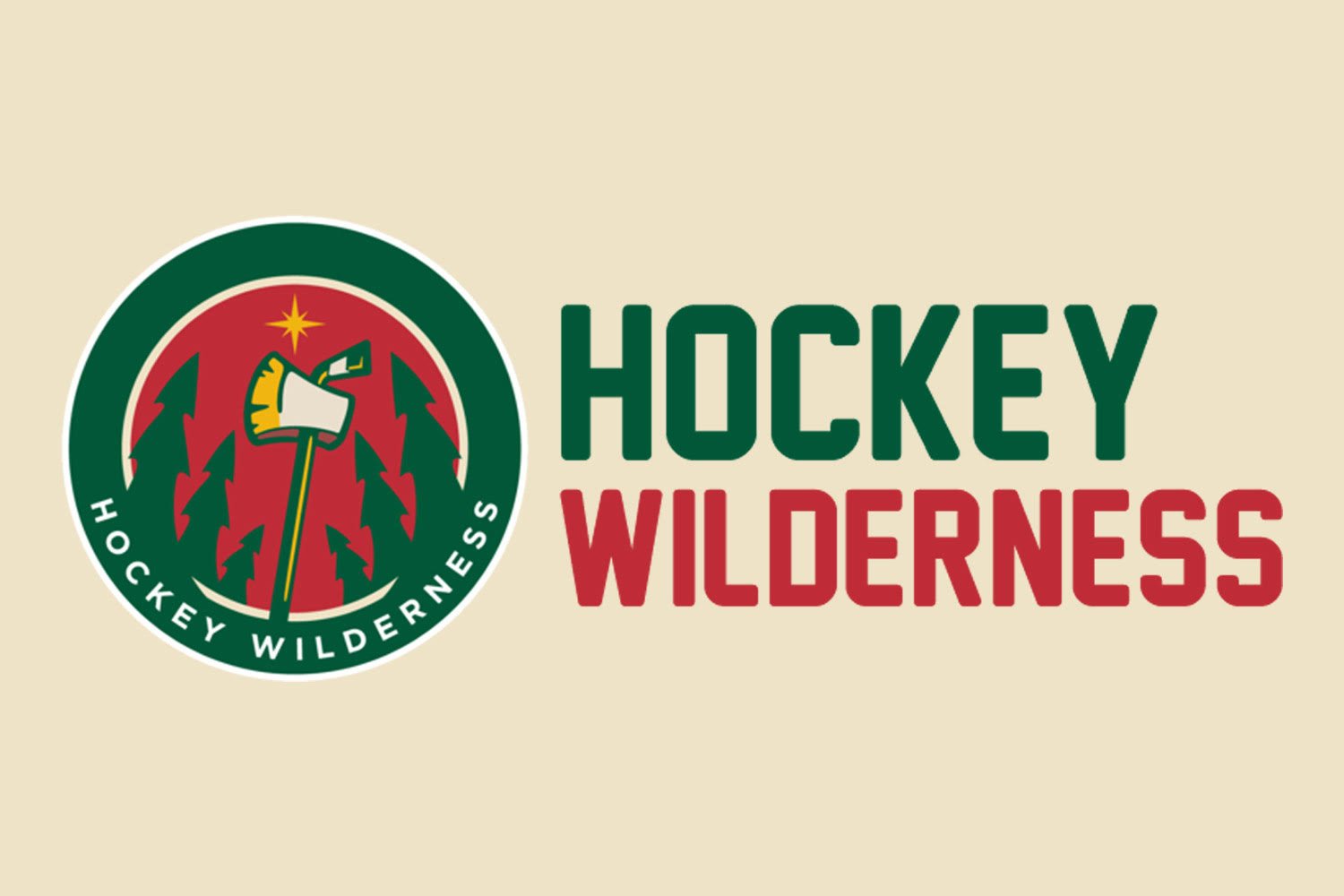 The Toronto Maple Leafs have now made the playoffs two years in a row, only to be eliminated in the first round on both occasions. Now Lou Lamoriello is gone, and so is Mark Hunter; Kyle Dubas has taken over as General Manager and Lawrence Gilman has joined the organization as Assistant General Manager. Under this new management, in his first draft Dubas and company, in this mock draft, takes Dominik Bokk, a talented player who could go anywhere between top-10 and early 2nd round.
Scouting Report
As I said in the start, Bokk's rankings are very interesting; he's ranked at 8th by Corey Pronman of the Athletic and 13th by hockeyprospect.com. On the other hand, he is at 33rd by Future Considerations and 28th by ISS Hockey. So his ranking really does change based on evaluator. He scored 41 points in 35 Superelit games, but only 2 points in 15 SHL games which is not great production at the pro-level. He hasn't played very high level hockey prior to this season, and, thanks to that, Pronman rates him high despite his poor production thanks to his potential.
His skill level is described as very good and he has shown glimpses of elite talent. His skating is good, though just how good it is varies from evaluator to evaluator. Scott Wheeler of the Athletic describes his skating as one of the best in the class, while Pronman has his skating as average. Scouts for Future Considerations have said his skating is world class as well. He is often described as a standout talent, but only when he wants to be that. He could be a star, or end up a bust; there isn't much chance he ends up in between. He will definitely take some time to grow, but he has an upside comparable to other top players in the draft such as Brady Tkachuk. Pronman, on the Athletic's full 60 podcast, said that Brady Tkachuk and Bokk are a coin toss largely depending on whether you are looking for long-term or short-term help.
Bokk's flaws are fairly consistent among scouts. He doesn't engage in physical play much, and his defensive game isn't great either. According to Future Considerations, he can look quite lazy on defense, and off the puck is work rate is poor. His character is a bit debated, Pronman says there are no character issues, while Future Considerations raised issues of him getting angry at teammates if they drop off from his tempo and don't give him the puck if he wants it. His body language is somewhat poor as well. His issues are considered manageable even by them though, and they say he has improved his work ethic a bit already.
How he fits the Wild
The Wild need elite talent in their prospect pool and Paul Fenton has prioritized hockey IQ and talent with his previous organization, the Predators. So, Bokk fits the build for Fenton's picking, and fits the need of high-end talent in the prospect pool. If there is no better player available, I could definitely see him going to the Wild and fitting in well.
How the Wild could get him
Well he fell to 25 in this mock, the Wild pick 24th so it's possible he could just fall to them without many issues. He could even fall to early or mid second round where the Wild could look to move up using some of their 3rd rounders. Even if he is rated high by some teams (and could even go in the top-10), there are picks available in that range if you are looking to move up. I personally don't see Bokk as a player worth moving up to the top-10 for, or even moving from the Wild's first round position to grab.