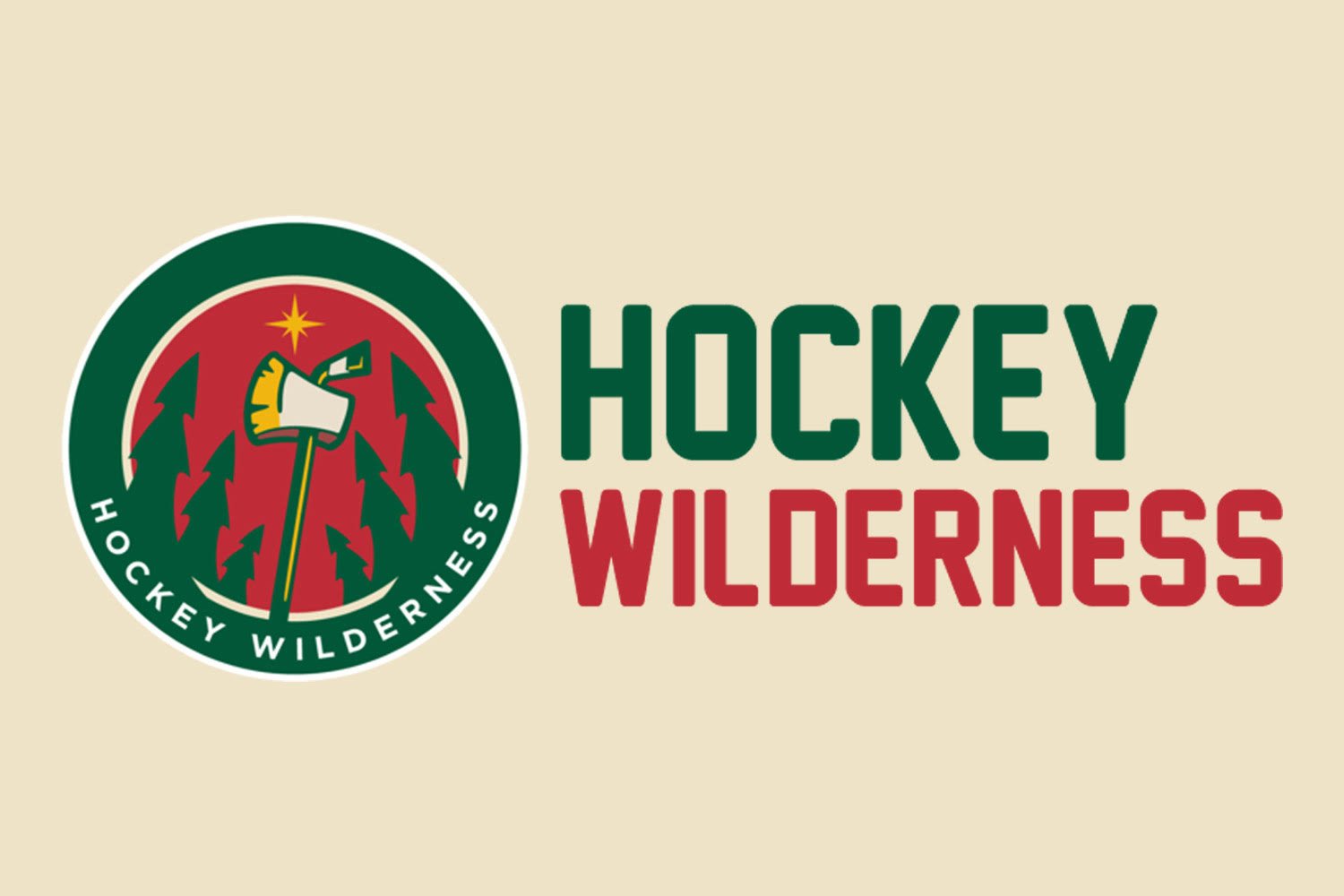 The Anaheim Ducks had another great regular season, ending with 101 points giving them the 2nd seed in the Pacific Division. They have made the playoffs the last six seasons, five of six seasons producing over a hundred points. That all sounds good, but when the playoffs come around, this "core" of Ducks seems to come up short. The Ducks haven't reached the Stanley Cup Final since they won it in 2007. This postseason for Anaheim ended as badly as a postseason can go. The Ducks were swept by San Jose in the first round as the same story continues for this "core" of Ducks.
The Ducks are picking in familiar territory. The back end of the draft. They have the 23rd overall pick in this year's NHL Entry Draft. In my opinion, the Ducks need to address a big need for the future of their team and that is down the center of the ice. Ryan Getzlaf is 33 years old and is not getting any younger. Still, Getzlaf will be a viable option at center for another five years if not more. Adam Henrique only has one more year on his contract and will become a unrestricted free agent unless signed by the Ducks before July 1st, 2019. Then, there is Ryan Kesler. Kesler is likely to miss the entire 2018-19 season with his reoccurring hip injury. Kesler says he does not want to retire, but the real question is, will he ever be the same Ryan Kesler? Probably not.
The need to take a center is now for the Anaheim Ducks. With that being said, with the 23rd overall pick the Anaheim Ducks select Benoit-Oliver Groulx of the Halifax Mooseheads in the QMJHL.
Scouting Report
The former Quebec Major Junior Hockey League 1st overall pick and son of Benoit Groulx, the head coach of the Syracuse Crunch (AHL), Beniot-Oliver Groulx now awaits his name to be called later this June now at the NHL Draft. One things for certain, Groulx will not go first overall again as he did in 2016. Groulx is pre-draft ranked anywhere from 20th to early second round by most scouts.
Beniot-Oliver Groulx is a two-way center that stands 6'1, 190 pounds. Groulx draws comparisons to NHL players such as Patrice Bergeron and Anaheim's own Ryan Kesler. He receives these comparisons due to the tremendous 200-foot game he plays with game in and game out. You rarely find Groulx out of position in the defensive zone and is always finding his man and locking him down. When a defensive zone face-off is needed, this is your guy. Groulx has excelled in the face-off dot at every level of hockey he has played at. His defensive skill set is considered one of the best for a forward in this year's draft.
Beniot-Oliver Groulx put up decent numbers offensively this season as well. In 68 games played this year for the Halifax Mooseheads, he had 28 goals and 27 assists. Groulx has the tools to pitch in offensively at a high level, even if his 55 points might make you a little skeptical. Groulx is a smart player with the puck and his high hockey iq is shown through his top notch passing ability. Groulx finds open players and makes very difficult passes seem effortless. He has quick hands and and a work ethic that is second to none in this year's draft round him out to be the two-way center that he is.
Beniot-Oliver Groulx is not a top 10 pick for a reason. He must improve parts of his game and will need more time to develop, whether that is in the CHL or in the AHL. His skating in particular needs to improve. While Groulx is not a slow skater, he needs to improve his speed and explosiveness. Groulx is great defensively, but he needs to improve the offensive portion of his game. He has an NHL shot but does not shoot the puck enough. Putting more pucks on net, rather than having a pass-first mentality might be the quickest way he improves production.
One thing to note about Beniot-Oliver Groulx's year is he was coming off an ankle injury from the previous year's Calder Cup playoffs. His second half of the year was a lot stronger than his first half. I think it is safe to say the injury set him back this year and it might make him a steal at this year's draft.
How He Fits The Wild
In all honesty, he doesn't. The Wild already have their two-way centers. It seems like it's all we have down the middle of the ice and under ex-general manager Chuck Fletcher, it was the type of center he always drafted. The Wild already have Mikko Koivu, Joel Ericksson Ek, and Luke Kunin who are all considered two-way centers. This pick just doesn't make sense for the Wild with more concerning areas and needs the Wild have in the upcoming draft.
How The Wild Get Him
The Wild could possibly get him by just staying put at the 24th pick they own in this year's draft. He is not supposed to go until at least the 20th pick and will more than likely be available when the Wild are on the clock. If the Wild really like Groulx they should be able to choose him with their pick. I would not expect the Wild to move up to pick him.