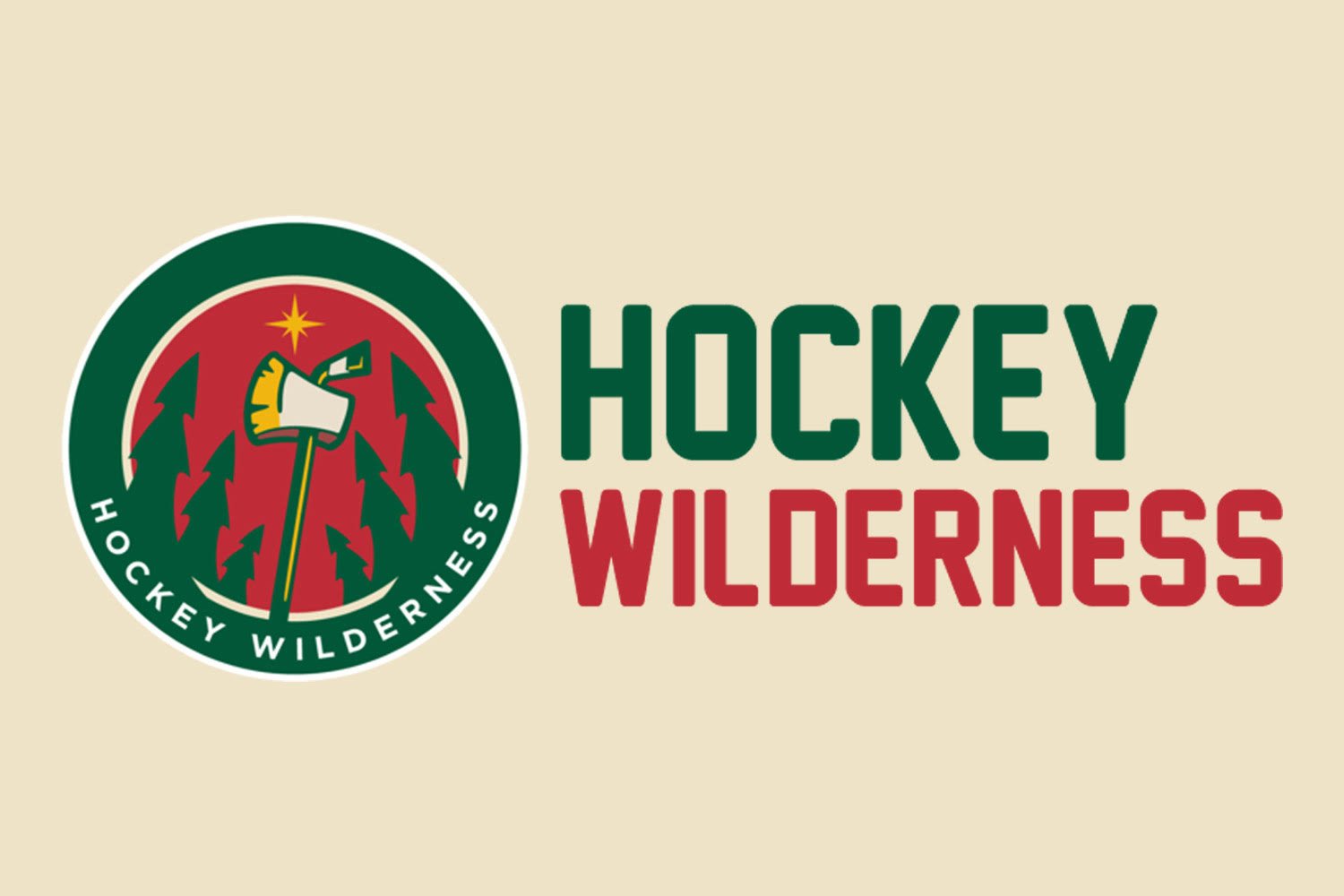 Arizona's 2018 season started about as strong as a wet spaghetti noodle, but it finished with a strong final third of the season and the fifth overall pick in the 2018 NHL Entry Draft. The Coyotes are a struggling young team looking to turn youthful potential into on-ice success. Hopefully, maybe they can find some help, but from whence would it come? What's that I hear?
"Oh Beautiful, for spacious skies"
Can it be?
"for amber waves of Quinn"
It is! It is America here to provide elite hockey talent in the form of Quinn Hughes to join Oliver Ekman-Larsson and Jakob Chychrun on an increasingly skilled blue line.
The Scouting Report
Let's get this out of the way, Quinn Hughes is not on the same level as his younger brother Jack (The Next Great American Hockey Star) who is slated at (or near) the top of everyone's list for the 2019 draft. Jack is, potentially, a generational talent that could transform a franchise. So what then is Quinn?
Put simply, Quinn Hughes is a stud.
Quinn is the present and future of NHL defensemen. He is a great puck mover who can create clean zone entries or exits with his passing or his skating. And oh, what skating it is. Here is how Corey Pronman of The Athletic described it: "Hughes is the best skater in the draft class, and one of the best skating defensemen I've ever seen at his age." That is high praise indeed.
Hughes is not the largest defenseman in the world; Hockey DB lists him as 5 foot 10 inches and 170 pounds so he's not exactly Dustin Byfuglien out there. However, as our own Jared Spurgeon has shown, you don't have to be the biggest guy on the ice to have a major impact on the game. Much like Spurgeon, Hughes uses his speed, passing, and hockey IQ to facilitate plays and help his team. Unlike Spurgeon, Hughes is (almost) universally seen as an elite hockey talent upon whom praise is lauded.
So he has the tools, but will they translate into on-ice success? This past year at Michigan, he put up 29 points (5 + 24=29) in 37 games helping lead the Wolverines to the Frozen Four. The year before that, he was a point-per-game player with the United States National Team Development Program (USNTDP) U-18 team. He impressed the brass at USA Hockey enough to include him on Team USA for the IIHF Ice Hockey World Championship (where he helped bring home bronze).
As a left-handed defenseman, Hughes will have both Ekman-Larsson and Chychrun ahead of him on the depth chart. However, Hughes' skill set makes him a good fit because: (i) always draft the most talented player you can; (ii) defenseman take a while to fully develop, so easing him into big minutes wouldn't be the worst thing in the world; and (iii) with Ekman-Larsson's contract status (pending UFA), an insurance policy isn't the worst thing in the world. Plus, as David Poile demonstrated with the Seth Jones/Ryan Johansen deal, you can always use organizational depth to address an organizational weakness.
How He Fits The Wild
Like a glove...if you maybe already had quite a few nice gloves but wouldn't mind having some more gloves. The Wild have Ryan Suter, Jonas Brodin, Nick Climbing-the-Depth-Chart Seeler, and Gustav Olofsson all on the left side, so it is a little crowded. That being said, if he had the chance, Paul Fenton would make room for this kid. Hughes profiles as a high skilled, high ceiling defenseman who is seemingly destined for the first pair.
How Could the Wild Get Him?
It would be tough, but not impossible. With last season's trades for Derek Stepan and Antti Raanta, Arizona's General Manager/wunderkind John Chayka signaled that he his not only open for business, but that the Coyotes are (finally) shifting from thinking about the future to thinking about the present. With Hughes possibly returning to Michigan for another year, Chayka just might move him, especially if ownership and/or the market starts demanding some immediate results. That doesn't mean he would come cheaply, Charlie Coyle, and Jonas Brodin would both likely have to be included, and that might not even be enough (you pay a premium for cost-controlled rookies). Pair that high price with Craig Leipold's emphasis on "win-now", and I don't see Paul Fenton making this trade.