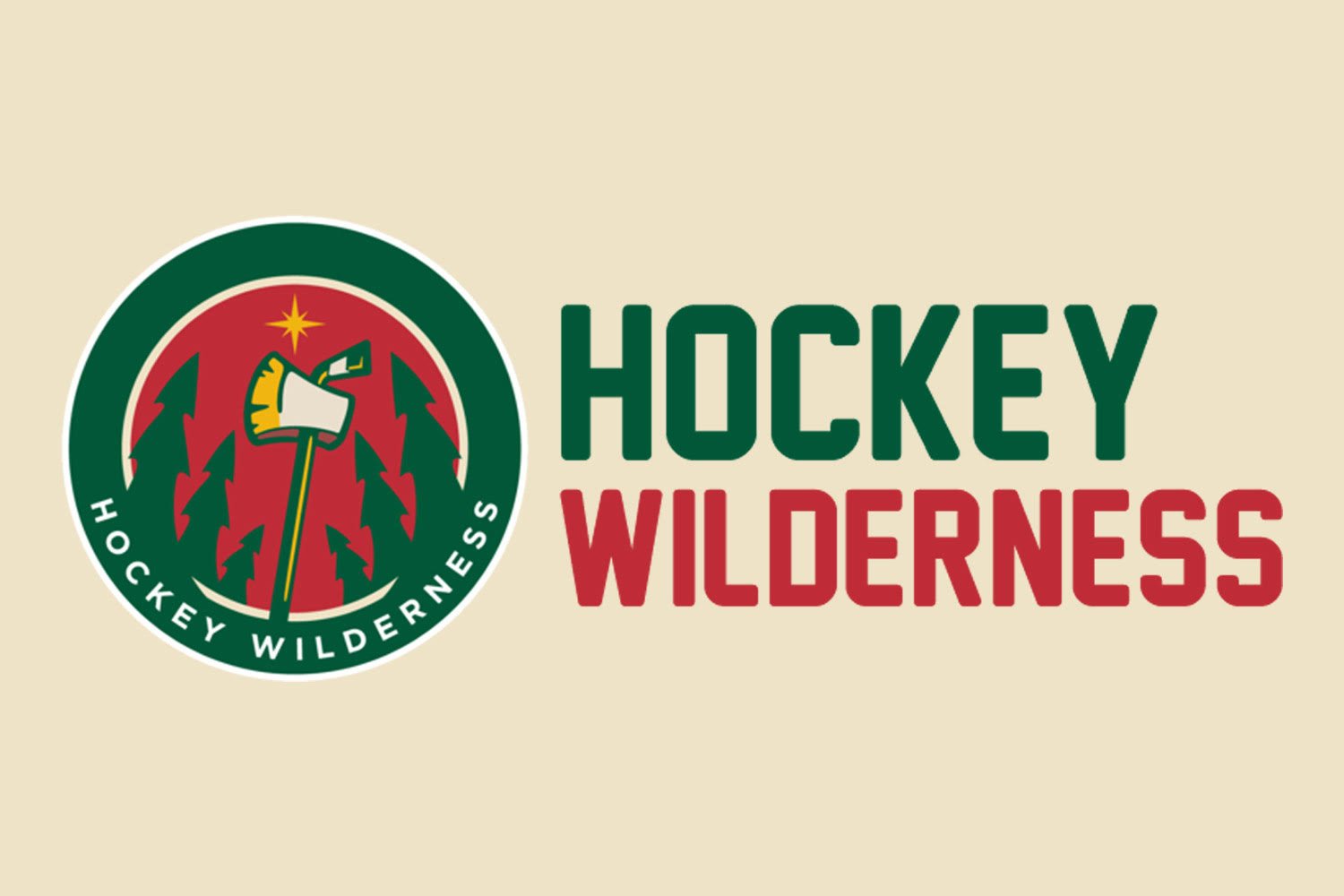 Welcome to the 2017 edition of the Hockey Wilderness mock draft. We're doing things a little differently this time around. You'll still be getting the same great draft profiles, but we've gone ahead and condensed the format to drive through all the picks in the first round in the 10 days leading up to the draft. In prior seasons we've brought you a pick each day up to the draft, but now we're bringing 3 picks each day, culminating with the 31st pick right on draft day.
Last year, the Winnipeg Jets won the 2nd overall pick in the Draft Lottery and selected Patrik Laine, one of this year's Calder Trophy nominees. The Winnipeg Jets have an assortment of good, young players on their roster and have been an upcoming team for the past few years. In fact, the Jets were the 7th highest scoring team in the league this past season. Unfortunately for them, the Jets also let in the 4th most goals in the league and could really use some goaltending help next season. Since there isn't any goaltender rated as highly as the 1st round in this year's draft, the Winnipeg Jets will likely take the best player available.
The Scouting Report
Standing at 6'1" and weighing 178 lbs, center Martin Necas is believed to be one of the fastest players in this year's draft, and much of his game revolves around his high pace and aggressive forechecks and backchecks. Beyond speed, Necas is an excellent skater, which helps him push the pace of play to his liking. Especially good on the power play, Necas does well to find space and create chances from any area on the ice while on the man advantage. Necas has a shifty release on his shot that allows him to trick goaltenders more often than not.
Despite a current need for more strength, Necas often finds his way into the dirty areas against any competition and competes hard on every shift. While Necas generally supports defenders well, he could stand improve defensively quite a bit. Like many young centers, Necas could also improve in the faceoff dot, which could come as he adds muscle.
How He Fits the Wild
The Wild's center depth looks okay now, but in a few years that could be very different. The only prospect who looks sure to be a Top 6 center is Joel Eriksson Ek, and if the Wild don't find another eventually, Eriksson Ek could spend much of his career in an oft-fitting role, much like Mikko Koivu did. Speed and transitioning have already grown more important in the NHL and will likely continue to do so. Martin Necas could help improve both aspects of the Wild.
How Could the Wild Get Him?
Winnipeg's most pressing roster need is goaltending, and Darcy Kuemper isn't going to save them. Thus, a direct trade with Winnipeg is unlikely. A three team trade could be possible, where a goaltender is sent to Winnipeg, their draft pick is sent to Minnesota, and something else is sent out from the Wild to some unsuspecting team. However, that isn't very likely either. If the Wild really wanted Necas, their best bet would be to trade for a pick a little higher, but at that point, there may be a better player available anyways.