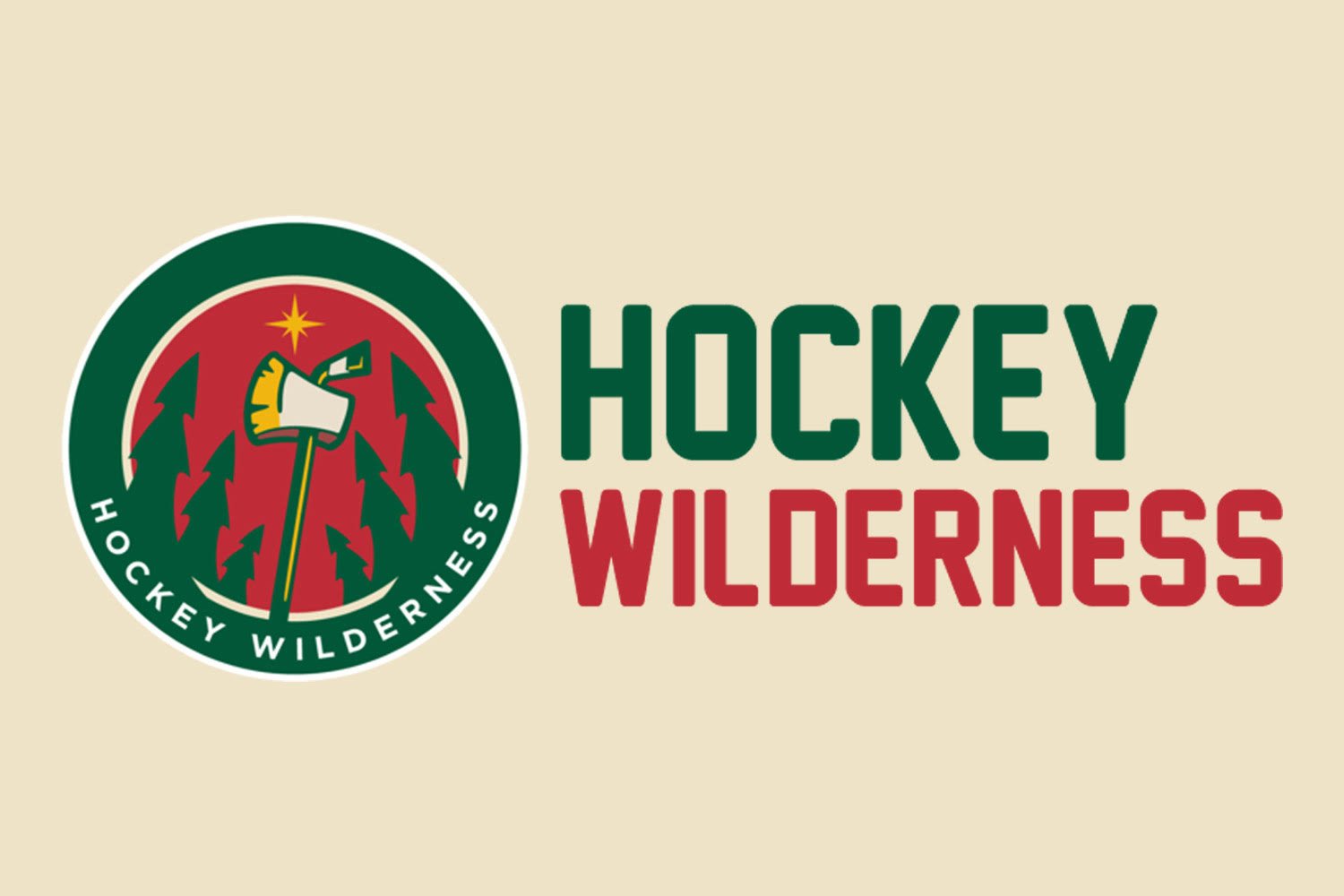 I sense a theme with the teams I'm selecting for in this draft so far. Teams with bad prospect pools.
First it was New Jersey, which had a couple of very nice players, but then tons of mediocrity.
Then, Los Angeles, who are paying the bill for years of going all-in at the trade deadline.
And now, it's the New York Rangers, who may have the worst farm system of all. Granted, their Under-25 players aren't bad. Mika Zibanejad, Pavel Buchnevich, Brady Skjei, and Jimmy Vesey are a group to be happy about. And guys like Kevin Hayes, Ryan McDonagh, Derek Stepan, and Chris Kreider aren't exactly old, either.
But the group coming up behind them is a dumpster fire. They haven't had a first-round pick since 2012 (Skjei). And that's not even the most unbelievable fact about their recent draft history! In the last 4 drafts, they've had just 2 picks in the first and second round.
Combined. TWO. And one of those guys was at Pick 59- practically Round 3.
But the good news is even though the Rangers need to add depth pretty much everywhere, their younger players are probably going to keep them afloat as long as Henrik Lundqvist holds up. They might even be able to buy New York time to re-build their system, so long as they don't keep trading high draft picks for the privilege of making Eric Staal a third-line winger.
Since there wasn't a specific need for the Rangers, I was going to take the time-honored strategy of "Hope a Top-End Center Falls To You." This didn't happen, as the Blues just sniped Nick Suzuki right in front of me. No matter, New York can use a top-tier defenseman, as well. So it's with great excitement that I tell you that Henri Jokiharju is the Rangers' selection with the 21st overall pick.
The Scouting Report
Jokiharju is very much the kind of defenseman that is taking over the modern NHL. Instead of being a rugged shot-blocker who clears the net, Jokiharju adds value with his skating. He's a one-man breakout machine, always looking to get the puck up ice, which he can do by himself with his skating, or by passing to a teammate.
He can excel in the transition game, but he also has the offensive skills to get the job done in the offensive zone. He's a capable power play quarterback who is dangerous from the point. Jokiharju is a brilliant passer who can find his teammates in prime scoring positions, but he also has a shot that can beat goalies from the blue line.
Here's some tape on Jokiharju. I'm fairly in awe of the first assist shown in this highlight reel.
You can see all of Jokiharju's skills on display here. He effortlessly skates the puck from his own net to single-handedly create a goal. He shows speed, vision, and stick-handling ability, and though it doesn't end with him beating the goalie, he draws him so far out of position that his teammate can easily finish the play off.
Later, you see him score a goal from the blue line, then create a goal after making a smart pinch to keep the puck in the offensive zone.
He's under 6'0", and doesn't have a lot of mass to him, which could possibly limit his effectiveness in the NHL, where the systems tend to slow the game down with physicality. But his defense isn't suspect. Sure, he's not knocking people off the puck, but his positioning gives him a two-way ability you might not expect from a defenseman as aggressive as he is.
But even with his smaller stature, Jokiharju's speed and instincts will give him a fighting chance to make an impact in the NHL.
How Would He Fit on the Wild?
He's Finnish. So, pretty good.
OK, But Are There Other Reasons?
What more do you need?
Tony, Please Just Give Us Actual Reasons
Fine, fine. If Minnesota were to trade into the late first-round, they should absolutely take a look at Jokiharju. Because he's Finnish. Minnesota has Gustav Olofsson and Mike Reilly almost ready to make the leap to the NHL, but past that, the Wild's defense prospects are very weak. Guys like Louie Belpedio and Gustav Bouramman could be solid NHLers, but they're a long way away, and their upside isn't terribly high.
Minnesota values skating on their blue line, and Jokiharju fits the bill. He also brings offensive skills to the table that no one other than Reilly can bring. He's also a right-handed shot, which would make him just the second right-shot defense prospect in the organization (Bouramman). Jokiharju checks a lot of boxes and would be a welcome addition to the Wild's system.
How Could the Wild Get Him?
Trading into the mid-to-late first round seems to be the way to go about this. Fortunately, with this draft being considered weak, that's possible. If you find a team that likes RFA Erik Haula, would that be enough? Maybe a team that is high on Marco Scandella, who has recently garnered interest around the league?
You probably don't even have to part with a roster player- Minnesota's first-rounder next year would get the job done for someone.