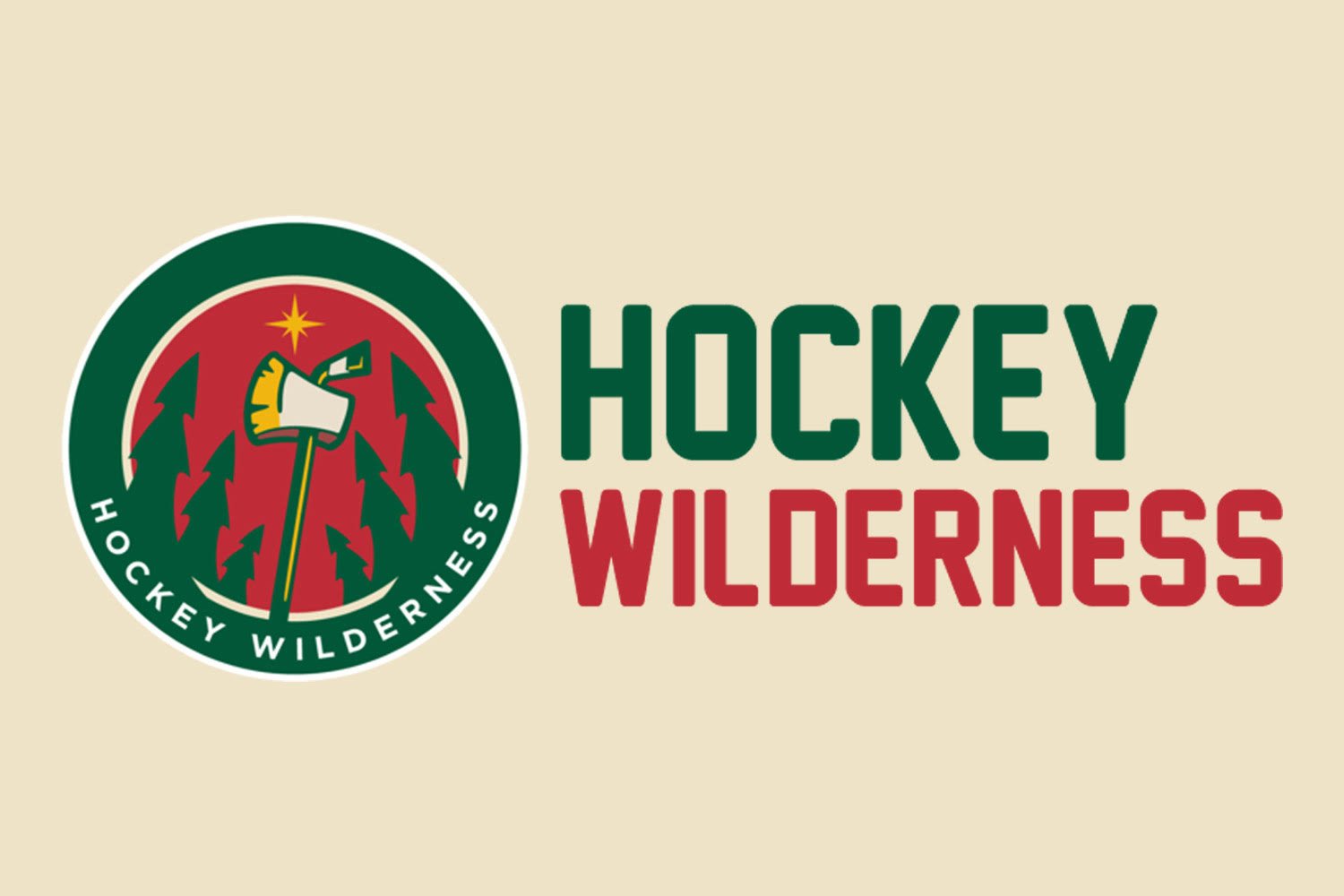 The Pittsburgh Penguins have won the last two Stanley Cup Championships. They have Sidney Crosby and Evgeni Malkin for the next 5 years, at least. Not only are they Top-5 in the game, but the extent to which they make their line mates better boosts their team to an amazing degree.
Then add offensive dynamo Phillip J. Kessel, destroyer of hot dogs. Throw Kris Letang and Justin Schultz to the pile. And what about Matt Murray, the 23-year-old with two Stanley Cups to plug his ears?
They'll have about $20 million in cap space and aren't in a position to lose any key cogs from their team. They could win another Cup. What don't they have?
Well, nothing. But prospects.
Then Pens' system is pretty bereft of talent. Sure, a lot of that is due to Murray and Jake Guentzel arriving and making an impact. And that's good! But aside from Daniel Sprong, who should find himself in the lineup any day now, there's very little there. Especially where they need players, like on the left side of their defense.
Ideally, we'd target a defenseman here. But here's the thing: We're on Pick #31 of a pretty weak depth. It's not that there aren't good players still available- they are. Scattered throughout the rest of the draft, there are players that will emerge into NHL regulars, starters, and probably even stars in a case or two.
But the players that you'd ideally snag in the first round? The ones that have a combination of high upside and probability of being an NHL regular? Those are mostly picked over.
So we could go with a promising but risky forward, or a safe but unspectacular defenseman here.
Or.
Or we could take our pick from a position that hasn't been touched yet: Goaltenders.
That's the direction we're going here. Pittsburgh closes out the first round by taking the first goalie off the board. Jake Oettinger of Boston University is our pick here.
The Scouting Report
Jake Oettinger debuted at Boston University at the age of 17. The college game features older competition than you'll see at the Junior levels. Maybe you don't see the highest-end talents as often, but the teams you face are generally stronger, more experienced, and less mistake-prone.
Stepping in as a 17-year-old, you're probably going to be considered a top prospect just by not looking out of place.
Well, Oettinger did look out of place. In fact, he looked like he didn't belong in Hockey East.
He looked already like he was headed for bigger things. Playing 35 games for Boston U, Oettinger was second in the historically tough Hockey East in Goals Against Average (2.11) and Save Percentage (.927).
Oettinger stands at 6'4", which fits the bill for the trend of teams targeting and drafting big goalies. He uses that size to his advantage in the butterfly position, able to cover a lot of net even while he's moving.
That size doesn't slow him down, either. Other goaltenders in this draft may be more explosive, but Oettinger draws praise from scouts for his lateral movement, which ensures that he's often in position to make saves. His glove hand also gets rave reviews.
But as impressive as his physical attributes are, scouts get excited about his mental makeup. Personally, I'm not an intangibles guy, but goaltending is a stressful job that comes with pressure on every shot. It's imperative that you don't let it get to you, and Oettinger rises above it. Dave Ragolski, a goaltender coach who has worked with Oettinger for years, told Sports Illustrated "The kid does not get rattled.... He can handle the biggest or smallest of moments."
Granted, that's a coach who obviously has a long relationship with Oettinger, but he isn't wrong. Oettinger grabbed the Terriers' starting goalie job from Day 1, and never relinquished it, allowing 3 or fewer goals in 28 of his 35 starts. That's a remarkably consistent level of play. He also showed off some big-game chops in the first round of the NCAA tournament vs. North Dakota, where he stopped 53 of 56 shots to bring Boston U to the Frozen Four.
With Murray in net for seemingly years to come, Pittsburgh would have as much time as Oettinger needs to develop in school and in the minors. And though Murray is still young, the last two postseasons have shown Pittsburgh (as well of the rest of the league) that it never hurts to have a great backup goalie on-hand.
How Would He Fit on the Wild?
You could make the argument really easily that the Minnesota Wild have never developed a starting goaltender.
Some of it was tough luck. Josh Harding appeared well on his way until multiple sclerosis ended his career. But past that, the Wild have done a poor job at drafting and developing goaltenders. Their most recent Goalie of the Future was Darcy Kuemper, whose penchant for getting rattled suited him poorly for the NHL.
There is no obvious heir apparent, either. Kaapo Kahkonen and Ales Stezka both performed well this season, but neither are seen as an elite goaltending prospect. Oettinger would immediately supplant them and give the Wild an immediate Goalie of the Future.
Devan Dubnyk being the Wild's current solution in net is no reason to be complacent on addressing Minnesota's lack of goalie prospects. At age 31, it's foolish to expect Dubnyk to remain an elite goaltender for the length of his contract. Especially since goaltenders who are as big as Dubnyk (6'6") tend to age poorly. Oettinger would be able to spend a couple more years at Boston U, then hopefully be ready to start supplanting Dubnyk once his decline phase hits.
How Could the Wild Acquire Him?
If you're looking to move a player like Marco Scandella for picks and/or prospects, then a pick targeting Oettinger would make a great start to a package. Goaltenders can be a bit of an inexact science in the draft, but the Wild using their surplus defensemen to scoop up a prospect as good as Oettinger could prove to be a wise move.