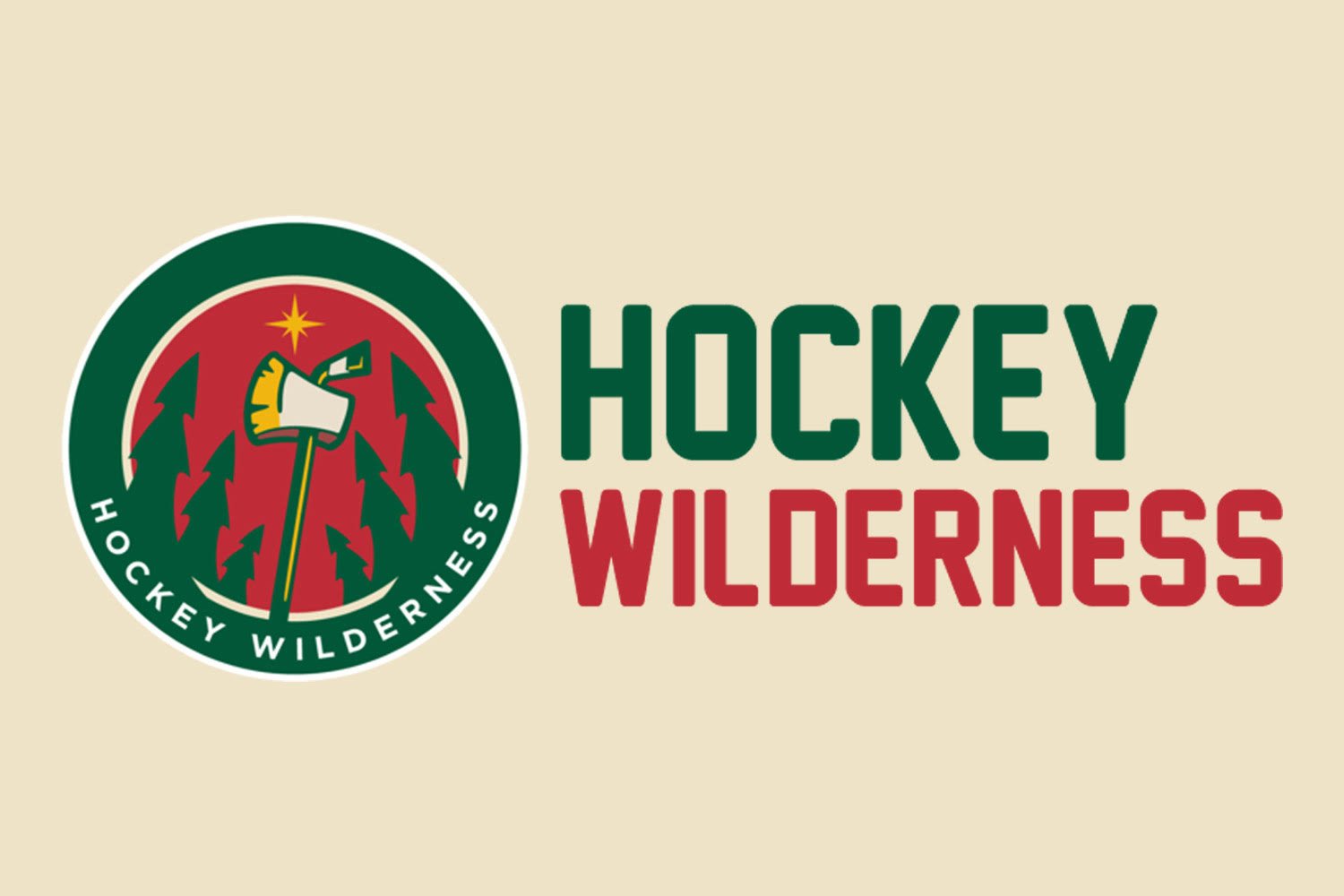 After Ottawa made a surprising run to the conference finals, being one win away from the Cup finals. The Senators team though struggled on offense, riding the coattails of Erik Karlsson and a good run by veteran goalie Craig Anderson to get so far. On defense Ottawa will add Thomas Chabot next year and their defense is well set anyway but their offense is still lacking. Ottawa does have a solid core of forwards built around Mark Stone, Kyle Turris and Mike Hoffman but beyond that it's not very good. Derrick Brassard is a solid player but nothing special, Bobby Ryan has been quite disappointing in Ottawa. Even in terms of prospects Ottawa doesn't have a lot of good forwards, but they do have a few solid ones like Colin White, so adding a good offensive player who has good playmaking skill and skating in Kole Lind makes a lot of sense.
The scouting report
Kole Line is a playmaking right-shot winger, and he is one of the earlier birthdays in this draft class, having been born in October 1998, but he is coming off an 87 point WHL season, including 30 goals. He also scored 41 points the season before in the WHL. Scouts don't necessarily give him the highest of ceilings but he plays with good consistency, continuously making good plays. He does well in the transition game, and has strong puck protection skills. Lind struggles most on defense, from time to time not positioning correctly but he is reliable on the backcheck. Lind's game doesn't really have a single elite aspect to it, but everything he does is solid. He is also 6'1 which is a decent size in the NHL, and that combined with his skill and speed does make it possible for him to succeed in the NHL even if he doesn't have any elite level aspects to his game.
How does he fit the Wild
The Wild do like speedy wingers who can make plays. Lind is projected to have middle-6 potential, so he could make the top-6 if he works out well, but could also end up a 3rd liner in the NHL. He doesn't really fill any huge needs on the Wild, as he isn't a Center or an elite potential player, but Lind is the kind of guy that you want to take if you are hoping for a steal in the late 1st/early 2nd round. Lind has produced in the WHL which is a well-respected league among NHL scouts, not too small, and has both skill and speed. With those aspects, he could end up turning out better than projected as of now. So even though he doesn't really fit the needs of the Wild he could be worth a shot for the right price.
How does the Wild acquire the pick
Well in this mock draft Lind fell to the Senators at 27th, but some scouts have him projected to go in the 2nd round. The Wild have easily good enough assets to acquire a late 1st or early 2nd round pick. It probably costs Alex Tuch or Marco Scandella to do so, but you might also get another asset back, especially for Scandella as he seems to be valued quite highly around the NHL.