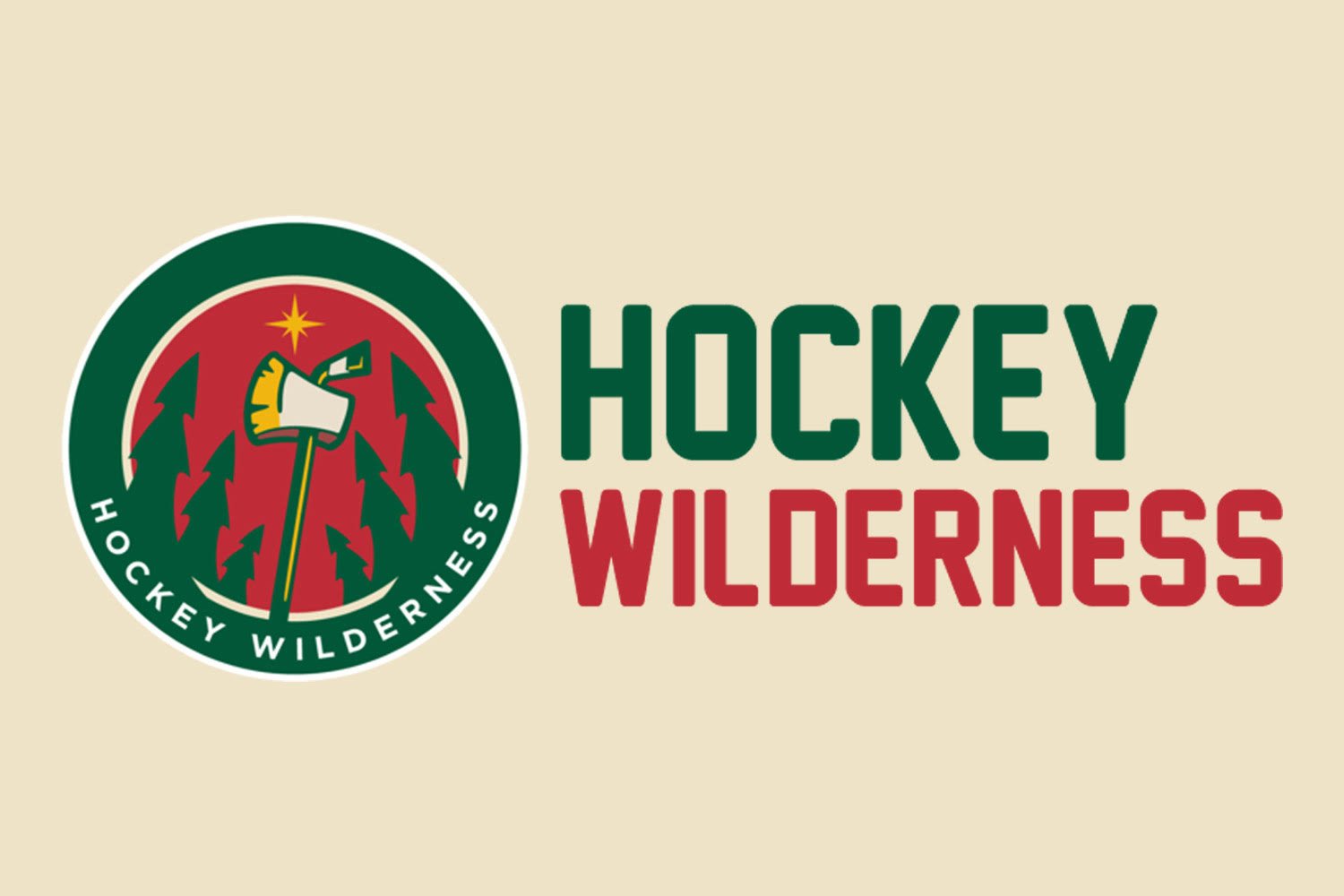 Welcome to the 2017 edition of the Hockey Wilderness mock draft. We're doing things a little differently this time around. You'll still be getting the same great draft profiles, but we've gone ahead and condensed the format to drive through all the picks in the first round in the 10 days leading up to the draft. In prior seasons we've brought you a pick each day up to the draft, but now we're bringing 3 picks each day, culminating with the 31st pick right on draft day.
There's a school of thought that the worst thing to be in professional sports is mediocre.
If you're great, that's great. You're contending every year. That's where you want to be.
If you're putrid, that's terrible, but the upshot is you may turn your team around with a Sidney Crosby / Connor McDavid / Steven Stamkos-type prize.
Being mediocre accomplishes neither. And boy, have the New Jersey Devils been mediocre.
In the 2011-12 season, Ilya Kovalchuk and Zach Parise powered the Devils within one game of a Stanley Cup. Things would go quickly downhill.
Parise bolted the team to return to his hometown that offseason. Kovalchuk would play just 37 more games with the Devils before heading home to the KHL. Patrik Elias got old. Martin Brodeur got old. Players like Adam Henrique and Adam Larsson got good, but not to the levels the Devils had hoped.
When things go this badly, the best course of action is to let that continue.
But New Jersey didn't. They swung a trade for Cory Schneider, an elite goalie. The price was right for Schneider, but that trade arguably has the Devils in the dreaded Mediocrity Zone.
Schneider was too good to let Jersey be putrid enough to pick at the top of the draft, where teams have the best shot at acquiring impact players. This is a big reason why the Devils are a team that, as inconsequential as they've been, are remarkably old.
The Devils have very few impact Under-25 players on their roster. It's pretty much Damon Severson, and 2015 first-round pick Pavel Zacha.
That's it.
Their system isn't terrible, but you'd want more hope for the future than they have currently. 2016 first-rounder Michael McLeod is a big, fast center who built on his draft year. Joey Anderson turned in an excellent freshman season for the University of Minnesota-Duluth, where he stepped up in big moments during the Bulldogs' Frozen Four run. John Quennenville earned a cup of coffee after a solid season in AHL Albany.
But yes, they need a lot more talent, particularly on the blue line. But there's not a clear-cut Aaron Ekblad-type at the top of the board. Instead, we have two centers: Nolan Patrick and Nico Hischier.
Patrick is certainly a player that New Jersey could use, and if he winds up being the pick, no one could fault them. But the pick here is Nico Hischier.
The Scouting Report
If you were to pick the player with the most offensive upside in this draft, it would be Hischier.
The Swiss forward has two stand-out attributes going for him. The first is his skating. Hischier has the speed to zip past defenders, but raw speed isn't everything in the NHL. Plenty of players are fast.
Hischier is more than fast. He's elusive. He's able to find the soft areas in the offensive zone, getting to prime scoring areas without taking a beating. He also uses this skill to create space for himself and teammates where others wouldn't even be able to see opportunities.
Of course, being a wizard with the puck makes a lot of those opportunities possible. Hischier is a great passer who is able to take advantage of his vision. Future Considerations raves about his puck skills, saying "[His] great anticipation and hockey sense allow him to retrieve a puck even after it leaves his blade - the puck appears glued to his stick as he possesses magic hands in tight."
His shot doesn't quite measure up to his hands, but Hischier is crafty, especially when the power play provides him additional space in which to work. Playmaking will be his calling card, but a player as creative as he is will find a way to put some pucks in the net.
One may expect a player this skilled to be a poor defender, but that's not the case with Hischier. He's not elite, perhaps, but he's smart and willing. With added strength (he's currently only 178 pounds), he shouldn't be a liability in his own zone at the NHL level.
Another plus in Hischier's favor is the way he's stepped up in big moments. Hischier had a strong World Junior Championship for the Swiss, including a memorable game against Team USA. Hischier wasn't able to topple the United States, but it wasn't for a lack of trying.
Here are the two goals he scored in that game. You can see everything that makes him special. Watch how he toys with the Gold Medal-winning American team. He's relentless- unafraid to get to the dirty areas of the ice, and he does it with flair and pizzaz.
Overall, Hischier represents explosive offensive potential- the kind that hasn't been seen in New Jersey in a very long time. Seeing him and Taylor Hall work together would give the Devils something they desperately need:
A reason to watch them.
How Would He Fit on the Wild?
Very well, thank you.
Minnesota could either opt to have Hischier center their third-line right off the bat, or move him alongside Eric Staal or Mikko Koivu on the wing. Minnesota has a lot of players who tend to be shooters over passers (Staal, Zach Parise, Jason Zucker, Nino Niederreiter to name a few), but not a lot of playmakers. Mikael Granlund and perhaps Jason Pominville are the only Wild players to fit that mold.
In fact, Hischier sounds a lot like a Granlund, perhaps one that will be able to stick to the pivot. One would think that being placed on a very good Minnesota team under a great head coach in Bruce Boudreau would give Hischier a better start to his development than Granlund had when he arrived to the NHL.
Hischier would offer that game-breaking potential that the State of Hockey hasn't sniffed since Granlund was drafted, and Marian Gaborik before him. He'd be a great addition.
How could the Wild get him?
They can't. Minnesota has a realistic shot at moving up to #3 in the draft, but I'd suspect the Top 2 picks in this year's draft are off-limits.
Especially the 1st overall. New Jersey isn't close to being competitive right now, and most of the Wild's best assets are in their mid-20s. Would the Devils even be willing to trade this pick for Jared Spurgeon plus Niederreiter or Granlund?
In a vacuum, this is probably a good deal for Jersey, but in practice it doesn't work. The Devils are in rebuild mode, and even adding two great players doesn't fit their myriad issues. A move like this could drag them into respectability, but as we saw with the Schneider trade, that would likely sentence them to more mediocrity.
New Jersey is going to keep this pick. Sorry, Wild fans.