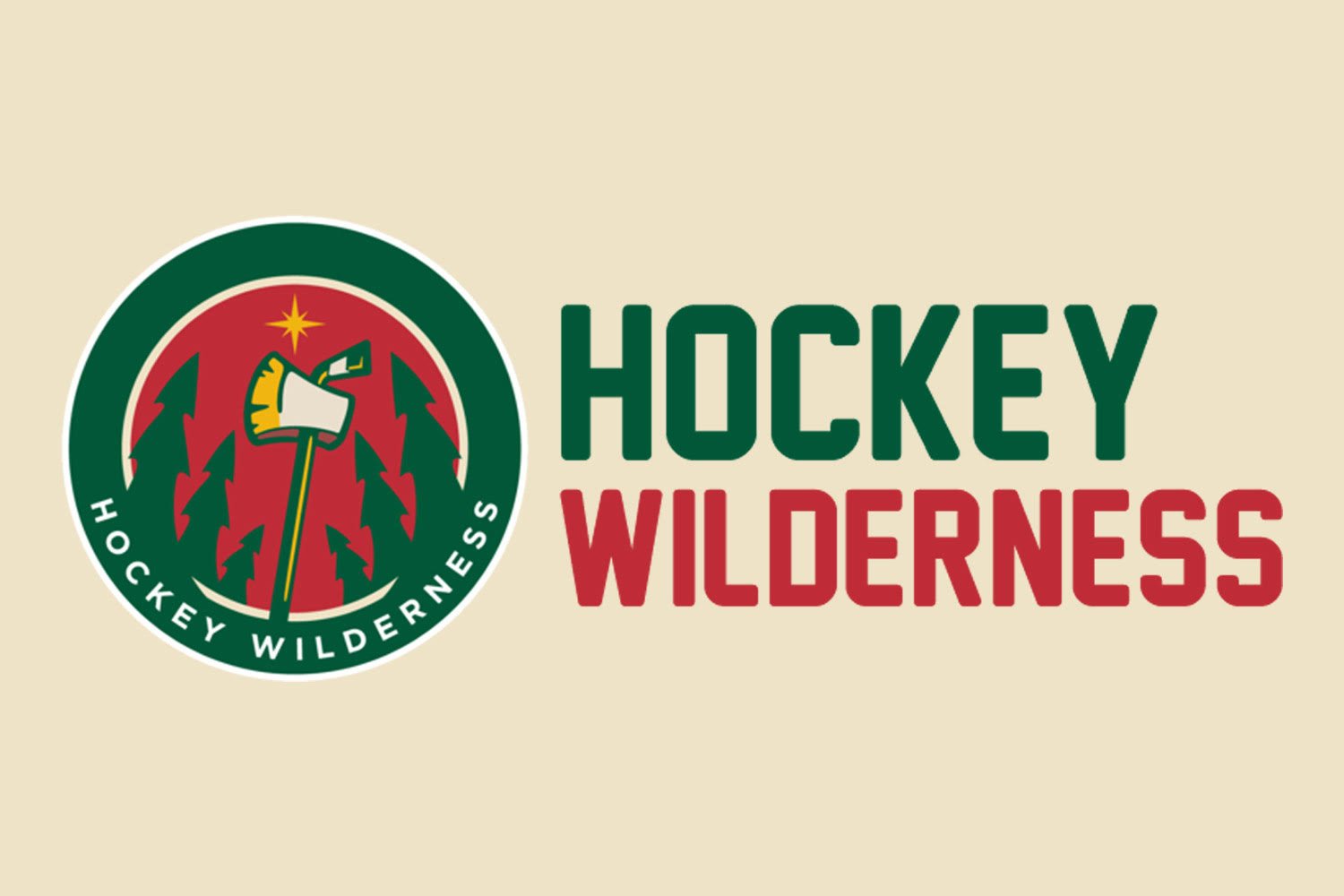 Welcome to the 2017 edition of the Hockey Wilderness mock draft. We're doing things a little differently this time around. You'll still be getting the same great draft profiles, but we've gone ahead and condensed the format to drive through all the picks in the first round in the 10 days leading up to the draft. In prior seasons we've brought you a pick each day up to the draft, but now we're bringing 3 picks each day, culminating with the 31st pick right on draft day.
The Boston Bruins have been a bit all over the place the last few years. They struggled mightily with the cap for a few years and were forced to trade even a guy like Dougie Hamilton, which lead to struggles with the roster and them drafting 5 times in the 1st round over the last 2 drafts. Now their defense appears to be going in the correct direction with guys like Brandon Carlo, Charlie McAvoy, Jeremy Lauzon, Jakub Zboril all either already playing NHL minutes or being almost ready to do so. They also still have players like Torey Krug and Zdeno Chara who are good NHL defensemen, and depth with guys like Adam McQuaid, Kevan Miller, Joe Morrow. Their forward core though isn't as well set. Centers Patrice Bergeron, David Krejci and David Backes are all over 30, but will still be able fill up their Center core for a few years but on the wings other than Brad Marchand and David Pastrnak they don't have much. Jake Debrusk scored 50 points in the AHL last year, and is looking good for an NHL career, Zach Senyshyn has had impressive OHL seasons but doesn't look NHL ready just yet. Trent Frederic had a good season alongside Wild prospect Luke Kunin but isn't NHL ready, and isn't predicted to be a future top player. They have a few other notable prospects such as Anders Bjork, Jacob Forsbacka-Karlsson but they likely aren't going to end up first line wingers.
So adding a player that has dropped likely further than he should due to injuries, and his nationality, in Klim Kostin could really be a good choice for them.
The Scouting Report
Kostin is a 6'3, Russian, left-shooting Forward. His position is something sources seem to not be able to agree on with EliteProspects and Future Considerations listing him as a RW, while ISS lists him as a Center and Corey Pronman lists him as both a Center and a Left Winger. So based on the reports he has some experience at Center but is likely more a winger. He played against men in the KHL but was limited to just 8 games by a shoulder injury. He has been very impressive at international play in the past few years, including 4 goals and 7 points in 5 games in the Ivan Hlinka memorial tournament this past season. Kostin isn't the best skater but his skill level is impressive, considering his size as well. His skills allow him to dance through the offensive zone and make things happen even in tight, his shot allows him to challenge goaltenders even from a far. Kostin also uses his size well along the boards to dominate battles. Kostin doesn't have any huge holes in his game with ISSHockey listing his worst attribute as defensive play, which got the rating of "good" while everything else, including competitiveness, physical play, shot, hockey sense, were given a rating of "very good". The ISS report on Kostin says his biggest weaknesses are Defensive Zone Awareness and Consistency, both being something that he can work on. ISS weighs in on Kostin as a two-way player, while Corey Pronman weighs his skill. Kostin is considered a wildcard in the draft with his injury preventing him from playing while others around him in rankings have been showing good performances. Kostin is also one of the younger players in the draft being a May 1999 birthday. The biggest risk for teams in taking Kostin is probably the fact that he is in the KHL, which is always a risk for NHL teams, but his contract expires after 18/19, according to Eliteprospects, giving him 2 more seasons to develop in the KHL before a potential NHL debut. His KHL team Dinamo Moscow has been struggling financially and there is a chance that Kostin could be released this summer. The KHL is a good league, which can really help Kostin develop and with players who go as high as Kostin the risk of them not choosing to come over is usually small.
How Does He Fit the Wild
ISS Hockey thinks of Kostin as mostly a Center, and with his size and defensive play there is a decent chance he could stick there even at NHL level. The Wild have for years been looking for a skilled Center with a high ceiling and Kostin if he does stick to Center would be one. And even if he pans out a winger a player with his skill, size, defense could make him a very good player. Possibly even similar to Nino Niederreiter who is another great two-way winger with good size and skill. He would fit in to the next wave of Wild players stepping in and could help fill holes left by players like Staal or Koivu, or even Niederreiter or Granlund if they are traded.
How the Wild could get him
The Bruins could be willing to trade their pick to help their team now by adding a winger or a good defenseman which the Wild could supply. Charlie Coyle is a Massachusetts native and would fit in well with the Bruins style and forward core, or Jonas Brodin could really help stabilize their blue-line and help bring in some of their younger prospects in lesser roles. Both of them would probably be worth the mid-1st that they hold without adding much, if anything. The Wild could also hope to get lucky with a later pick as Kostin could really go anywhere between 5th and 25th or even later if teams have had for example good interviews with other players.