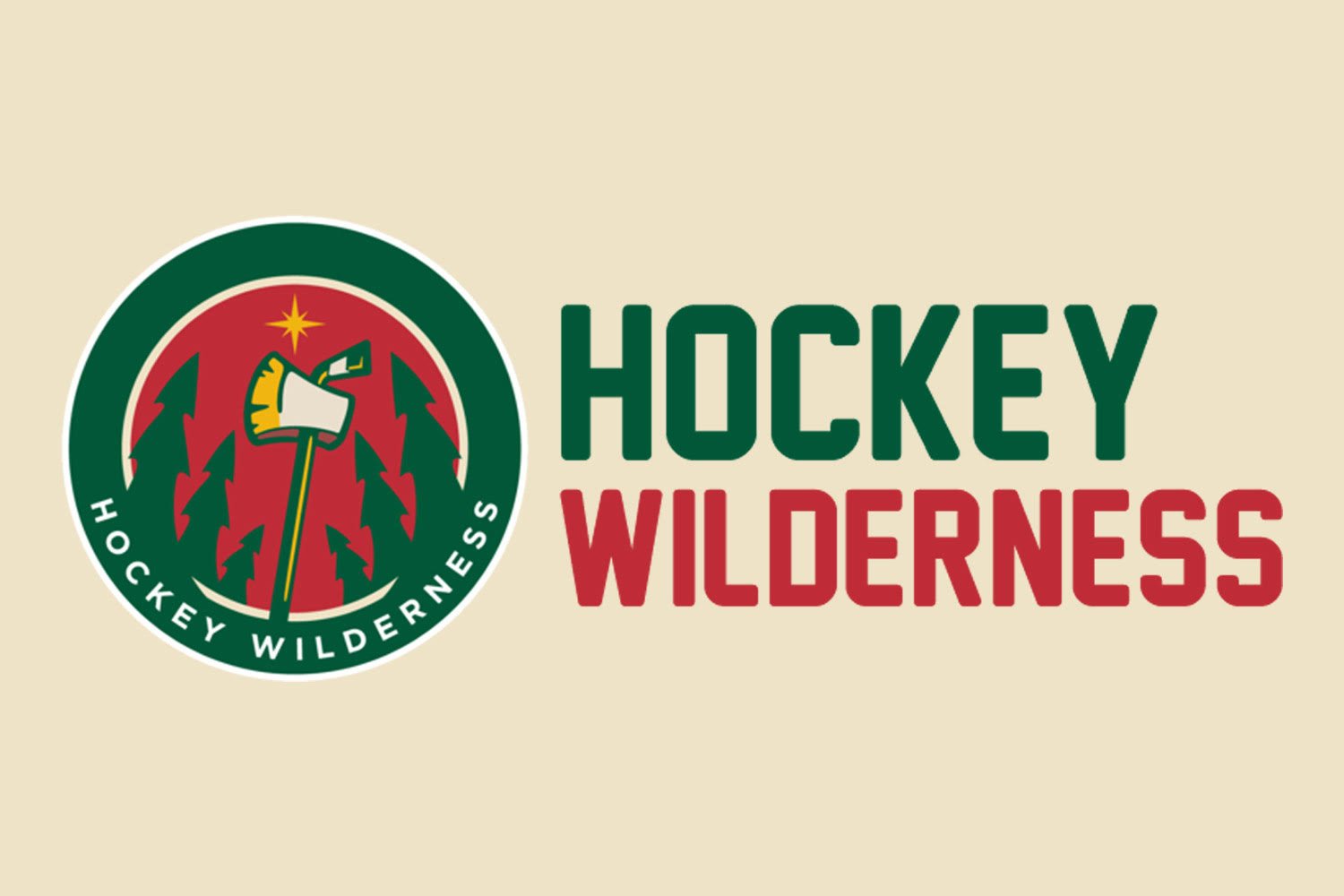 Welcome to the 2017 edition of the Hockey Wilderness mock draft. We're doing things a little differently this time around. You'll still be getting the same great draft profiles, but we've gone ahead and condensed the format to drive through all the picks in the first round in the 10 days leading up to the draft. In prior seasons we've brought you a pick each day up to the draft, but now we're bringing 3 picks each day, culminating with the 31st pick right on draft day.
The Carolina Hurricanes have had 25 picks in the past three drafts, leaving them a prospect cupboard overflowing with players. Unfortunately for them, very few of those prospects appear to bring a gamebreaking talent set to the team. It is also a prospect pool that is shallow when it comes to centers. With little to no chance of trading up into one of the top two spots, the Hurricanes are left to gamble on an imperfect prospect that can both fill out their organizational need for pivot depth and perhaps develop into an electrifying offensive wizard.
The Scouting Report
Enter Elias Pettersson. A center for Timrå IK in Sweden's second tier professional league HockeyAllsvenskan, Pettersson has been ranked all over the place in this year's group. After a lackluster performance in the World Juniors, Pettersson's stock has fallen somewhat, but for a team that is paying attention to more than a short international tournament, there is a lot to like with Pettersson.
Most scouts have reported that Pettersson has a solid overall game, but what makes him the highest ranked European forward prospect after Nico Hischier is his absolutely elite vision and playmaking. As is plenty evident in the video above, Pettersson has a knack for being in the right place at the right time to receive a stretch pass that turns into a one-on-one with the goalie. Add in his soft hands and deceptive shot, and you get a player that is a killer in the breakaway.
Pettersson is also an excellent passer, finding teammates with backdoor passes with regularity. This is particularly apparent on the power play where he sets up on the half wall. His shot is sufficient to keep opponents honest, and Pettersson's sense of timing is perfect for taking advantage of the seams in the defense on the penalty kill.
Pettersson's biggest weaknesses at this stage are a lack of size/strength and a poor rate of acceleration. At 6'2" and 165 pounds, there is a lot of space on his lanky frame to add muscle. As Pettersson will be moving up to the Swedish Hockey League (the top professional league in Sweden), he will likely receive frequent reminders from the stronger and more developed men of the need to get bigger. It is worth mentioning that while his size is lacking, Petterson's game is described as tenacious, so he is hardly a pushover.
The lack of acceleration belies a wicked top speed that Pettersson exploits to frequently burn defenders. The slow first few steps should hopefully speed up with improved coaching and strength training, and the detrimental effect of his slower initial stride is partially offset by his superior vision.
How He Fits the Wild
Is there any team that couldn't use another center? Pettersson may not be as attractive to the Wild after the rise of its forward prospects this past season, but a center with solid all-around play that has the potential to be an offensive wunderkind is a player with a role on any team. He's at least a couple years from taking the NHL ice, but by that time, the Wild will definitely be in need of a top 6 offensive center to drive the scoring.
How Could the Wild Get Him?
Carolina is in desperate need of right wingers and scoring punch. I expect Charlie Coyle would be a mighty tempting offer to the Hurricanes front office as he would solve both of those problems immediately. His 56 points last season would have been second on the Hurricanes by a decent margin of seven points. Coyle would also help balance the Canes forward lines. It's very likely that Carolina would have to sweeten the pot as Pettersson is too much of an unknown quantity to be worth a player of Chowdah's caliber, but considering Carolina has an abundance of picks in this year's draft, they could likely match whatever price Chuck Fletcher demanded.