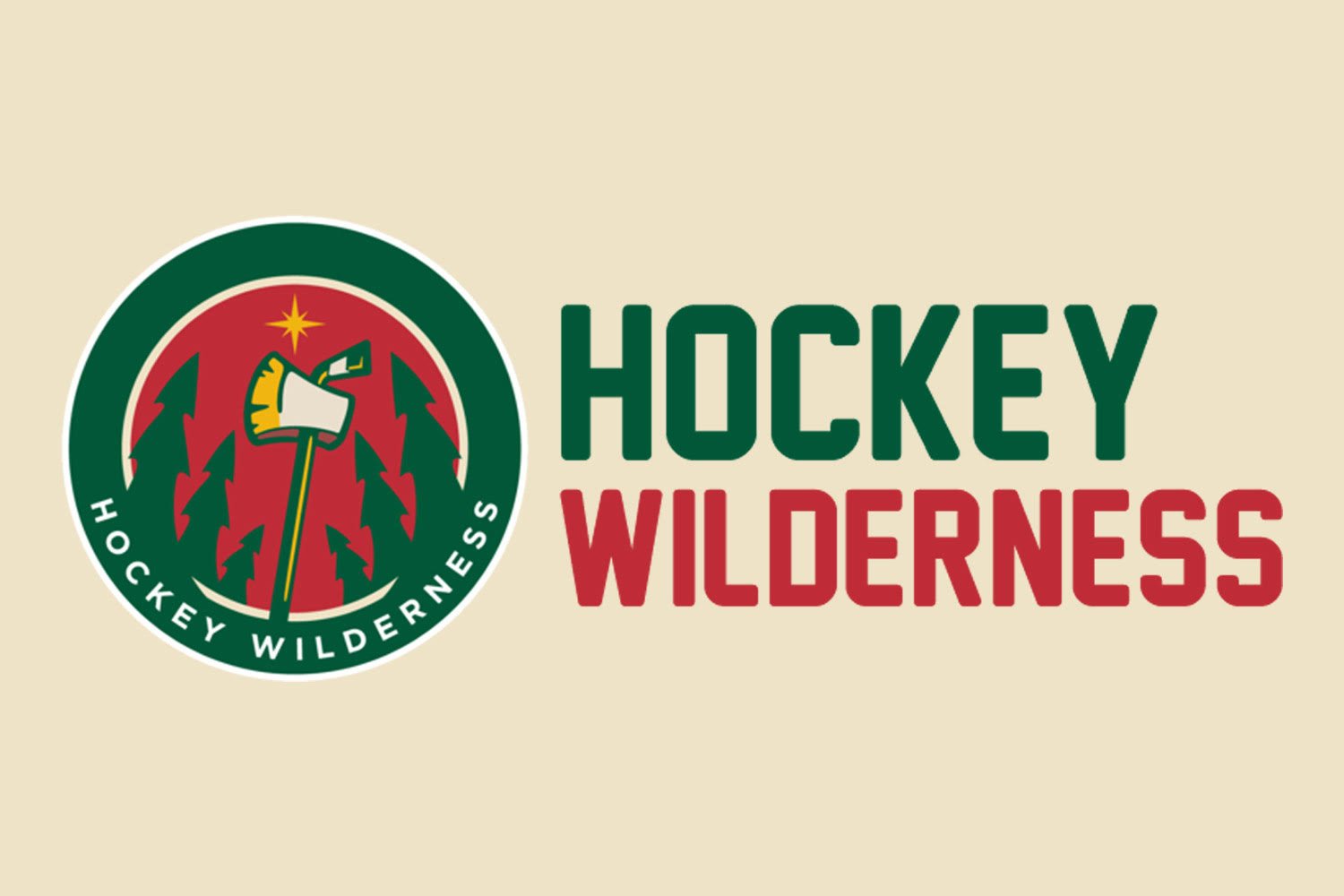 Welcome to the 2017 edition of the Hockey Wilderness mock draft. We're doing things a little differently this time around. You'll still be getting the same great draft profiles, but we've gone ahead and condensed the format to drive through all the picks in the first round in the 10 days leading up to the draft. In prior seasons we've brought you a pick each day up to the draft, but now we're bringing 3 picks each day, culminating with the 31st pick right on draft day.
For a team with such a weakness on defense as the Sabres have it may be weird to have them pick a winger, which is a position of strength but selecting Owen Tippett is practicing a bit of draft the best player available, and addressing a need. Kyle Okposo, Sam Reinhart, and Alex Nylander are all right handed but none are necessarily known as pure goal scorers. While the Sabres already have plenty of great playmakers they lack a real finisher, and that is something that lots of teams struggle with, and at this point in the draft, the edge Tippett has in skill over others is so big that I'd rather take him and try to address the issue on defense with a trade.
Which is why Owen Tippett makes perfect sense for the Sabres.
The Scouting Report
Owen Tippett is largely known for his goal scoring. He has 59 goals in 108 career OHL-games, and had 44 goals and 75 points in 60 games last season. His shot is already good NHL-level with great strength and a great release. Tippett is also one ofthe fastest skaters in this draft class, his Hockey IQ combined with his speed enables him to also kill penalties. His playmaking isn't as bad as his goals-to-assists ratio would suggest, he is a solid playmaker, even if the assists numbers don't bare that out. His shot also allows him to generate good rebounds. He is a bit of a power play specialist as well, having lead Missisauga in power play points. He has struggled with consistency and his game on defense. Those aren't huge problems for his game, but he will need to work on those to become a good NHL player. He is 6'2" but doesn't play very physical, but his physical play is average, so not really a big problem.
How he fits the Wild
Well Tippett would be essentially what the Wild would want; a speedy, right-handed, goal scoring winger. He doesn't have any huge deficiencies in his game, with the only real weakness being on the defensive side. His speedy game would fit in with the Wild, and the Wild have not had many pure goal scorers on the team, and even 30-goal scorers have been rare on the Wild. He could fit in with the next wave of Wild players, including players such as Joel Eriksson Ek, Luke Kunin, Alex Tuch, Kirill Kaprizov, Dmitry Sokolov.
How the Wild could get him
Buffalo has one big problem, their defense. And more specifically their left side. Jonas Brodin is young, fast, a decent puck handler, and a solid defensive player that would really help them. With Rasmus Ristolainen being an offensively-minded, big, fast (for his size at least) defenseman on the right side, a player like Brodin could really help them out. Now Brodin alone may not alone be enough, but a small sweetener could be enough. Even Marco Scandella could interest the Sabres, but he would likely need a bit more Splenda to go with him.