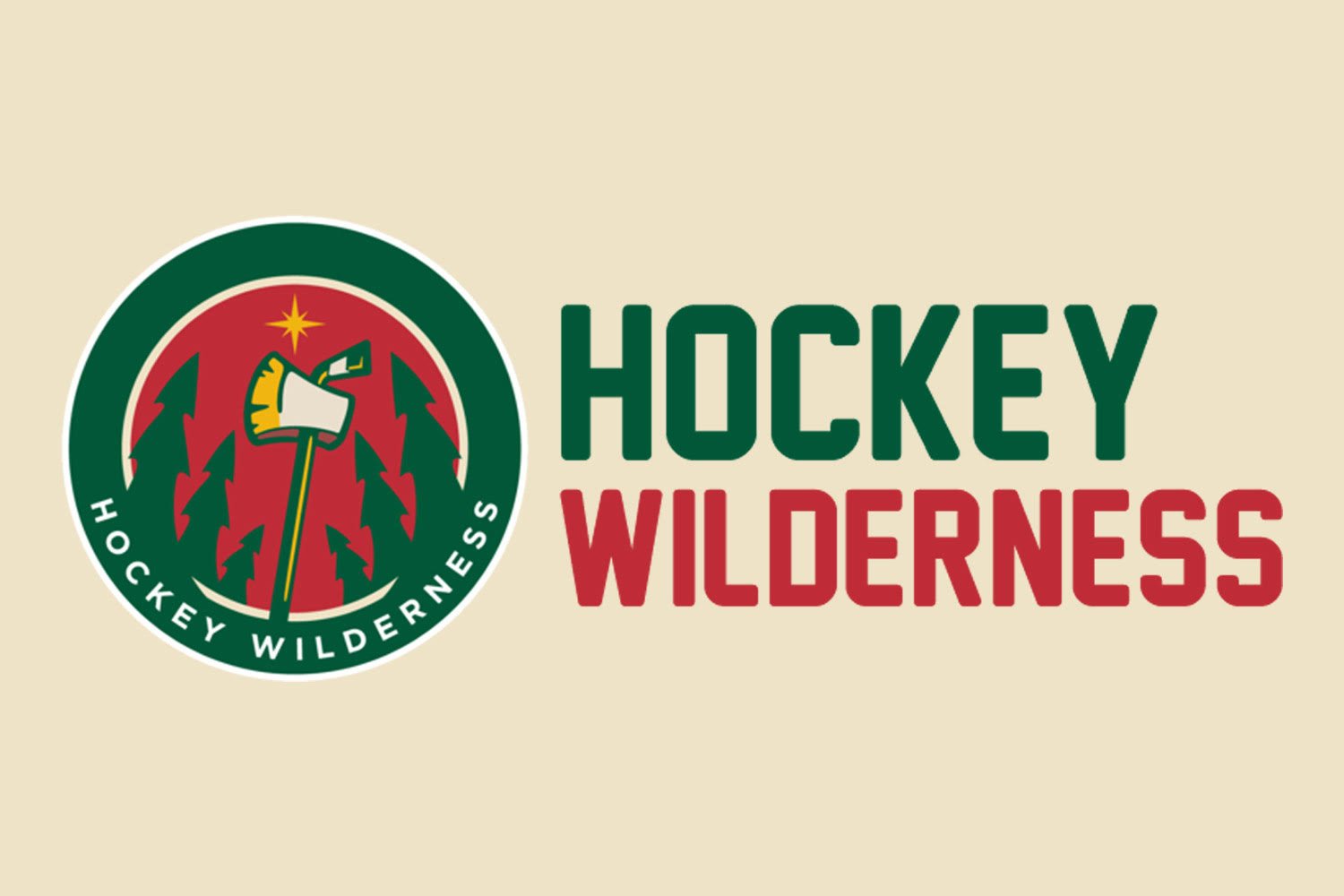 Welcome to the 2017 edition of the Hockey Wilderness mock draft. We're doing things a little differently this time around. You'll still be getting the same great draft profiles, but we've gone ahead and condensed the format to drive through all the picks in the first round in the 10 days leading up to the draft. In prior seasons we've brought you a pick each day up to the draft, but now we're bringing 3 picks each day, culminating with the 31st pick right on draft day.
The Columbus Blue Jackets are a team that has a large stable of young, promising players. They have a few holes- few of their forwards have girth and will need to account for that with skill and speed- but overall there are a lot of things to like as a fan of the Jacks.
Because there is no player at one position who is clearly superior, the Blue Jackets, with their 2017 first round selection, take Conor Timmins of the OHL's Sault-Saint Marie Greyhounds.
The Scouting Report
Timmins is a 6'1" 183-pound defenseman from Thorold, Canada. The right-shot blue liner is ranked as high as 18th by NHL Central Scouting and as low as 44th by Future Considerations (McKeen's Hockey has him at 23 and ISS Hockey puts him at 28).
Bear in mind that the OHL is an offensive league, but Timmins' point totals are impressive. While his first season saw him produce an uninspiring 13 points in 60 games, he exploded in his second season and posted 61 points in 67 games.
Offense isn't everything when it comes to defenseman, but history tells us it's easier to develop defensively than to turn someone with no offensive ability into a threat. In other words: our knowledge of prospects' defensive capabilities is limited, so we should base judgements off of known quantities.
A strength of Timmins' is his skating. Wingin' it in Motown has this to say:
Timmins was 3rd in the OHL on the power play, and can be effective there as well as at 5v5. His quickness and agility mean he's useful at both ends of the ice. Add that his 6'1" frame will fill out and you have a decent-sized defenseman who can skate.
One point of concern: Timmins is old for his age. He missed the 2016 draft cutoff by three days, and is therefore one of the oldest in his draft class. He should have impressive numbers. Furthermore, he likely would have gone undrafted last season, as he was ranked as low as 266 by some outlets.
Timmins is widely lauded by scouts as being a very intelligent defenseman. He's shot up the rankings over the past year, and if his improvement continues at this rate, he could be a very very good NHL player.
Would he fit with the Wild?
A mobile right-shot defenseman who projects to be an offensive force? Yes, the Wild could use one of those. His size and agility lend comparisons to a Jonas Brodin-Marco Scandella mashup. While the Wild have long been considered to have a deep stable of defensive prospects, the stable is wearing thin. An injection of a top prospect could be just what the Iowa Wild and Minnesota Wild need.
How could the Wild acquire him?
With the Jackets drafting late in the first round, this isn't completely out of the question. It would require the Wild trading some players, prospects, and/or picks to Columbus. While the Wild doesn't have a lot of draft picks to move, it could trade players to clear cap space or prospects to the Blue Jackets.
That said, such a trade was more likely to happen before the protected lists were released in order to clear space to protect all of the Wild's players. As that trade didn't happen, the odds of the Wild moving up to get Timmins are slim.
It is highly unlikely Timmins will drop to the Wild's first selection spot, though it is not unheard of. Perhaps NHL GM's are more concerned about the poor first OHL season than they are impressed by the second.