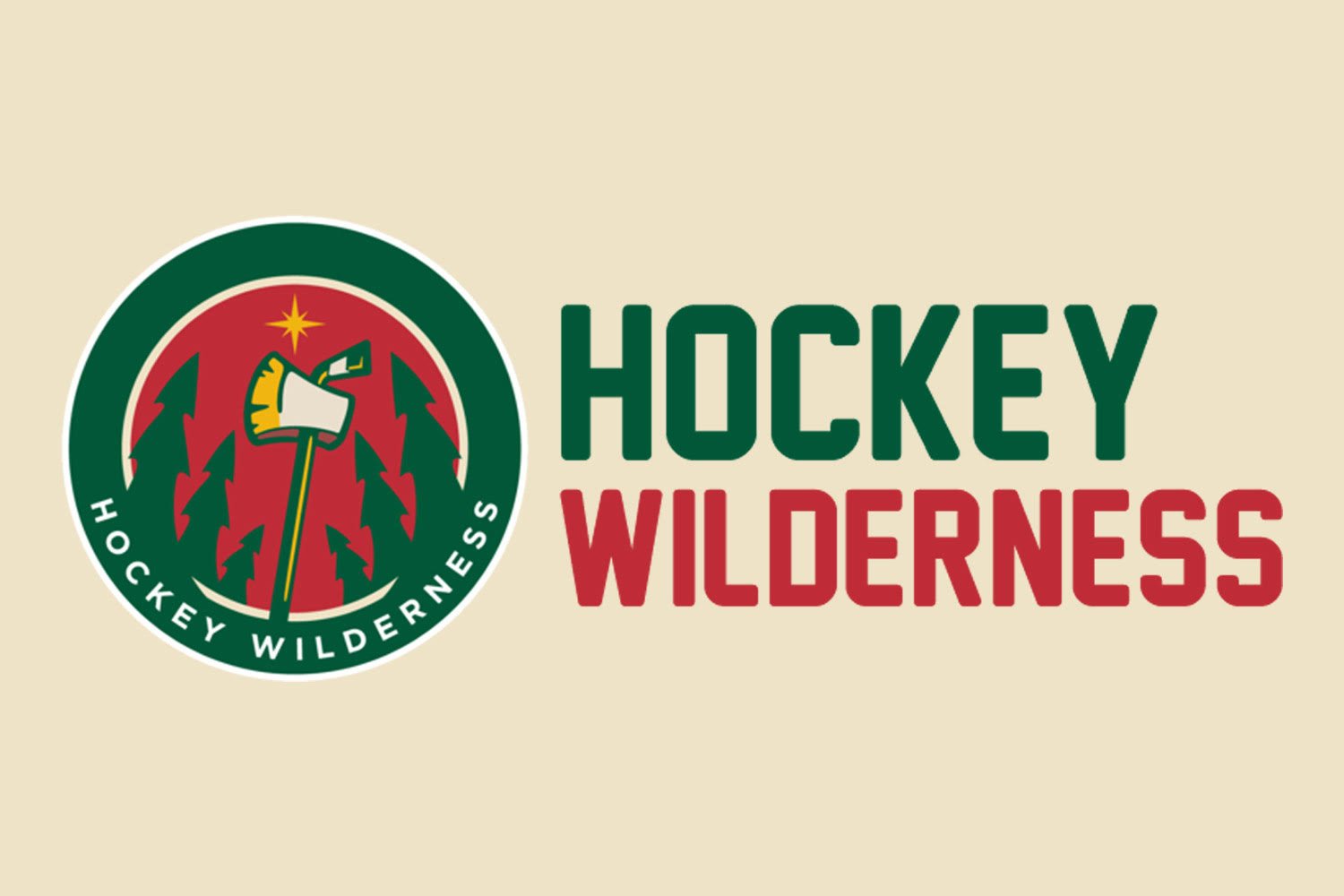 The Edmonton Oilers have already secured their 1C for presumably the next forever with Connor McDavid (forever being whatever the length of McDavid's career is), so they don't need to gamble on a high-risk, high-reward center that may eventually lead the team from the top line pivot position. Instead, they can look for a good value, low risk skater that can either be developed into a middle-six center or a future trade chip. By selecting Lias Andersson, a player that most scouting services have ranked well ahead of 22nd overall, the Oilers are able to do just that.
The Scouting Report
Andersson has just come off of a fairly successful season in the SHL with 19 points in 42 games. That may seem low, but Andersson was given limited minutes and is still quite young. He also contributed 5 points in 16 playoff games during HV71's post-season. At 5'11" and 198 pounds, Andersson is one of the few prospects in this year's draft that probably has sufficient size on his frame to play at the NHL level.
Andersson's game is described as well-rounded, with excellent commitment on defense and a straightforward offensive game, albeit one not without some creativity. He accelerates to his top speed quickly, although it is not fast enough to place him among the speedsters in this draft class. He has a fast shot and excellent placement. On defense, he backchecks hard and is defensively aware. All in all, he's above-average in every aspect of the game without appearing dominant in any of them.
Watching the highlights, it's clear that Andersson stays strong on the puck, has good hands in close with the goalie, and has the ability to thread some difficult passes to his teammates. On the power play, he sets up behind the goal, but is quick to move into a screening position where he can attempt tips and clean up rebounds.
Andersson's all around game leaves little to be desired, but like most prospects, he should strive to improve his mobility and explosiveness. The pace of the NHL game will be even faster than that of the SHL, so improved skating is a must. Another suggestion that is easy to make from the comfort of home is to place more trust his offensive tools and creativity to capitalize on his limited opportunities. Proving himself to be a difference maker in Sweden will only help his stock rise.
How He Would Fit the Wild
Andersson would be a nice addition to the Wild's prospect cupboard as a relatively safe, medium ceiling player. That has most frequently been the mold that Chuck Fletcher and his team have followed when drafting in the first round. Andersson will probably need at least two seasons before seeing NHL ice for the first time. Once he makes that transition to the NHL full-time, he would most likely be a third line center with the Wild, stepping up into the second line center role if Joel Eriksson Ek is out or has to play up to the 1C.
How the Wild can Acquire Him
The Oilers are likely most interested in younger, talented wingers that can be played along side the franchise's cornerstones McDavid and Leon Draisatl. Andersson alone wouldn't be enough to justify the move, but a scoring winger like Jason Zucker, Charlie Coyle, or Nino Niederreiter would likely have to be part of the deal for the Oilers to come to the table. That price is too high for a team that is hoping it's Cup window is still open.