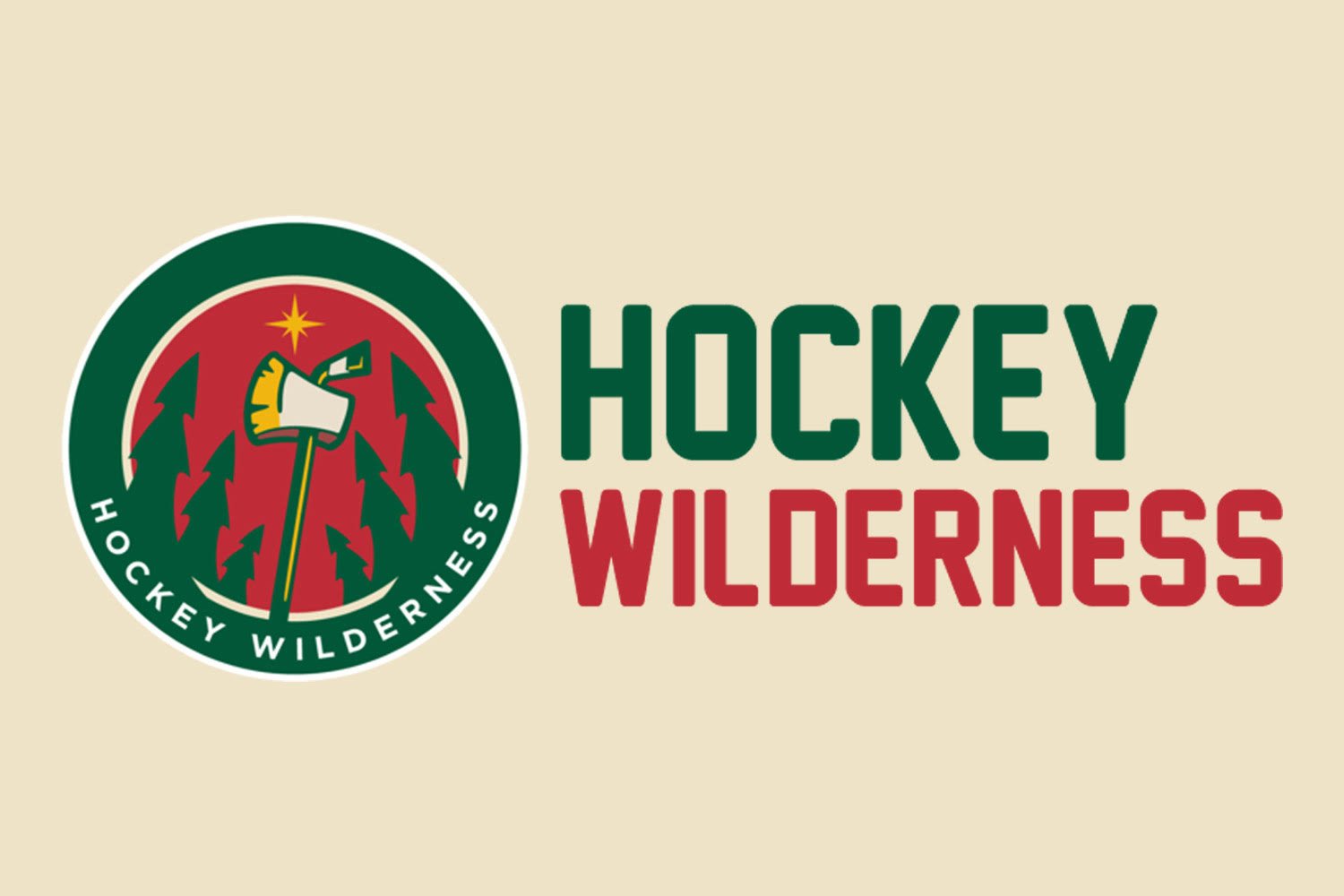 Welcome to the 2017 edition of the Hockey Wilderness mock draft. We're doing things a little differently this time around. You'll still be getting the same great draft profiles, but we've gone ahead and condensed the format to drive through all the picks in the first round in the 10 days leading up to the draft. In prior seasons we've brought you a pick each day up to the draft, but now we're bringing 3 picks each day, culminating with the 31st pick right on draft day.
The Tampa Bay Lightning are a very good hockey team. They have some of the best players in their position on their roster, and improved by dealing Jonathan Drouin, one of the league's hottest up-and-comers. In short, the Bolts are stacked and are probably lucky to be drafting this high.
And so, with n embarrassment of riches already, the Lightning add yet another promising defender with Juuso Välimäki.
The Scouting Report
Juuso is coming off of his second season with the Tri-City Americans in the WHL. In his first, he netted 34 points in 56 games, also garnering 24 penalty minutes.
In his second, Välimäki exploded to scoring 61 points in 60 games. A native of Finland, the foreigner left home when he was 17 to pursue his dream of playing in the NHL. Standing at 6'2" and 201 pounds at only 18 years old, Välimäki has the potential to grow even larger.
Perhaps the best part? Even after 61 points in 60 games, ISS stated that Juuso had "underrated offensive upside" on March 11.
Beyond just good numbers, Dobber Prospects says "Valimaki will excel at the NHL with his speed and ability to carry the puck up ice as well as make exceptional outlet passes."
Valimaki is big, can skate, can pass ,and can shoot. In short: he's a great prospect.
A word of caution: Valimaki is one of the older players in the draft class, so his size won't develop as much as some younger players, and his offensive output should be taken with that in mind.
Would he fit with the Wild?
As a big defenseman who can skate and shoot? Awwww yeah. The Wild look likely to be losing a defenseman by trade, expansion draft, or both. Välimäki checks boxes for grit, skill, and could be a top-pairing defenseman in the future. In short: the Wild could absolutely use him.
How would the Wild acquire him?
The only way is trade. The Wild would need to give up quite a bit to get to pick 15, especially as Minnesota does not have a first round pick. Alternatively, they could put together a package of current NHL-ers for the 15th pick (or thereabouts) to simultaneously clear cap space as well as help with the expansion draft.
Still, a Wild acquisition of Juuso seems unlikely at least.