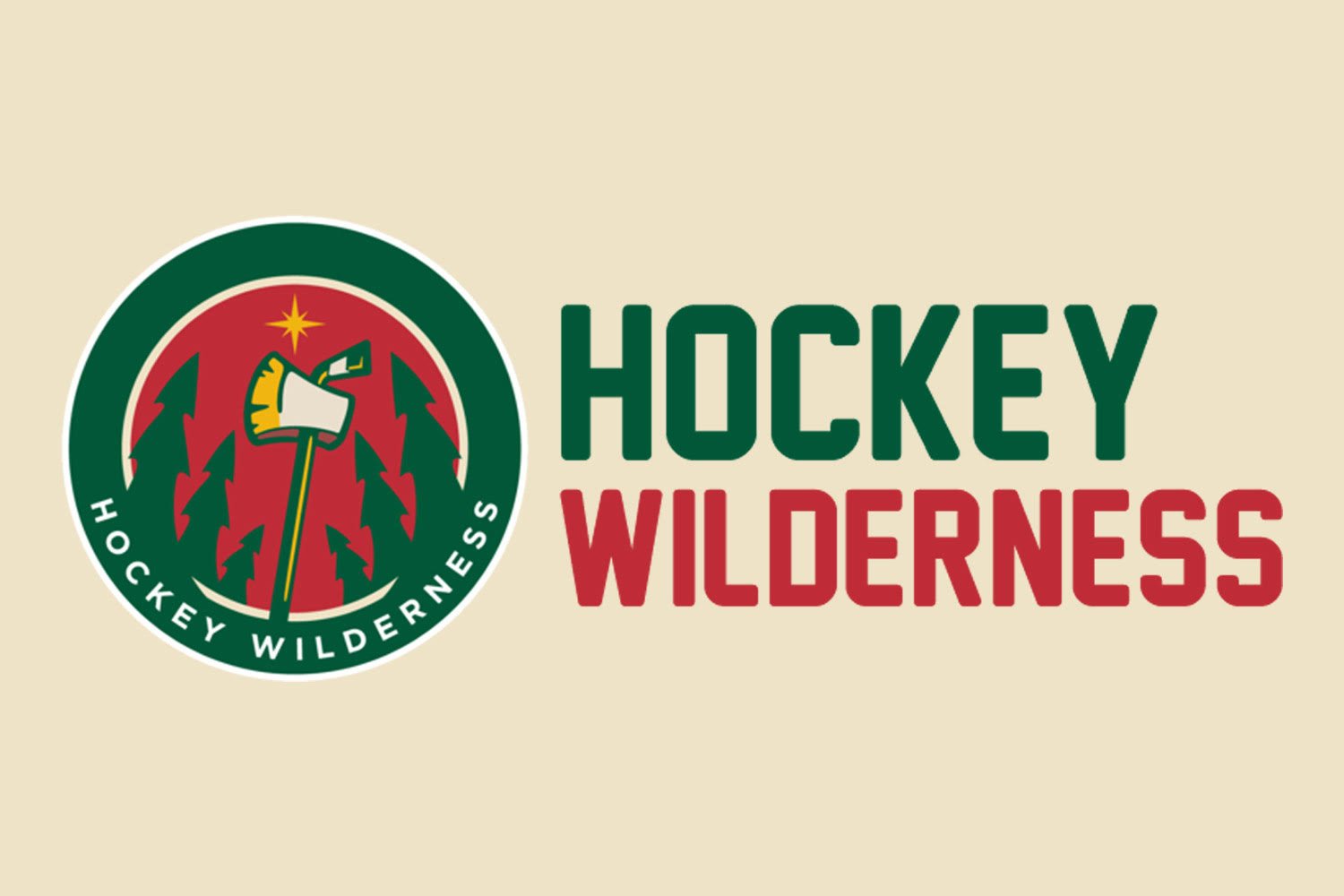 The 2017 NHL Entry Draft is just around the corner, and you know what that means. It's that time of year once again for Hockey Wilderness to throw caution to the wind and prognosticate just how the draft will shake out. It's time for the 2017 edition of the Hockey Wilderness mock draft.
We're doing things a little differently this time around. You'll still be getting the same great draft profiles, but we've gone ahead and condensed the format to drive through all the picks in the first round in the 10 days leading up to the draft. In prior seasons we've brought you a pick each day up to the draft, but now we're bringing 3 picks each day, culminating with the 31st pick right on draft day.
We are using the draft order, as is, and not allowing for any trades between our staffers here, so don't expect to see the Wild magically trade into the first round or the Blackhawks trade themselves out of the first round either. This is kicking off today folks. It's going to be fast, it's going to be fun, and as with any mock draft, some of you are probably going to disagree with the direction we might be trying to take a team.
We'd like the thank the great State of Chicago for hosting this year. The pizza is great, and so is Portillo's. Goose Island is mostly meh, but we're happy this event could held in Chicago via our couches. It keeps the security cost down.
This is the culmination of countless days of hard work by our writing staff to scour the internet for the future of our fanchise. A couple draft guides, YouTube videos while burning the candle at both ends, and intense internal debates, we are pleased to bring you the Hockey Wilderness Mock Draft.
So with that, I officially declare the 2017 Hockey Wilderness NHL Mock Draft, open! Tony, and the New Jersey Devils are on the clock!