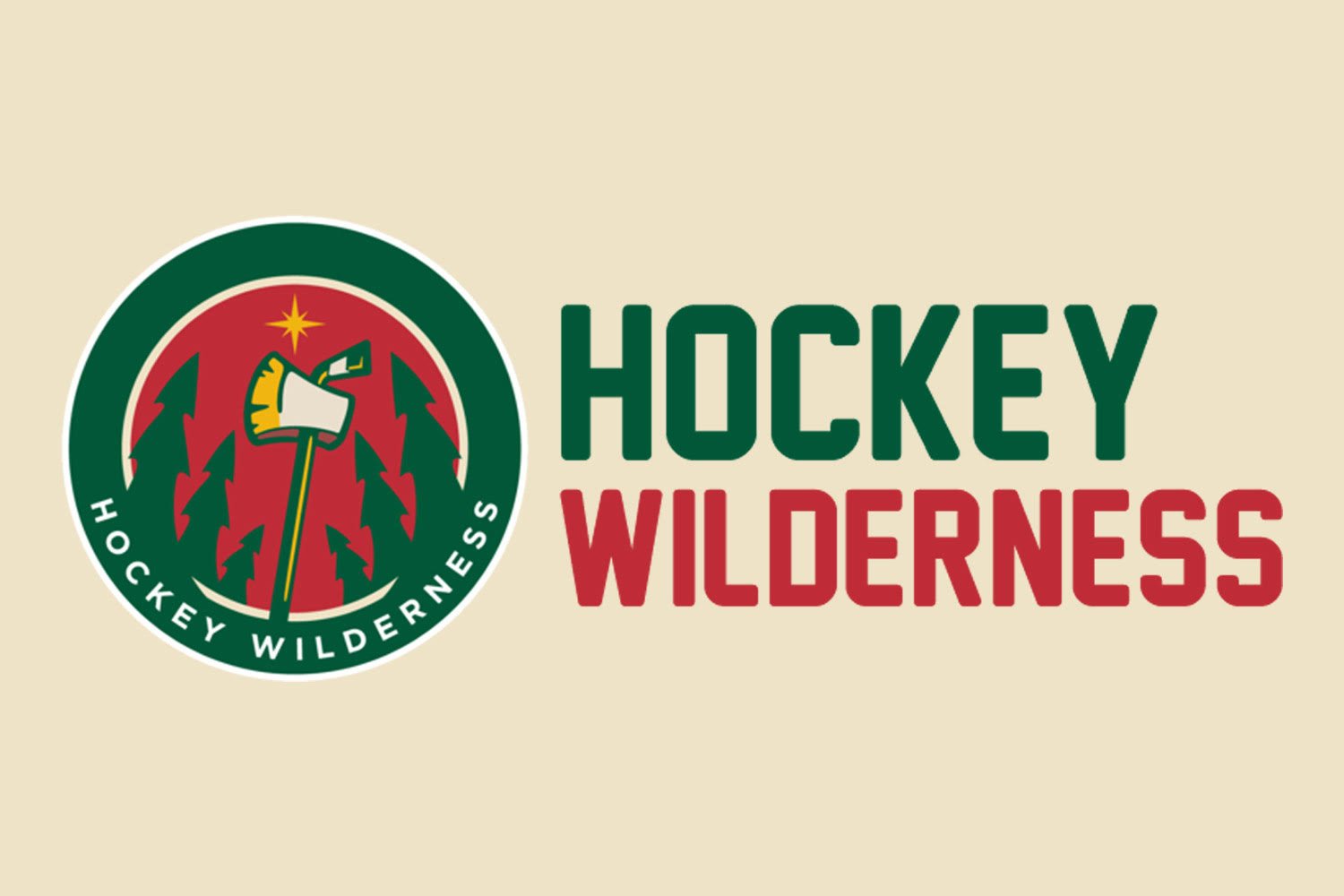 Darcy Kuemper has had a bizarre career. Coming up through Red Deer in the WHL, Kuemper was drafted in the 6th round (161st overall) by the Minnesota Wild in 2009. He essentially skipped the ECHL and played for the Houston Aeros in 44 games over three seasons (in stints of 4, 19, and 21 games). After the first 23 games, he made his NHL debut: 6 games in 2012-13, posting a 2.08 GAA and .916 Sv%. He played 22 games for the Iowa Wild over the next two seasons, while also appearing in 57 NHL games. For as long as he's been a name in Minnesota, 2015-16 was his first full season with the big club; he only appeared 21 times and had a 2.43 GAA and .915 Sv%. All this gives Kuemper an NHL GAA of 2.385 and a Sv% of .912. Neither number is particularly stellar.
These numbers are perhaps unfair to Kuemper without some context however; he hasn't played more than 31 games in a season with any club since 2010-2011, when he posted a 1.86 GAA and .933 Sv% with the Red Deer Rebels over 62 games. That's six years without playing more than 30 games with any one team. For a position that notoriously needs to play regularly to get into a rhythm, Kuemper has had the deck stacked against him during the most important years of his NHL development.
One reason Kuemper took this career trajectory harkens back to 2013 when the Wild acquired Jason Pominville. You may recall in return for the now-maligned winger, the Wild gave Buffalo Johan Larsson, two draft picks, and goalie prospect Matt Hackett. The Wild decided Kuemper was their goalie of the future. It's worth noting that, lukewarm as Kuemper has been, Hackett has been worse, playing only 13 games for the Buffalo Sabres and having spent 2 games in the ECHL last season.
Is 2016 Too Late?
At 26 years old, it's possible Kuemper has developed as far as he will. There is no consensus in the hockey community as to what ages goalies tend to hit their peak. This is likely due to a number of things, not least of which is the difficulty both in evaluating and developing goalie play. Some studies find no correlation between age and save percentage, while some find the peak age to be quite young, from 24-27 (or thereabouts). The good part of this is the fact that Kuemper may yet improve. Conversely, it's also possible he's past his peak and we've seen the best of him.
On the other hand, most goalies are playing 30+ games with their team during these developmental years. For whatever reason *coughMikeYeoplayingDubnyktoomuchcough* Kuemper didn't have that opportunity. So it's also possible Kuemper will simply develop later than many goalies due to lack of playing time early in his NHL career.
Either way: this is the year of Darcy.
On a one-year, 1.5-million dollar contract, this may be one of Kuemper's last chances to prove he deserves a shot at a starting role in the NHL. Should he fail to impress in whatever time he gets (more on this later) it's almost certain he will be offered another chance as a backup goaltender. It will be much harder for him to break into the primary spot though.
The good news for Mr. Kuemper is this: he's looking very likely to get more time this season. Bruce Boudreau has a history of balancing workload for his goalies. Let season, time was divided almost perfectly between the Ducks' two goalies; Frederik Andersen played 43 games to John Gibson's 40 (with Anton Khudobin playing 9). The season before was slightly less balanced, with 54 games going to Andersen and 23 to Gibson (Bryzgalov played 8). In 2013-14, Jonas Hiller played 50 games with Andersen playing 28. Any way you slice it, Kuemper is looking likely to get nearly 30 games to prove himself. Whether that will be enough or not stands to be seen, but it would be hard to argue that Kuemper should play even half the season without an injury hampering Dubnyk.
What Darcy needs to keep in mind is this: the starts for Frederik Anderson and John Gibson in Anaheim demonstrate that good play from a goalie will be rewarded with more starts the next season. If Kuemper can play well he may yet find a permanent home in Minnesota. Boudreau is willing to reward good performances. Quality goaltending from Darcy could earn him the starting spot in Minnesota or elsewhere around the league. The puck is in Kuemper's crease, and his fate very much rests in his gloves.