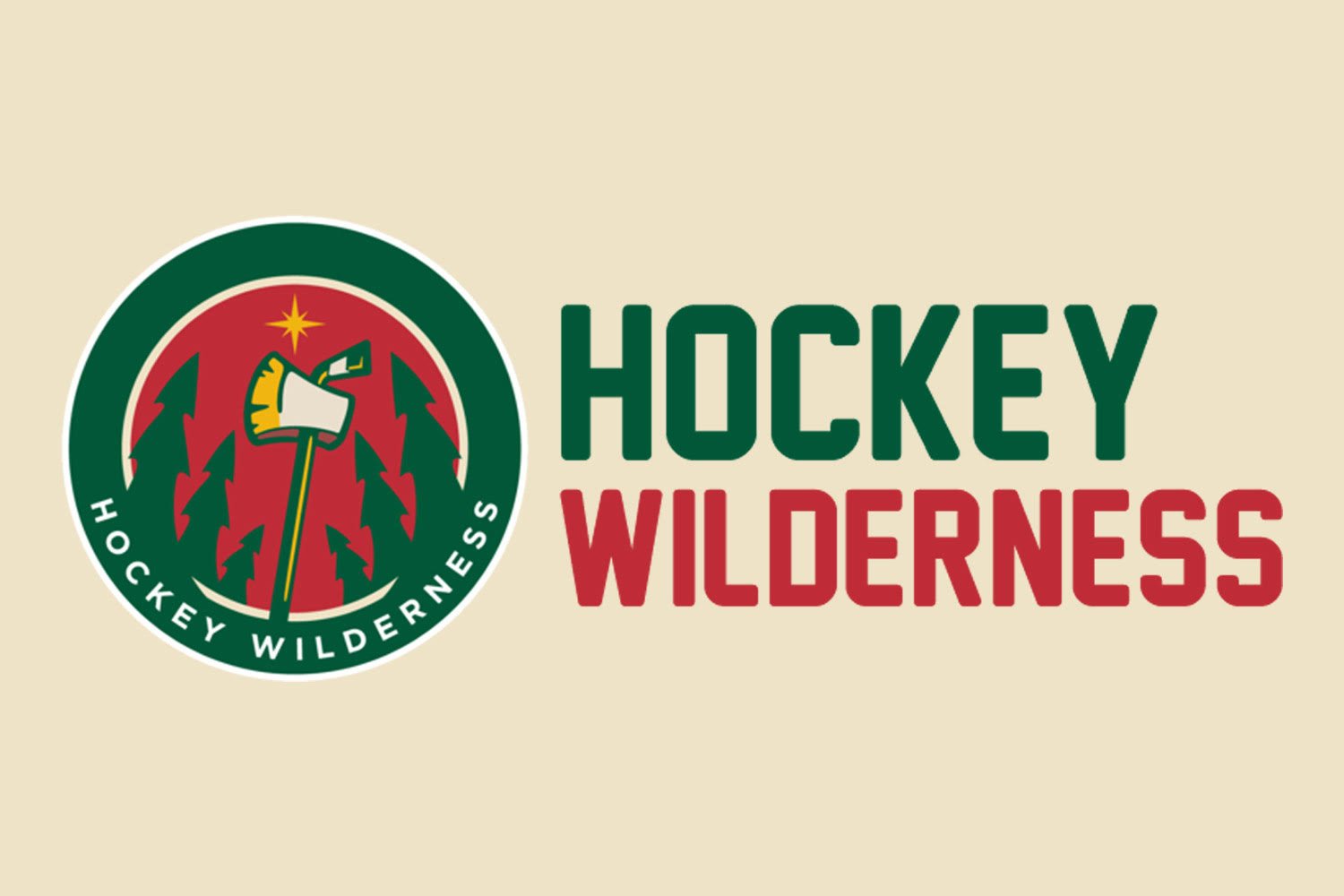 Team Foligno wins the Skill Competition by a score of 25-19 over Team Toews. The Nationwide Arena crowd was a great host for the events an they cheered loudly for their hometown guys in Ryan Johanen and Nick Foligno.
They booed former Blue Jacket Rick Nash vociferously.
Team Foligno pulled a clean sweep of the Bridgestone Fastest Skater contest. Phil Kessel beat Tyler Seguin by the tape of his stick. Jonathan Drouin beat Mike Hoffman, and Zemgus Girgensons defeated Vladimir Tarasenko.
Ryan Johansen was the top vote getter via Twitter as he claimed the Breakaway Challenge victory. He took off his Blue Jackets sweater to unveil and Ohio State University football jersey before he took the puck in and scored.
Patrick Kane clinched victory for Team Foligno in the Accuracy Shooting event. He hit all four targets in 13.529 seconds. If Jonathan Toews didn't hit the post three times in a row while attempting to hit his final target, it would have been awfully close against his teammate.
The Skills Challenge Relay went Team Foligno's way as well. In the first heat, Team Foligno posted the best time on the competition of 1:37.979.
In the event that most people are waiting for, the Amp Hardest Shot contest, it was Shea Weber that got Team Toews an event win. He posted the second fasted shot recorded in the skills competition ever with a speed of 108.5 MPH. Zdeno Chara holds the hardest shot record of 108.8 MPH set in 2011.
Finally, the night was capped off with the Discover NHL Shootout. In three separate heats, Team Toews got some great goaltending from Roberto Luongo to help try and crawl back in to the competition. When all was said and done, a lot of defensemen scored in the shootout and the scored ended with Team Foligno on top 25-19.
All-Star weekend unveiled some new technologies as each player and the puck had Radio Frequency ID tags, or RFIDs embedded into the equipment. Sensors around the playing surface were then able to track the exact location of the puck and each player, giving a new look to to game with how things can be tacked in real-time. Another great feature was the use of GoPro cameras giving television viewers a unique point-of-view of the action on the ice.
It was quite the display of speed and talent on the ice on Saturday night. The All-Star Game will be taking place Sunday.