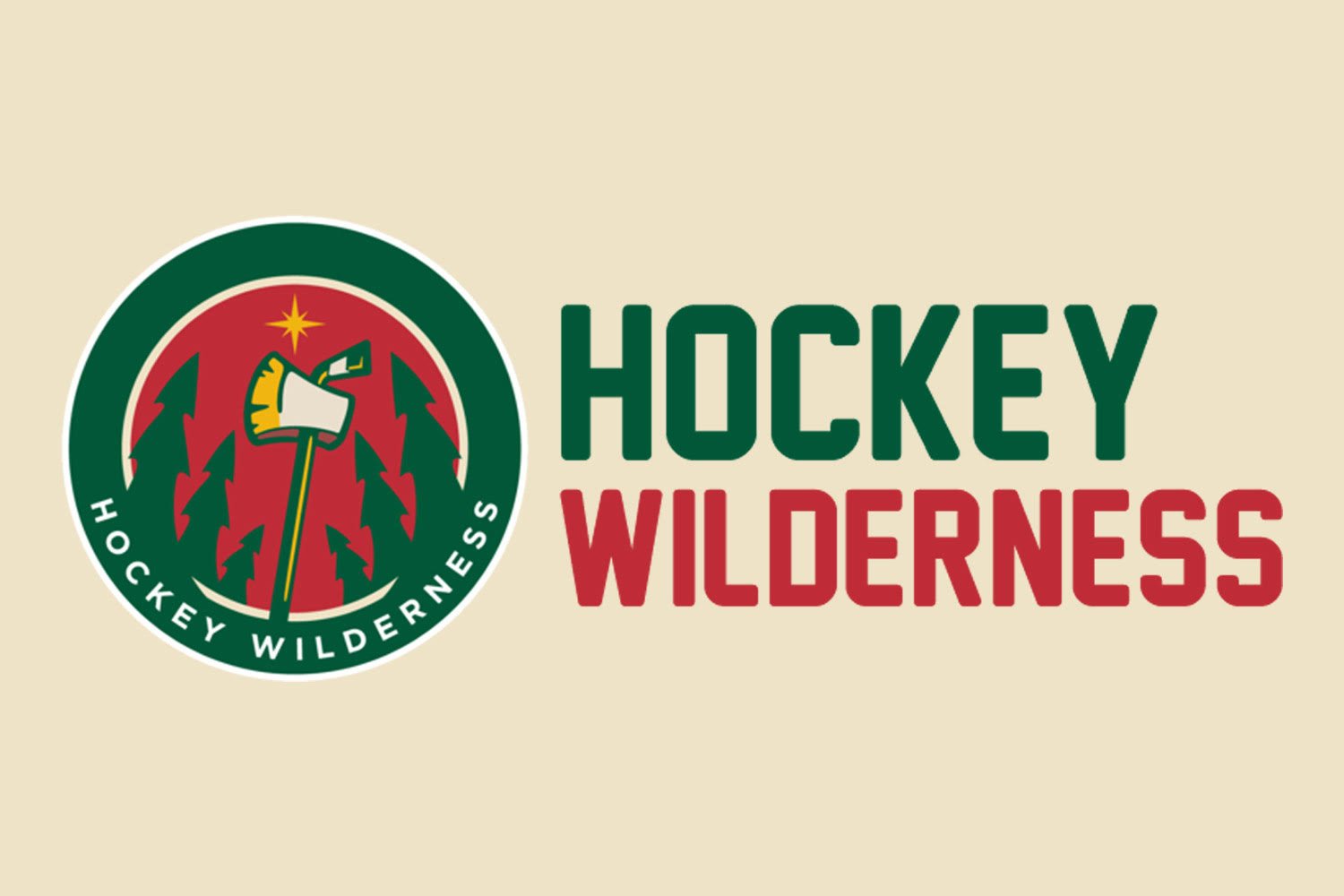 While we'll have to wait for training camp to open to witness Vanek in action with his new linemates, we won't have to wait long to see the newest group of future Minnesota Wild players on the ice. Yes, the annual Wild Prospect Development Camp will take place July 9-14 and capped with two open intra-squad scrimmages.
Normally, both Green vs White scrimmages were held at the Xcel Energy Center. However, this year they will be holding one of those scrimmages on Friday, July 11 at Edina's Braemar Arena. The final scrimmage will cap off the week on Monday, July 14 at the X starting at 6:30.
Both scrimmages are free and open to the public.
I personally enjoy the mid-summer event as I look to get my hockey fix because, well, training camp won't start until mid-September. If you're going to be in the St. Paul or Edina areas this weekend and early next week, I highly recommend the Prospect Development Camp.