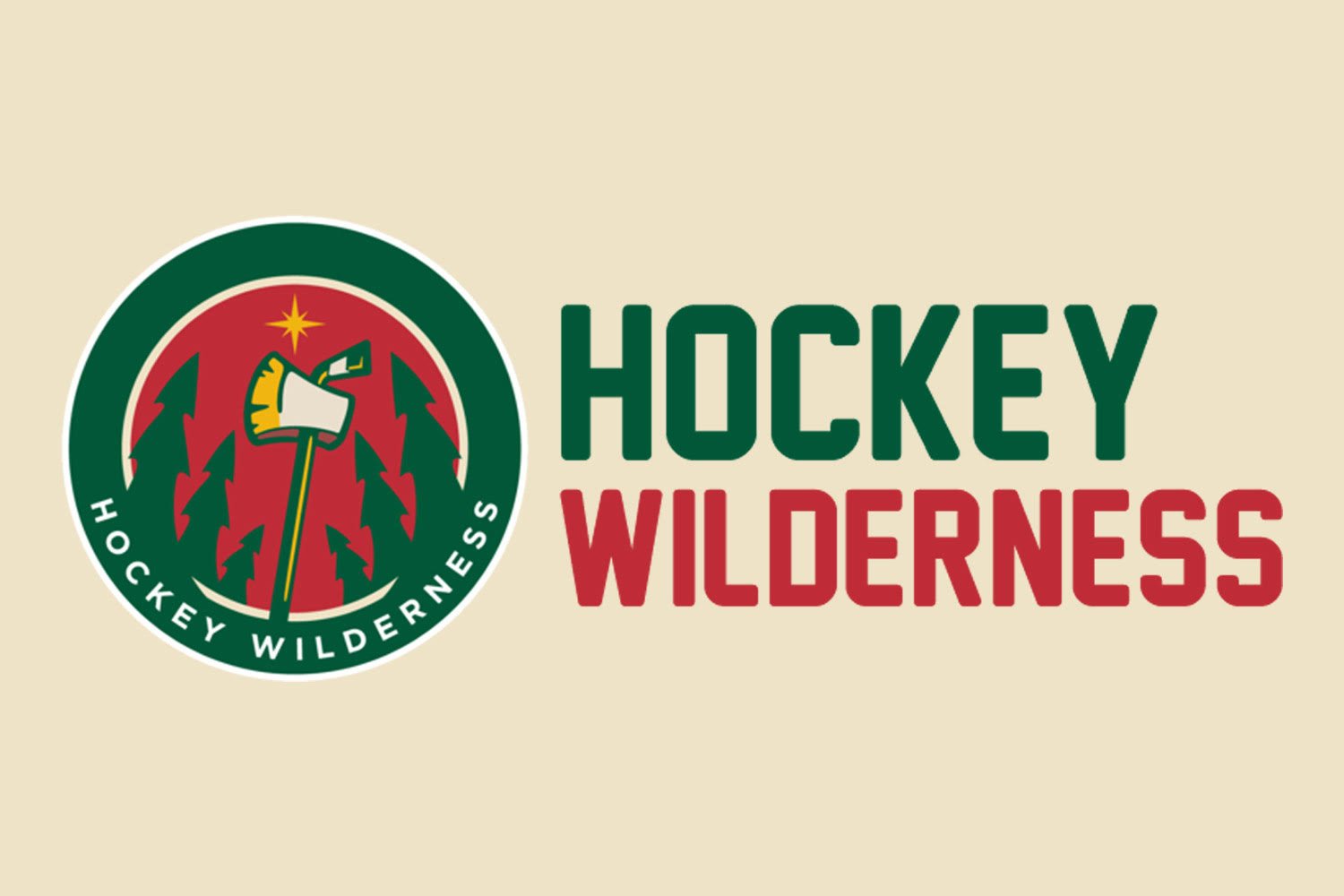 I can still see the smoke fuming from a whole lot of Wild fans' heads. Either way, Hockey Wilderness management just want to extend a friendly reminder that just be mindful what you are posting. We all are upset, just think first.
Anyways, the Wild made four decent size moves. They signed Keith Ballard to a two-year $1.5 million/year contract. They re-signed second pairing defenseman Jared Spurgeon for three years at $2.66million/year. The Wild also traded Devin Setoguchi to the Winnipeg Jets for a 2nd round pick in 2014 then finished the day off by signing Matt Cooke to a three-year deal at $2.5 million annually.
A move that gave many fans a sleepless night, to say the least.
But the main question for day 2 is, is Chuck Fletcher done?
We lack the cap space to do sign a player AND have cap flexibility but there is also still a hole at the 2nd/3rd centerman position. What will he do?