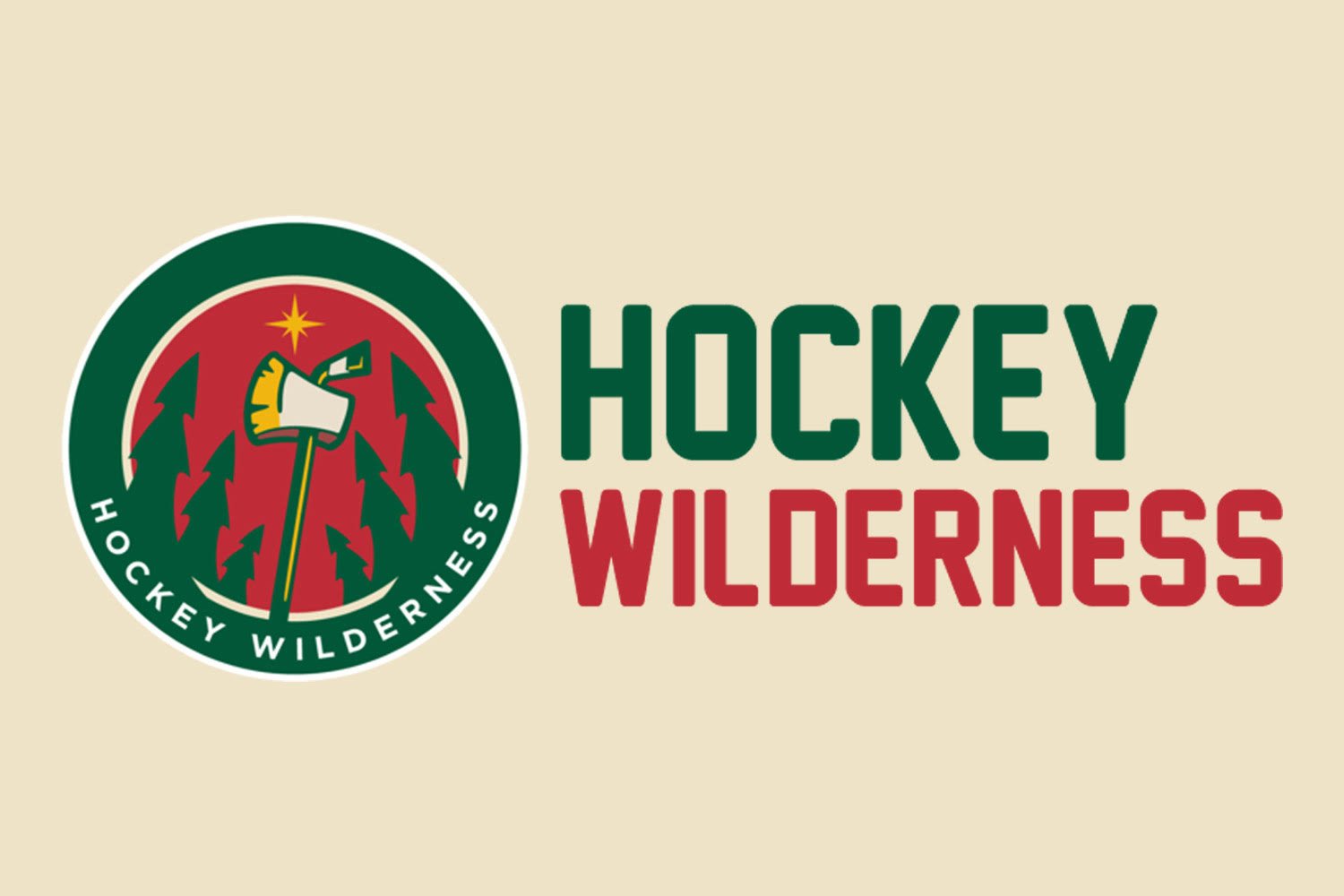 Mikael Granlund rose above his awful rookie campaign and has become the type of player the Wild expected him to be. He was a storyline all season long and he scored some of the prettiest goals in the playoffs while at the same time blocking shots to will his team to huge wins. He has held his own in the faceoff circle and showed good speed this season; and I haven't even mentioned his on-ice vision.
Nino Niederreiter was known for his "silly hard" shot all season long, but his game winners in Game 7 and Game 7 were absolute snipes. He started to use his size to his advantage and because of his versatility, was able to bounce between all four lines. After being labeled a bust on the Isle, Niederreiter's future has never been brighter.
The Wild and their fans won't be satisfied with the way the season came to an end. If anything, it will leave them ever-so hungry for more. The future is bright, the path may be rocky, but this Wild team will be back and ready for next season.
-------------------------------------------------------------------------------------------------------------