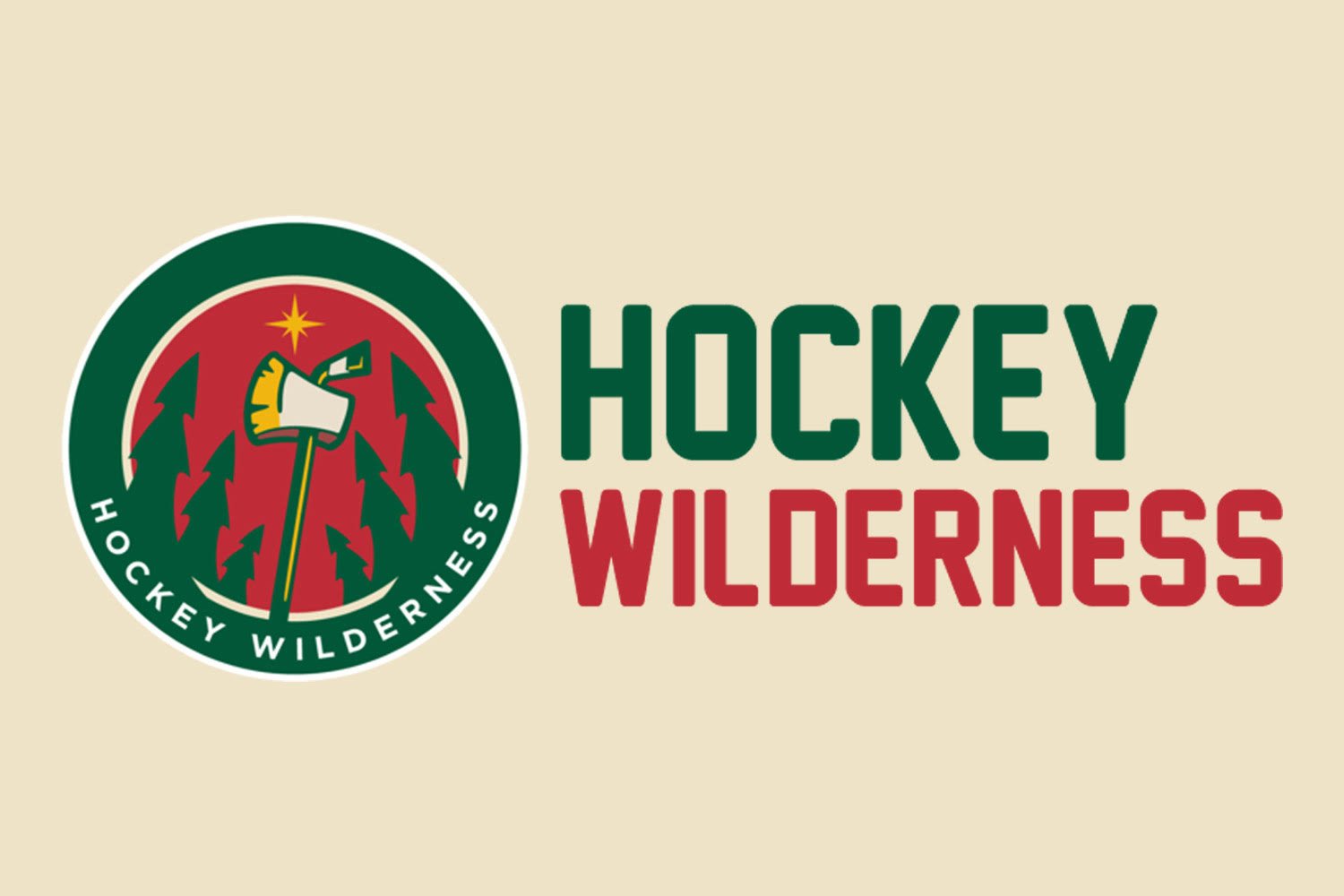 Today is the day where the games get tighter, the battles in the corners get more intense and the goals typically are harder to come by. We say some blowouts and some games that went into extra sessions. What will today bring? Who will be victorious and live to play for the title?
For complete information check out the Star Tribune's Hockey Hub
Class AA Semifinal #1
#3 Duluth East vs. #2 Edina- 6 pm
How they got there
Duluth East defeated White Bear Lake 4-3 in 2OT
Edina defeated Blaine 3-2
Previous meeting: Edina 4-3 win on 12/29 at Moorhead.
These two teams are, honestly lucky to be here, getting through by the skin of their teeth. Edina had to fight back from a rough first period to overtake Blaine and Duluth East gave up a late goal to the Bears to send the game into overtime, then double overtime, but White Bear Lake moved to 0-18 in state tournament quarterfinal games and the Hounds moved on. These are two teams who very much understand how to win at this level. I cannot wait for this game. The Cake Eaters of the north versus the Cake Eaters of the metro, and honestly, I respect the hell out of both schools. This is high school hockey at its finest.
Class AA Semifinal #2
#4 Eagan vs. #1 Eden Prairie
How they got there
Eagan defeated Moorhead 4-0
Eden Prairie defeated Lakeville North 5-0.
Previous meeting: Eagan 4-2 win on 12/22
Yep, it was the Kyle Rau show as the Eagles trampled Lakeville North en route to their semifinal matchup. Eden Prairie hardly had to break a sweat, and it will serve them well as they face the Eagan Wildcats. Eagan's impressive win over Moorhead proves that the kids weren't taken in by the big stage, and even got better as the game went on, scoring three in the third period. They'll need all that confidence as they face a team looking to avenge a December loss. Eden Prairie will be looking to put that previous meeting behind them and will try to get up early to put the pressure on the young Wildcats.
I think we're looking at an Edina - Eden Prairie final, but that's just me.