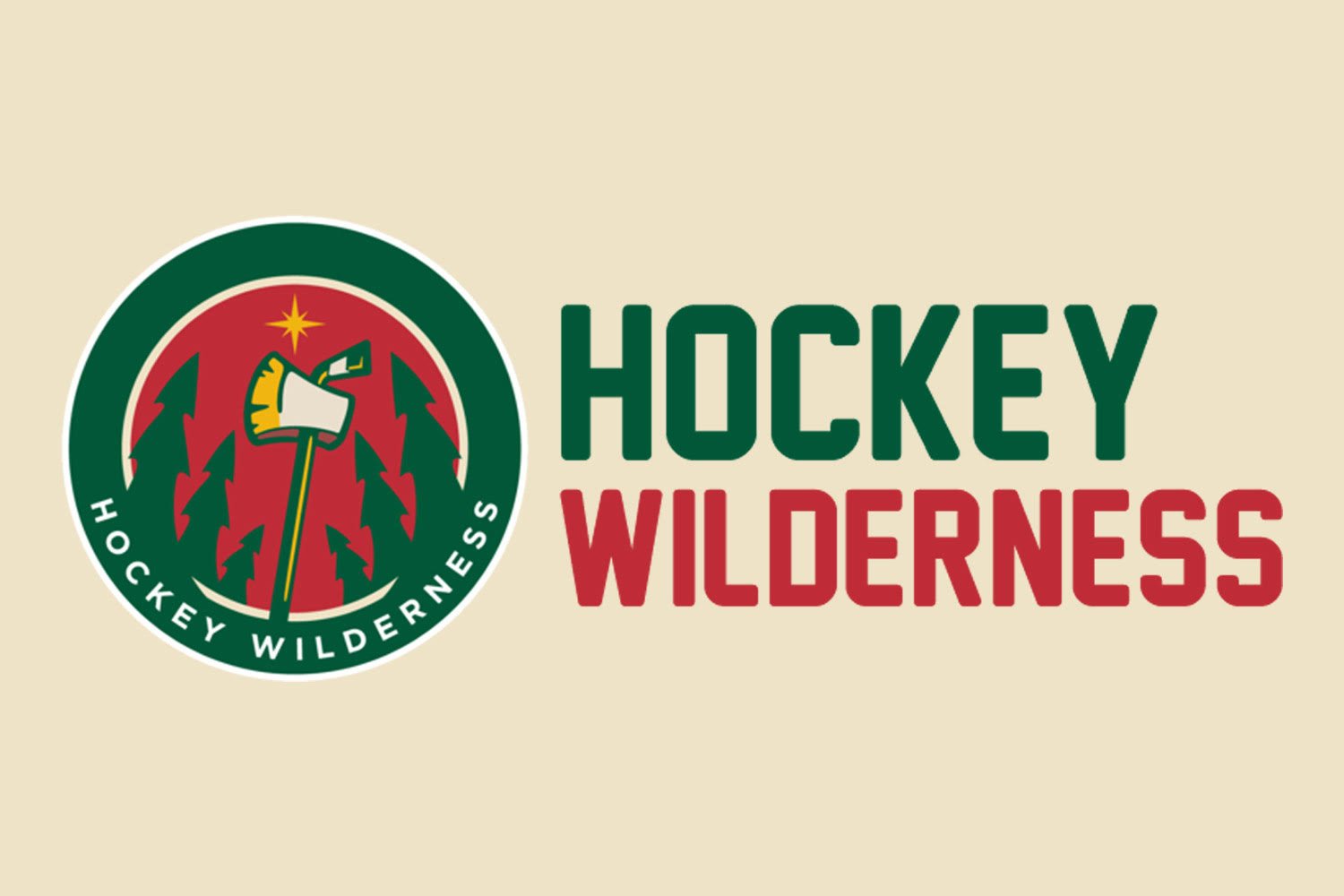 We decided to go ahead and kill two birds with one stone and tackle both the SB Nation Mock Draft and the Hockey Wilderness prospect previews at once by introducing you to Mikael Granlund.
Why he fits: The Wild need a playmaker and goals from the center position, something sorely lacking. Granlund is a slick skater, has exceptional vision, is likely the best passer in the draft and can finish, though it's not his main objective. However, this team needs a center, and Granlund seems to be the best bet.
Why he doesn't: He's a bit undersized at 5'10" 180, without blazing speed. He's a good skater, but not overly fast. He is, however, strong on his skates and has fantastic hands.
Is he NHL ready? Not yet, but bring him over from Finland this season and put him with the rest of the men in the AHL and let him loose. He'll be NHL-ready in a season or two.
Oh, and maybe he can do this
Buddha:
Why he fits: Come on. A Finnish center compared by The Hockey News to Saku Koivu? How does he not fit in? He has been playing among men, while the rest of his draft class is playing among boys. He put up 40 points in 43 games in the Finnish Elite League, one of the top rated leagues outside of North America. Top it off with the fact that he is the top European Skater according to Central Scouting, and Granlund would be a steal at the ninth spot.
Is he NHL ready? In a word, no. He is however, ready for the AHL, and he is ready to learn an NHL system. He learns quickly, and he could certainly find his way onto the roster within a couple years without an issue.
JS: Granlund won two trophies this year, one for the best rookie of the SM-Liiga, and one for the most gentlemanly player. He's the top rated European for this year's draft right now and the Wild clearly need some offense. Granlund will provide just that, evidenced by his strong showing at the world juniors, where he led his team in scoring. He was also voted top young athlete in Finland in 2009. Also, being a Finn, he's likely to get along with Koivu, Mittens and Backs. The only gripe I have with this guy is that he's a smallish center, which is pretty much all the Wild have except Koivu (PMB, Ebbett, Wellman, all smallish centers). However, Granlund is likely to become a great no.2 center or maybe even no.1 center some day, so I'm sold on this guy.
Why he fits: Seemingly the total package, disciplined, great vision, will get along with the Finns on the team.
Why he doesn't: Small, seems kind of similar to what we already have, however, probably more talented. Seems to be more of a playmaker than a scorer, and we badly need a scorer. That said, he'll probably be very similar to PMB, which is still excellent.
Is he NHL ready? I think a year in the minors to help get used to the North American game and to bulk up should be profitable. No use rushing him like we did with nearly everyone else we've drafted in the first round.