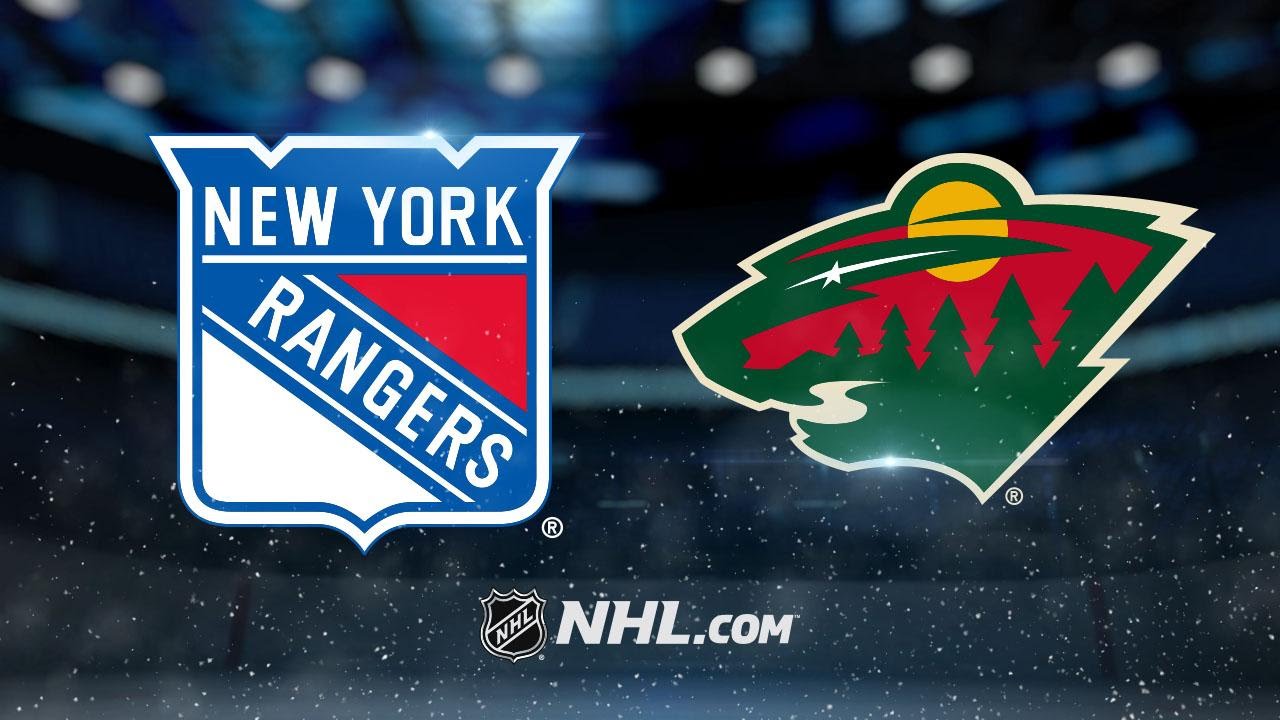 The gif recap is back! The highlights of Minnesota's 3-2 win over the New York Rangers can be found below!
Just 3:09 into the hockey game, leading scorer Eric Staal fires one past the great Henrik Lundqvist to put the Wild ahead.
Not even 90 seconds later, Rick Nash forgets he was...well...doing anything, let alone playing professional ice hockey. You can probably file this one with Pete Blackburn's gif bit titled 'the beautiful game.'
Just 98 seconds after that mishap, Marcus Foligno -- yes, that one -- makes it 3-0 with this snipe. Never did we expect to read 'Marcus Foligno' and 'snipe' in the same sentence this year.
And when you get sniped by Foligno, your blood pressure is going to go through the roof.
After Nino Niederreiter -- who did not have a good night -- puts the puck over the glass and is assessed a penalty, New York gets on the board as John Gilmour scores on the power play.
Midway through the second, Hermantown's Neal Pionk blocks a shot in the defensive zone that springs an odd-man rush back up the ice for the Rangers. Kevin Hayes beats Devan Dubnyk, to cut the Wild lead to 3-2. Stop me if you have heard 'Wild blow 3-0 lead' before.
Bruce Boudreau is probably thinking the same thing with some colorful language.
The second and third periods were heavily dominated by the Rangers, but the Wild did get some chances. Here is the oldest man in the league, Matt Cullen, who gets in alone on old pal Lundqvist but is denied. This felt like the Wild's only meaningful chance in the game's final 40 minutes.
Seriously.
But good news for Wild fans, Dubnyk is on their team! He makes 32 saves, 18 of which came in that heavily dominated second period, and gets his second consecutive win.
With the win, Minnesota strengthens its place in the Western Conference standings, as Calgary and Los Angeles both lost Tuesday night. Both teams are chasing Minnesota for the final Wild Card spot, and now trail by three points.
Minnesota returns to action Thursday night against the Metropolitan Division-leading Washington Capitals at Xcel Energy Center.
---
Never Miss an Episode of Giles & The Goalie!