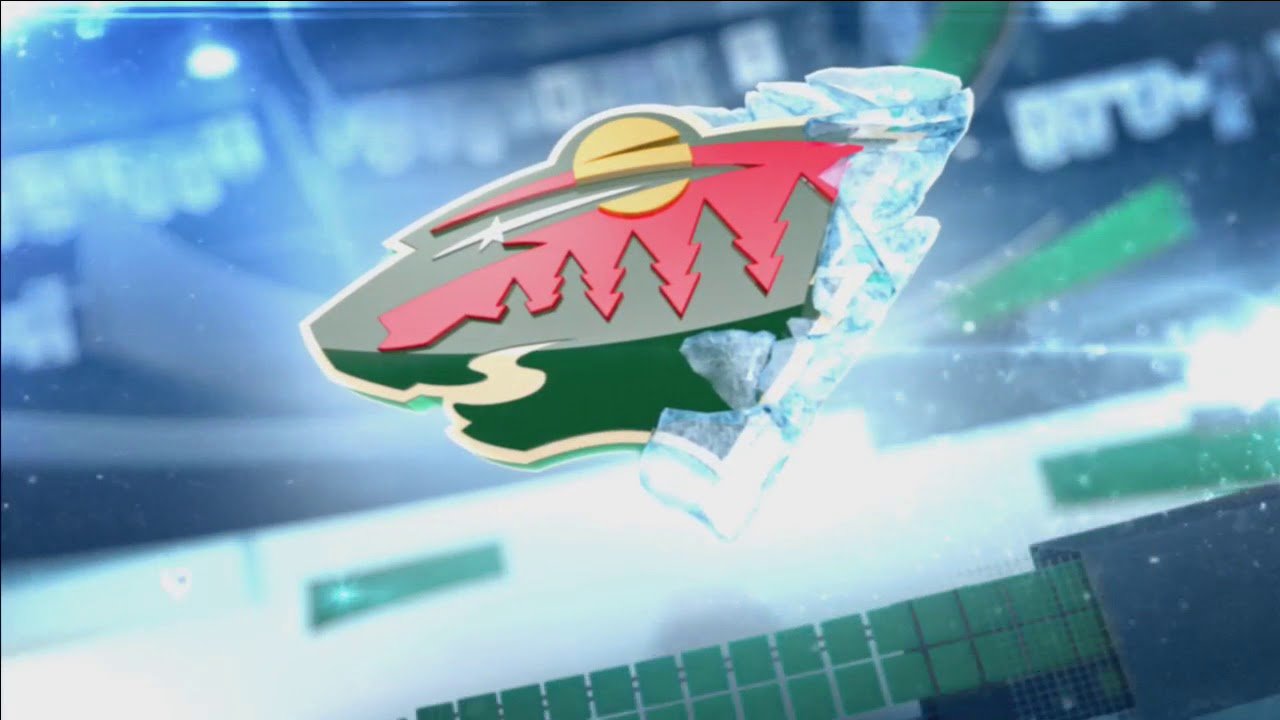 Two points are two points, and a win's a win.

 

Yes, sometimes you just have to utter a couple clichés. It's all you can do when the Minnesota Wild made the game a lot closer than it needed to be in their 5-4 victory in Buffalo.

 

Head coach Bruce Boudreau also seemed glad to get out of town with another mark in the W column.

 

"It was an ugly game on both sides," Boudreau said. "But I think we persevered.

 

"If I had an answer on how to avoid sloppiness in a game, I'd be a lot richer than I am."

 

Mikael Granlund and Nino Niederreiter each scored a pair of goals to extend their points streaks before the Wild (10-8-3) let Buffalo (5-13-4) creep back into the game -- which especially hurt, since Minnesota had a three-goal lead at one point.  It was the Wild's fifth straight victory in Buffalo, outscoring the Sabres 20-7 in that time.

 

On paper, this should have been an easy two points for the Wild. They got the two points, even if the "easy" part didn't quite make it to the game script.

 

Niederreiter extended his career-high goal/points streaks to five and seven games, respectively, with his pair of goals. He was held off the scoresheet for the first three games of the season, then missed a couple weeks with an ankle sprain.

 

Since his return, he's only failed to score a point in two games.

 

"He goes to the net, and he's hungry," Boudreau said. "He's not going to get a million beautiful goals, but he's going to get the greasy ones in front of the net."

 

Granlund went from being stuck on just one goal this season a couple games ago to having five on the season with another pair against Buffalo for his second two-goal game in a row.

 

Early in the game, it looked like a show-off contest with former teams when it appeared Jason Pominville got credit for banging away at a puck goalie Devan Dubnyk tried to keep out of the net. Upon review, it was a 1-0 Buffalo lead, though the tally later went to Jack Eichel with an assist to former-Wild player Pominville. Not to be outdone, former Buffalo Sabre Tyler Ennis scored his fourth goal of the season two minutes later on a spin-around play to tie the game.

 

His trade buddy Marcus Foligno got an assist on the play.

 

Later in the period, the Wild went up 2-1 when Granlund went with the wisely-selfish play on a 2-on-1 opportunity with Daniel Winnik. He drove in and fired a shot upstairs. They made it 3-1 a couple minutes after that when Niederreiter tipped Mikko Koivu's shot on the power play.

 

Niederreiter found himself in the right place – at the front of the net – for a quick feed from Eric Staal behind the net for his second goal of the game in the second period. Granlund gave the Wild a 5-2 lead by tipping a Koivu shot on the power play late in second frame.

 

Koivu hasn't scored a goal in 12 games, but he added two more assists in Buffalo to keep his four-game point streak going. He has six assists in his last four games. Maybe he's getting close though; for those who missed it, both of his assists were on his shots from the circle that were tipped in by teammates in front.

 

The Sabres pressed on, getting within one goal with about six minutes left in the third period on Jordan Nolan's second goal of the season/game. Dubnyk, though in another shaky game, made some big saves at the end when he needed to, something Boudreau noted after the game.

 

The horn sounded, and the Wild still held the lead. Now, as they say, forget about this one and move on to the next one.

 

"I thought this was an important game for us to win, considering how many games we've got against the Central Division coming up," Boudreau said. "We don't want to get too far behind the loop."

 

In goal:

Dubnyk (9-6-2) with 30 saves. Chad Johnson with 10 saves in the first period (20:00). Robin Lehner with 17 saves in 38:48 of the second and third periods (1:12 of empty-net time).

Tidbits:

The Wild's power play went 2-for-3, wrecking the perfect 26-for-26 home penalty kill for the Sabres. The Wild are 8-for-33 on the road with the extra man. Overall, they have scored seven power play goals in their past four games. "Special teams wins you games," Boudreau said.

The Wild's penalty kill kept the Sabres off the board in three chances.

Charlie Coyle got his first point, an assist on Ennis' goal, since his leg injury. He also had two shots on goal and registered a hit in his second game back.

Nine Wild players registered points.

Up next:

 

It's a break for turkey before the Wild host the traditional day-after-Thanksgiving game at Xcel Energy Center on Friday afternoon against division-rival Colorado.