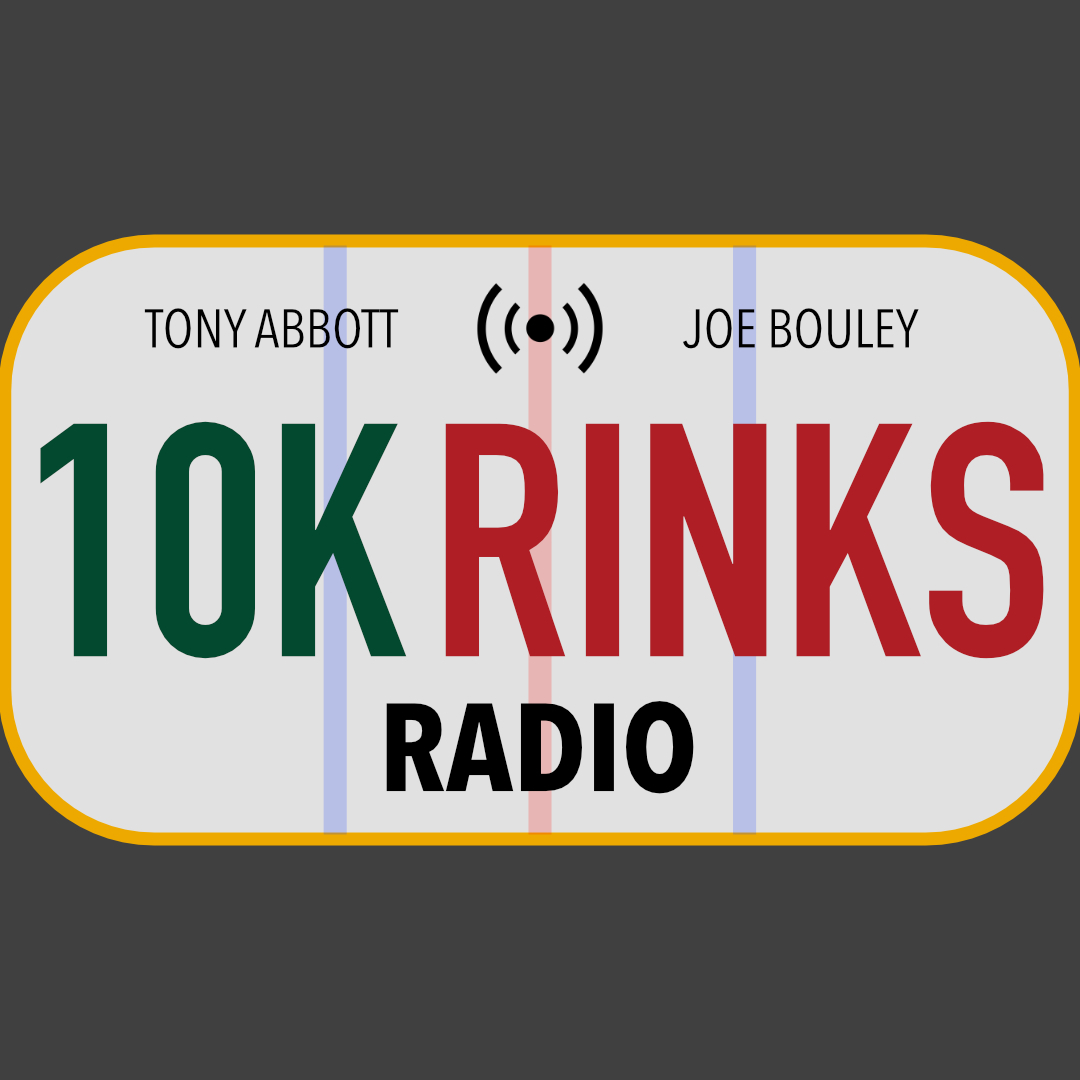 The Minnesota Wild did it - they bought out both Zach Parise and Ryan Suter. Nine years after signing them to 13-year, $98 million deals, they ended the Era. There's plenty of time to reminisce later, but Joe and Tony break down a shocking day, discussing:
Wow, holy crap, they actually did this

Why buying out Suter was such a shock

Would we have bought out Suter?

The prospects gotta step up now

Minnesota suddenly has more Matt Dumba leverage

Will the Wild throw away their strong defensive core?

The two Alternate Captain vacancies - who gets the As?

Darren Dreger reports the Wild ready to make an offer on Jack Eichel

What Expansion looks like now for Minnesota
Follow Joe and Tony on Twitter, and check out all the great work at 10KRinks.com!
A Zone Coverage Podcast Network Production
Follow 10K Rinks: @10KRinks
Follow Zone Coverage: @ZoneCoverageMN
Subscribe: Libsyn, iTunes, Spotify, Stitcher, SoundCloud, Google Play and iHeart Radio.
---