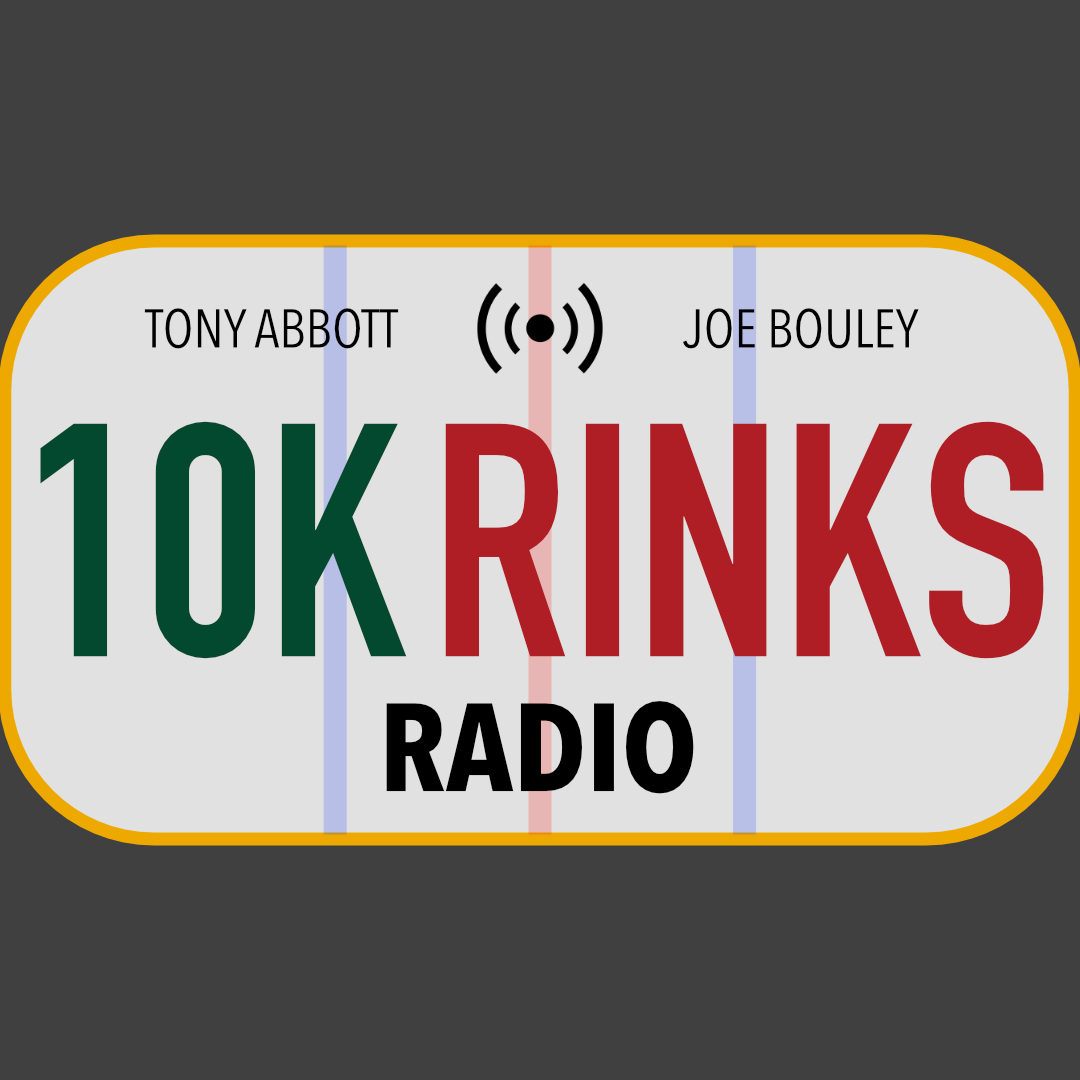 On today's episode, Zone Coverage Editor and Casual Handball Enthusiast Tom Schreier joins Tony and Joe to discuss:
Wild have another brush with COVID, could the Olympics be in jeopardy?

Calen Addison's temporary move to forward

The Wild have to compete with the Wolves for eyeballs

Do the Wild need a talent infusion to compete for a Cup?

Gauging the readiness of the Wild's top prospects

Forwards are like running backs

The Wild can plan for Marco Rossi

And more!
Follow Joe and Tony on Twitter, and check out all the great work at 10KRinks.com!
If you're interested in writing for 10K Rinks, write to tonyabbotthw at gmail dot com!
A Zone Coverage Podcast Network Production
Follow 10K Rinks: @10KRinks
Follow Zone Coverage: @ZoneCoverageMN
Subscribe: Libsyn, iTunes, Spotify, Stitcher, SoundCloud, Google Play and iHeart Radio.
---