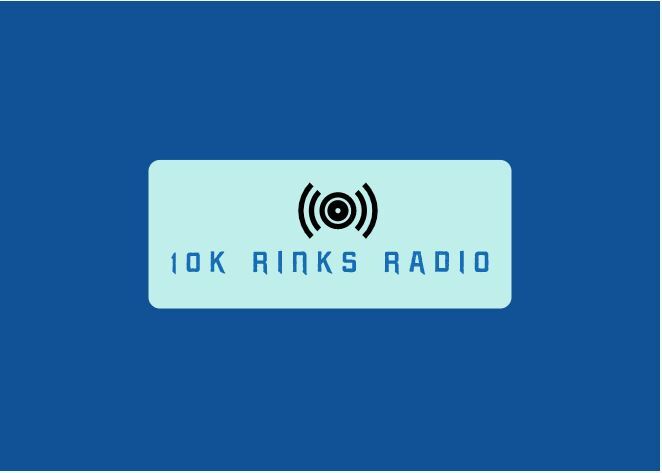 On today's episode, we chat with Beau Marchwick of EliteProspects.com about his work for the site, dealing with hockey dads trying to submit better stats for their kids, the joys of finding lost stats, the legend of Mustapha Lemieux and women's hockey.
If you're a high school hockey player from the old days (prior to 2009) and have stats from your team, contact Beau on Twitter.
Follow Joe and Tony on Twitter, and check out all the great work at 10KRinks.com!
A Zone Coverage Podcast Network Production
Follow 10K Rinks: @10KRinks
Follow Zone Coverage: @ZoneCoverageMN
Subscribe: Libsyn, iTunes, Stitcher, SoundCloud, Google Play and iHeart Radio.
---