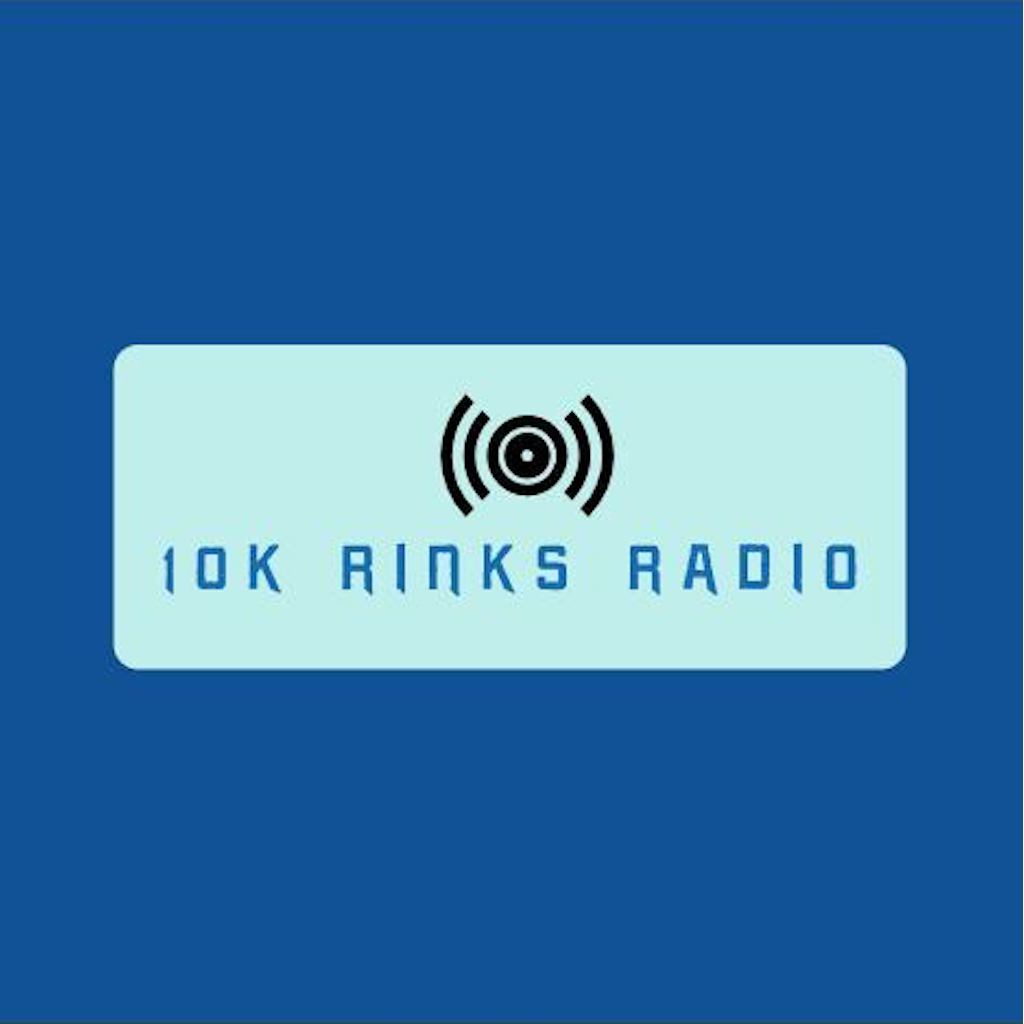 Today on 10K Rinks Radio, Tony and Joe got together to discuss:
Dolla Bill Kirill Kaprizov and the Wild continue to roll

Kaprizov and Kevin Fiala trading hot streaks

Appreciating still having Matt Dumba in Minnesota

Nico Sturm steps up in the bottom-six

Is it over for Zach Parise?

Saying goodbye to Alex Stalock (recorded before Edmonton claimed him off waivers)

And on the Faceoff: Seattle saves the Seawolves, the PWPHA showcase, Tom Wilson, and Jeff Skinner
Follow Joe and Tony on Twitter, and check out all the great work at 10KRinks.com!
A Zone Coverage Podcast Network Production
Follow 10K Rinks: @10KRinks
Follow Zone Coverage: @ZoneCoverageMN
Subscribe: Libsyn, iTunes, Stitcher, SoundCloud, Google Play and iHeart Radio.
---