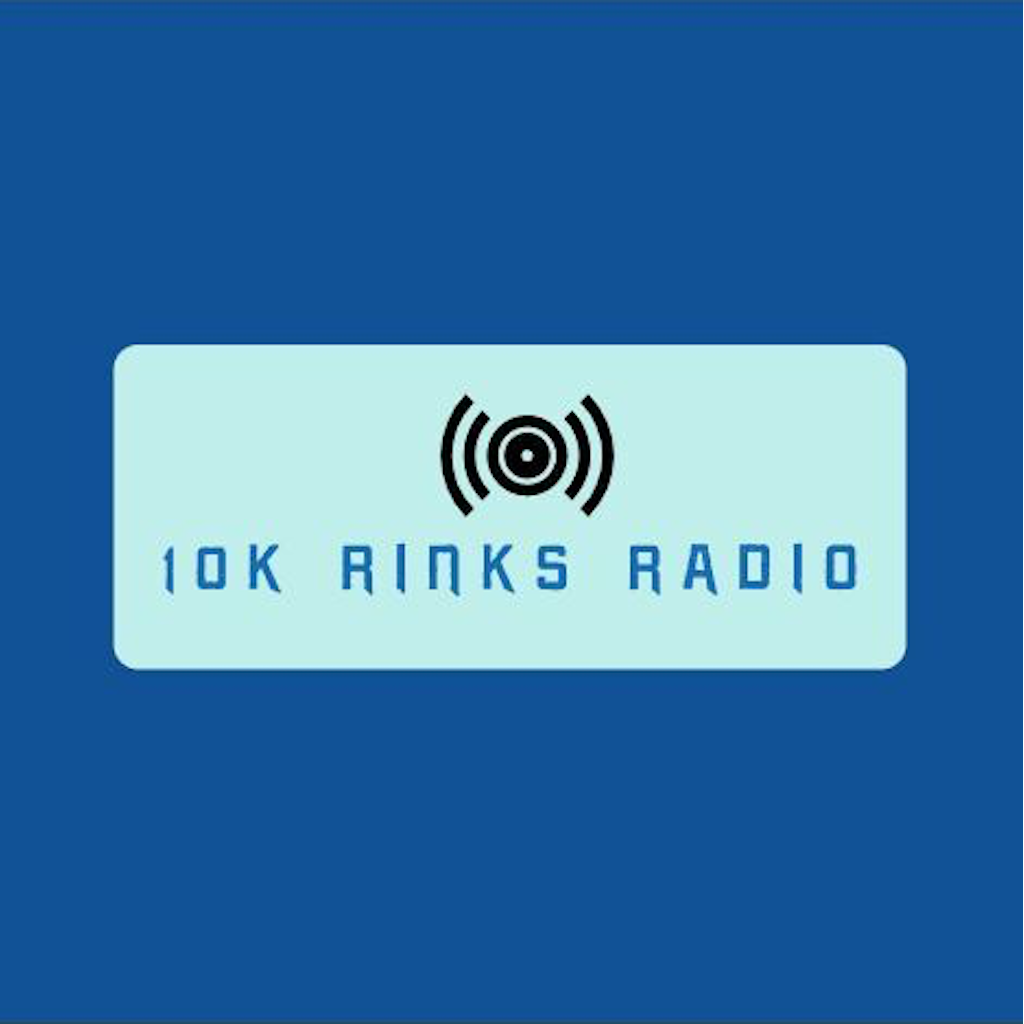 On today's 10K Rinks Radio, Tony and Joe discussed:
The Pierre-Luc Dubois trade

Should Minnesota have gotten in on that? Could they have?

The Wild struggling at center

Actually missing Mats Zuccarello

The Minnesota Wild's new goal song

Kevin Fiala and Zach Parise finally score

And on the Faceoff: NB-See Ya-SN, Caps Covid Capers, and the Super Bowl!
Join us on Thursday when we'll have comedian John Cullen of Hockey Fight!! and Blocked Party as our guest.
Follow Joe and Tony on Twitter, and check out all the great work at 10KRinks.com!
A Zone Coverage Podcast Network Production
Follow 10K Rinks: @10KRinks
Follow Zone Coverage: @ZoneCoverageMN
Subscribe: Libsyn, iTunes, Stitcher, SoundCloud, Google Play and iHeart Radio.
---