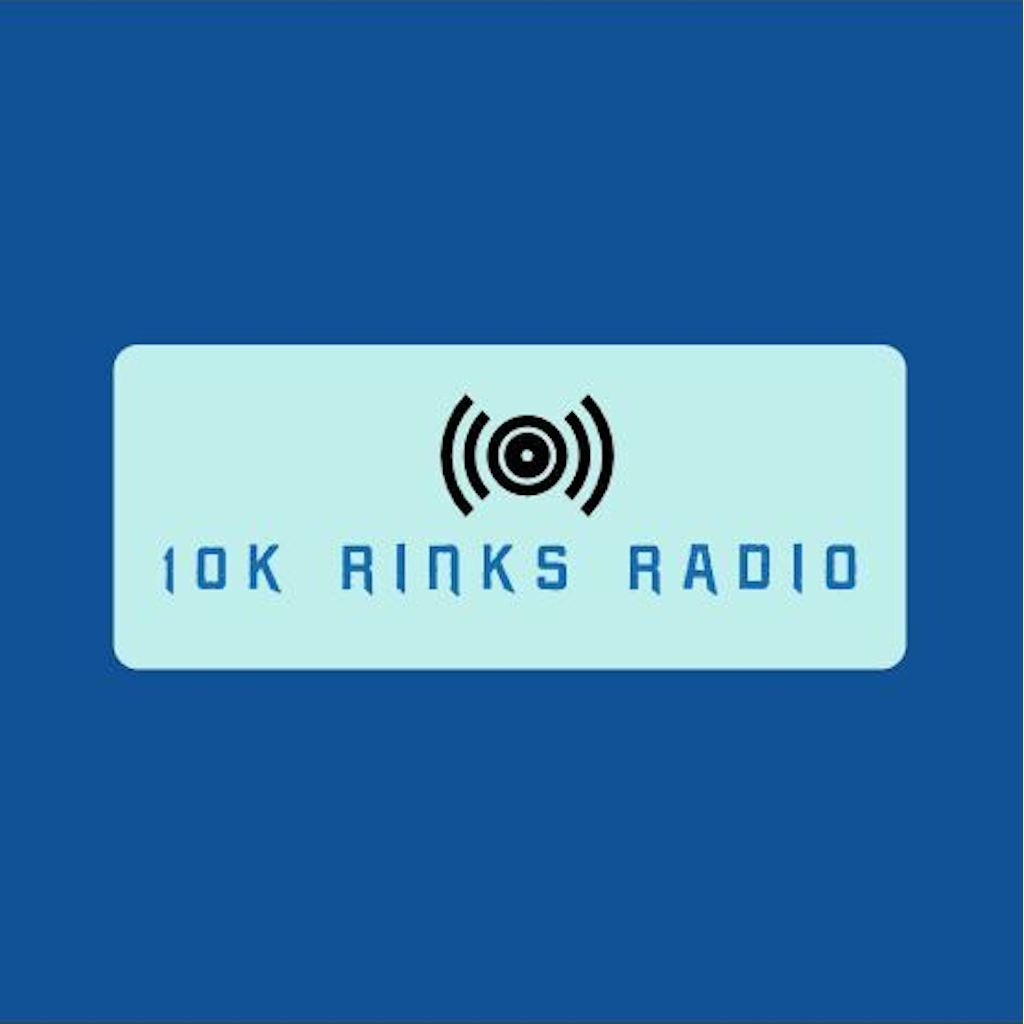 On today's episode, comedian John Cullen joins Tony and Joe to talk hockey, the Minnesota Wild, and comedy.
Check out John's podcasts Hockey Fight!!, Blocked Party and the P.O.D.ꓘast. John has two albums, Long Stories For No Reason and Most Likely to be a Comedian. Find them both HERE or on Spotify or Apple Music.
Topics discussed today include:
Grocery Store Dad Rock

Getting entire fanbases mad at you

The Patrik Laine Trade

Enjoying the suffering of Canucks fans

Your prospects probably suck

...Unless it's Kirill Kaprizov

Owning Joel Eriksson Ek in a fantasy pool

John unloads on Dean Evason

Why can't we figure out fantasy hockey?

Streaming is great for comedy

Traveling across the border

Is White Pony really better than Around the Fur?
Follow Joe and Tony on Twitter, and check out all the great work at 10KRinks.com!
A Zone Coverage Podcast Network Production
Follow 10K Rinks: @10KRinks
Follow Zone Coverage: @ZoneCoverageMN
Subscribe: Libsyn, iTunes, Stitcher, SoundCloud, Google Play and iHeart Radio.
---