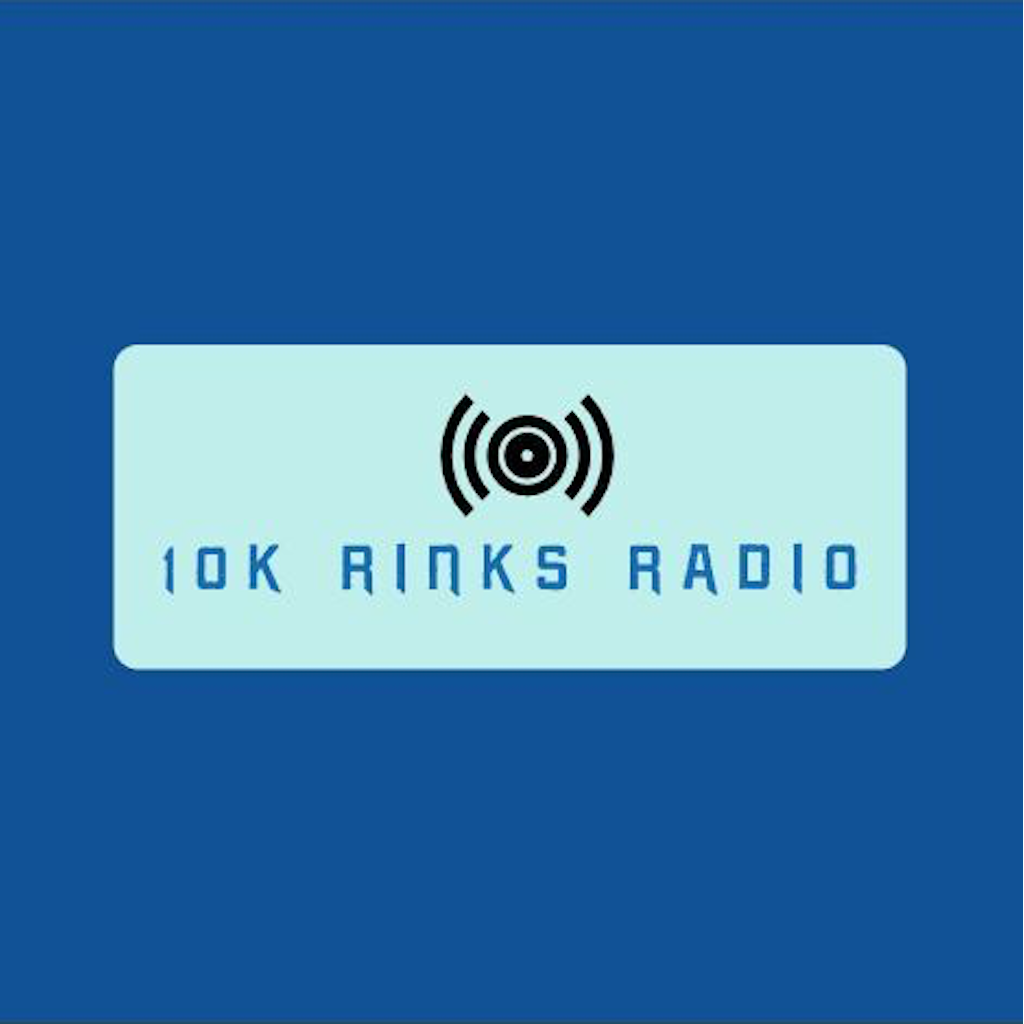 On this week's 10K Rinks Radio, Tony and Joe discussed:
The Wild gutting out a split vs. Colorado

Kevin Fiala's three game suspension

Maybe it's better for guys to cool off

Making adjustments mid-series

Marco Rossi out, in Austria, with coronavirus complications

It's not worth playing anyone below the NHL

Marcus Foligno out with coronavirus

Matt Dumba slapshot catches Sean Walker

Dumba injury

Reverse Retro on-ice reviews

And on the Faceoff: Trade requests, analytics, Pittsburgh GM shakeup, Tony DeAngelo waived, and more!
We'll see you Thursday, with guest Alexis Pearson to talk Wild and Whitecaps!
Follow Joe and Tony on Twitter, and check out all the great work at 10KRinks.com!
A Zone Coverage Podcast Network Production
Follow 10K Rinks: @10KRinks
Follow Zone Coverage: @ZoneCoverageMN
Subscribe: Libsyn, iTunes, Stitcher, SoundCloud, Google Play and iHeart Radio.
---