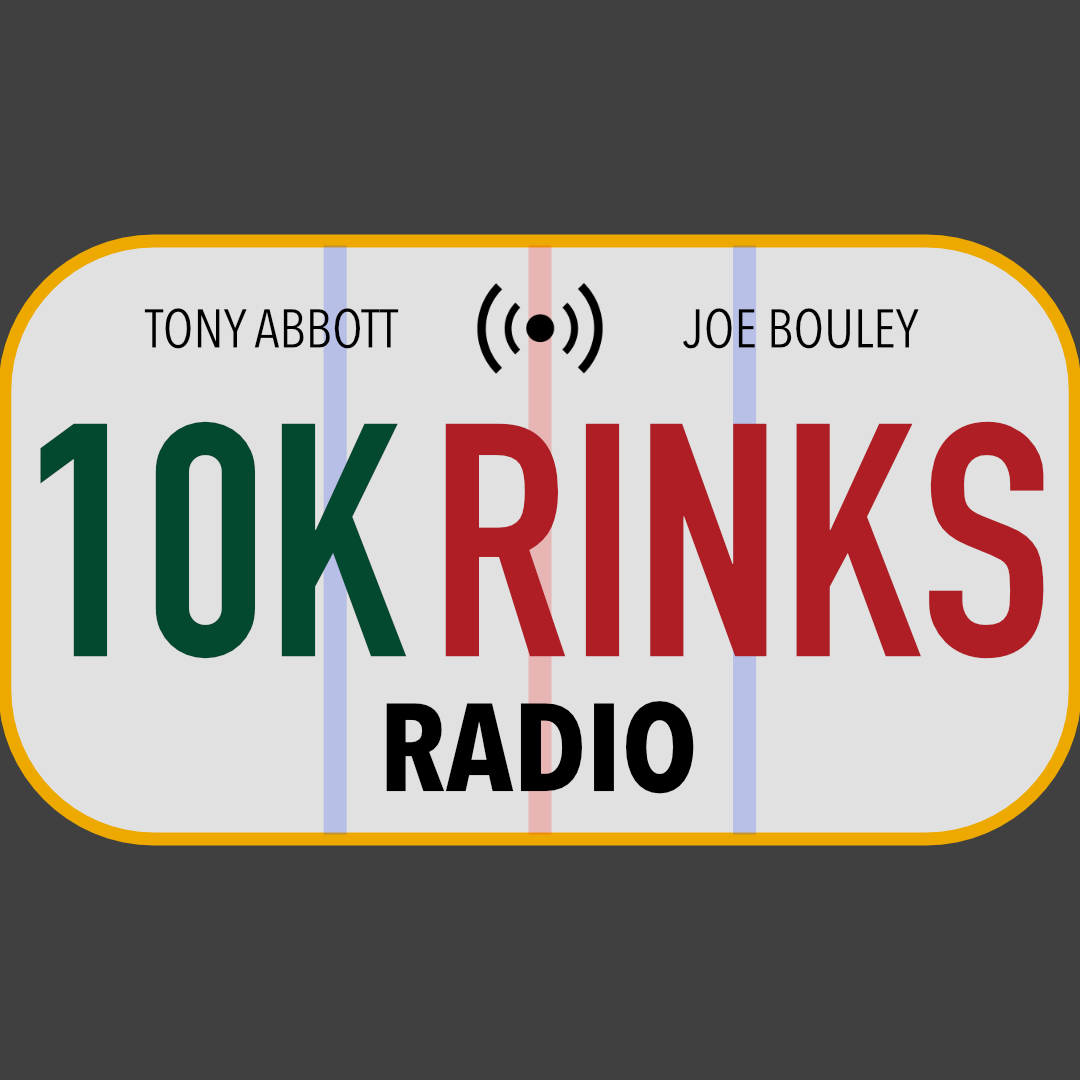 This week on 10K Rinks Radio, our own Drew Cove joins the show to debate with Tony over Jack Eichel. Tony desperately wants the Wild to trade for Eichel, while Drew desperately wants the opposite. Will they find some middle ground? Find out, as they discuss:
Pros and cons over getting Eichel

Concerns over his attitude

Can Minnesota's picks help get it done in a weird draft?

Is his $10 million cap hit going to be an issue?

Buffalo's high, high asking price

Any center is going to be expensive

Their ideal Eichel substitutes
Follow Joe and Tony on Twitter, and check out all the great work at 10KRinks.com!
A Zone Coverage Podcast Network Production
Follow 10K Rinks: @10KRinks
Follow Zone Coverage: @ZoneCoverageMN
Subscribe: Libsyn, iTunes, Spotify, Stitcher, SoundCloud, Google Play and iHeart Radio.
---