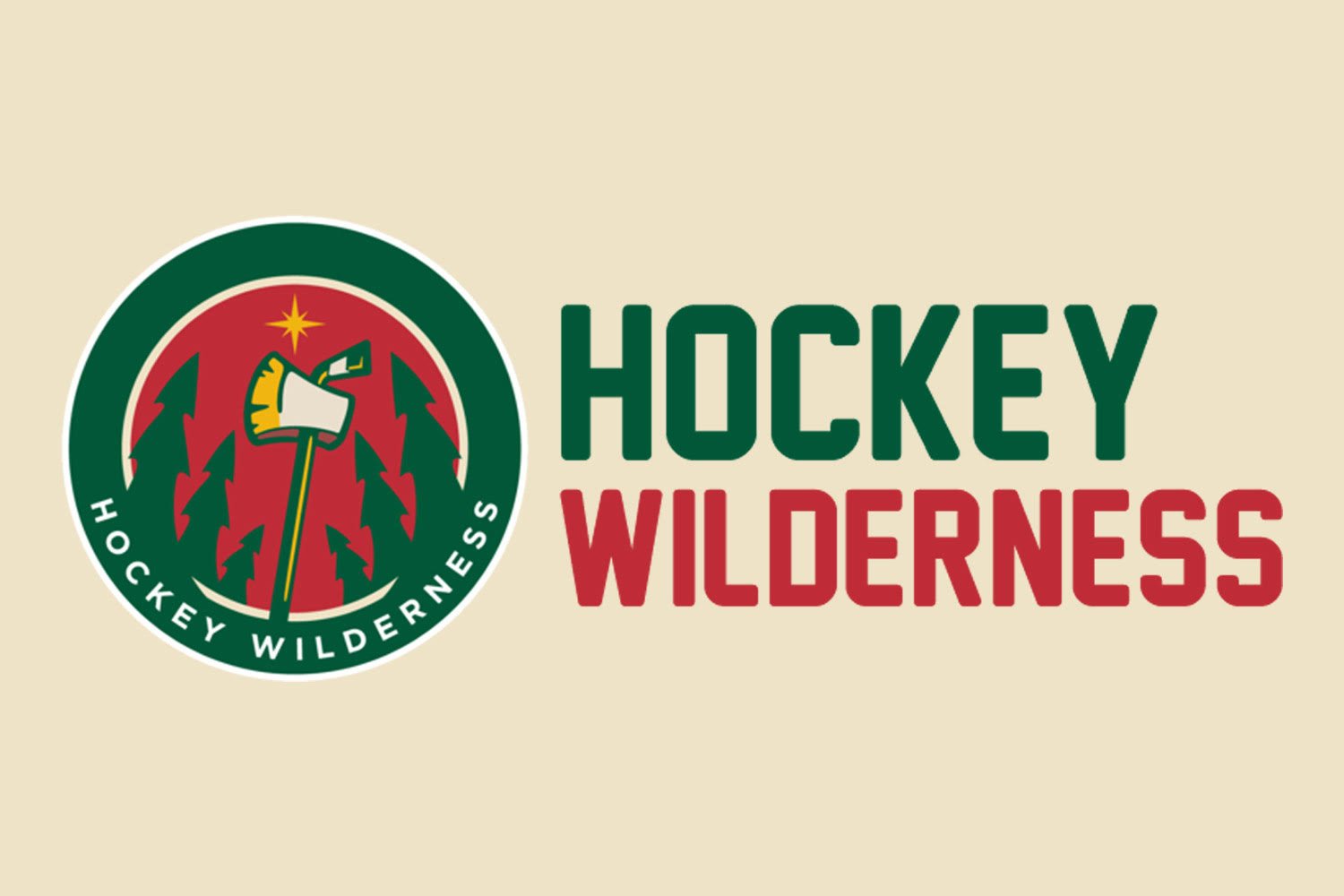 Joe's back as we officially kick things off as 10K Rinks Radio! Heads up, there's a possibility that we'll have to change feeds, so if you're subscribed to us and don't see a new episode by, say, next Wednesday, make sure to look for us on your favorite podcast app.
Anyway, we talked about the slow start that Minnesota had, as the Minnesota Wild dropped two unwatchable games. We talked about what was bad, which was tough to narrow down from "everything", but we did it, because we rule.
We then talked about our thoughts on the shake-up in the lines that are going to occur. I'm not saying what our thoughts are, because you could just listen to it. 
Then we answer your mailbag questions about Devan Dubnyk, Joel Eriksson Ek, Charlie Coyle, Joe Satriani, and the next former Wild player to dagger Minnesota.