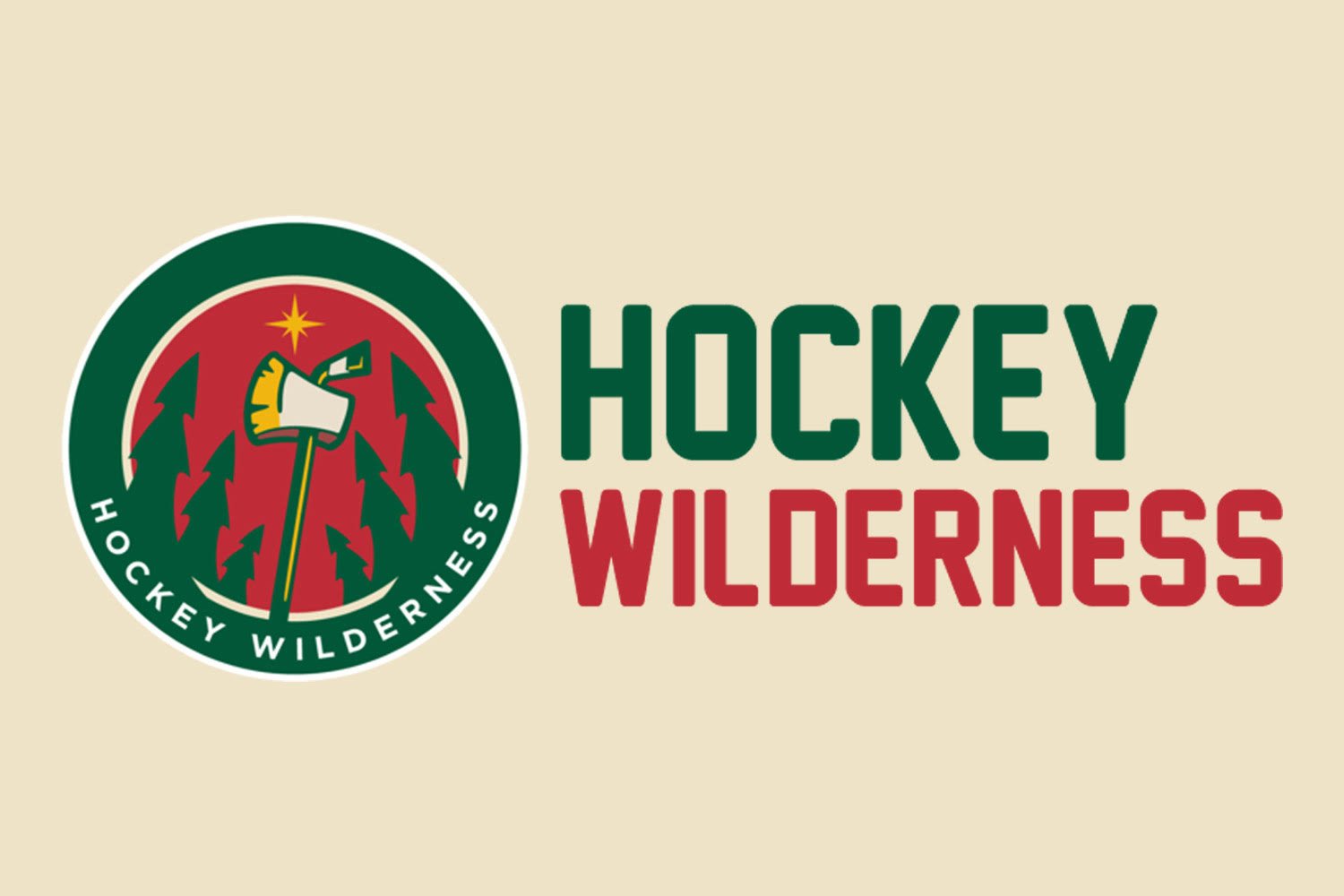 On this episode of 10K Rinks Radio, we discussed:
The High School Tournament // Dubnyk's shootout complaints // Dubnyk dropped the ball this season // Calgary tries to kill Minnesota every game // Luke Kunin's injury // Jekyll and Hyding in Florida // Jason Zucker's hot streak // The Eric Staal trade that wasn't // More impressions of Ryan Donato and Kevin Fiala.
Subscribe to our show to never miss an episode! We'll see you next week!