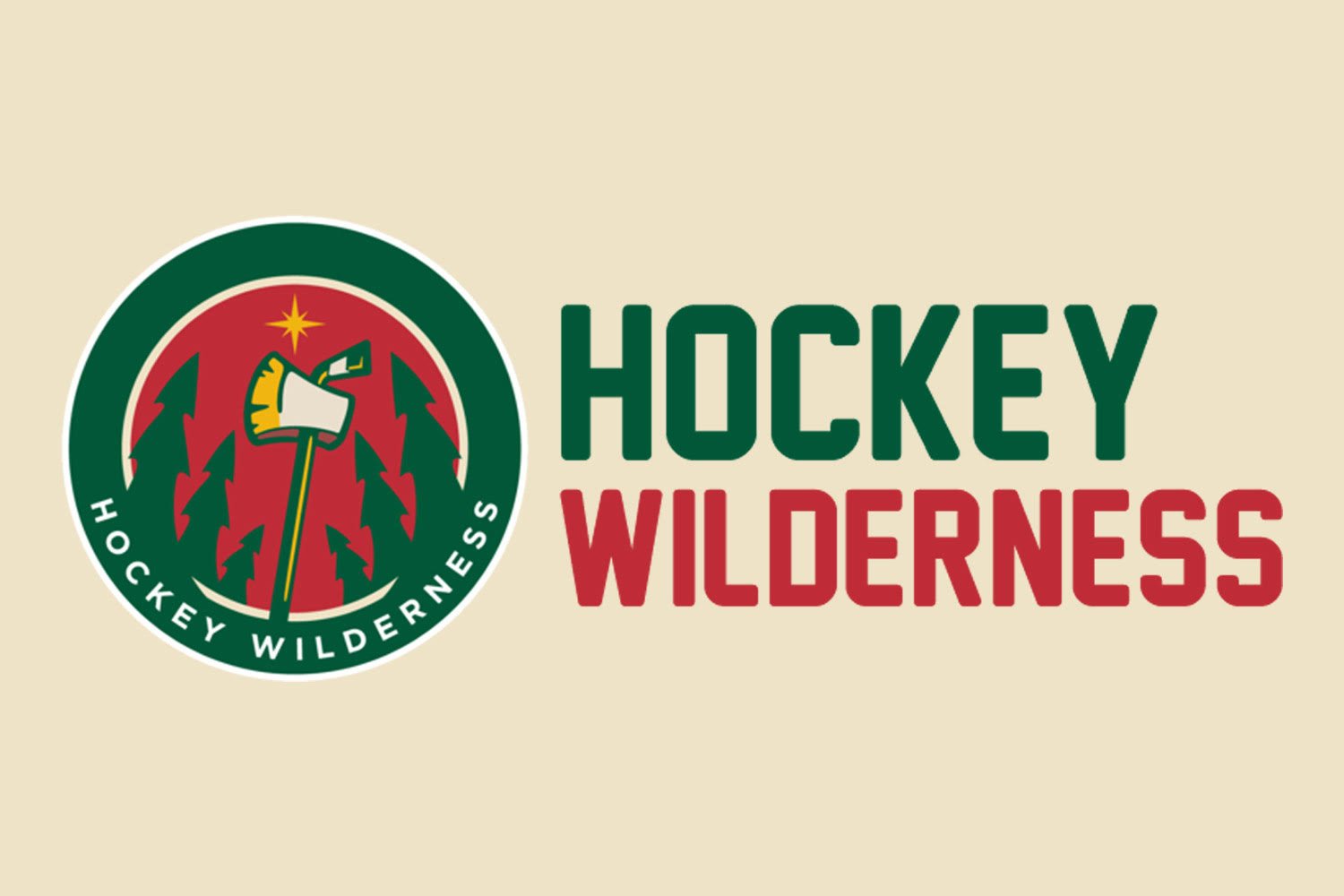 Tony and Joe are back to give you the hottest takes from the coldest lakes! 10K Rinks Radio rides again! Topics include:
Some show updates // Nino Niederreiter for Victor Rask // Saying Goodbye to Charlie Coyle // What we like about Ryan Donato // Saying Goodbye to Mikael Granlund // Was Kevin Fiala enough of a return? We debate. // The Jason Zucker trade that wasn't // Paul Fenton's video- What's the plan going forward?
Thanks so much for listening to the show. Please make sure to subscribe, and tell your friends that 10K Rinks Radio is BACK! We love you all, and are happy to be in your ears again.