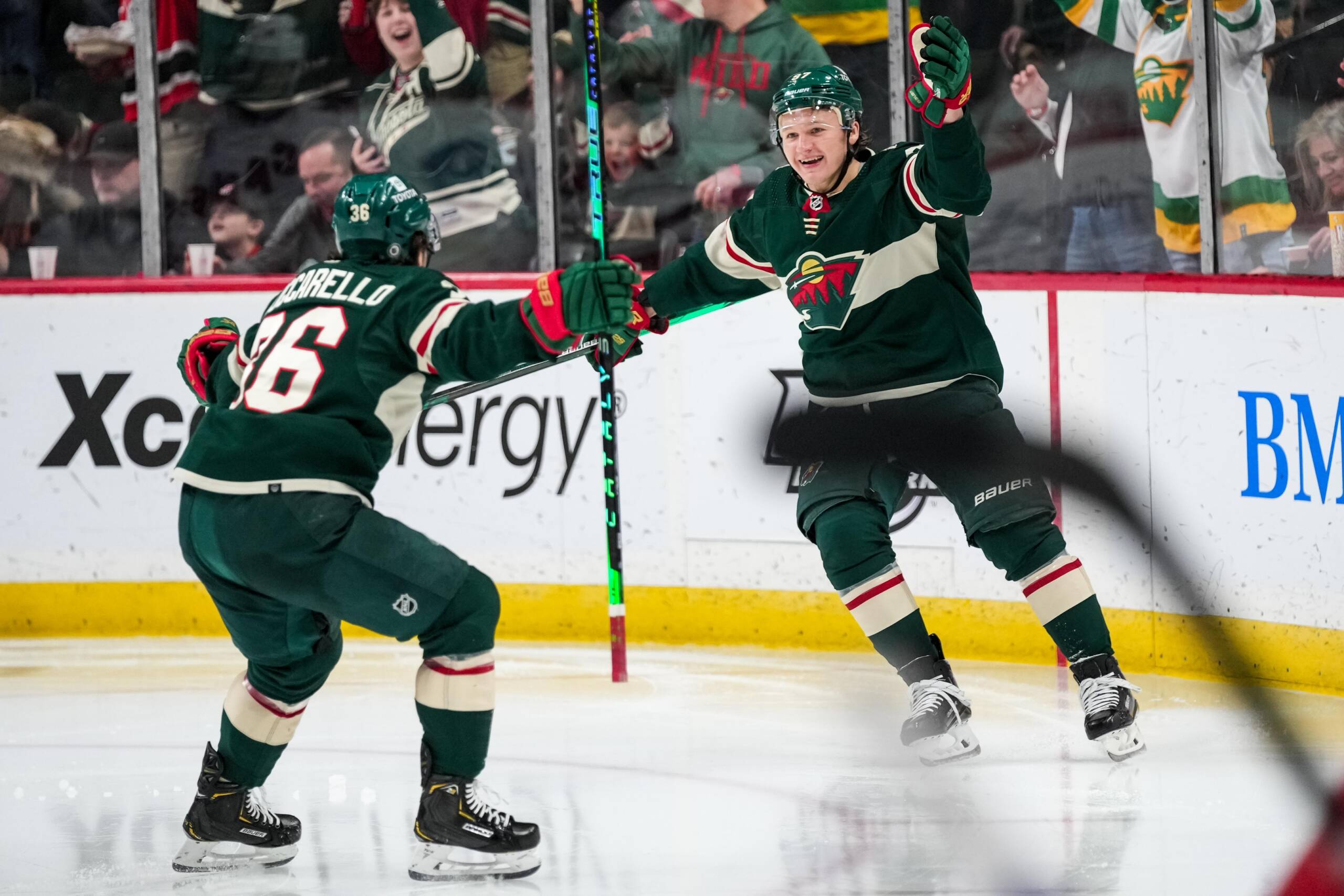 We've got some big news! On Monday, April 3, Zone Coverage and Hockey Wilderness will be joining forces to create the ultimate daily Minnesota Wild website. 10K Rinks will become HockeyWilderness.com, with all of your favorite writers from Zone Coverage and Hockey Wilderness.
However, for this to happen. we have to shut down operations over the weekend as we transition to the new site. That means that we will not have content for you Saturday and Sunday. HockeyWilderness.com will look new and improved as well. It will have a similar, clean layout with an improved comments section similar to Hockey Wilderness' previous setup.
We're excited to bring this new website to you. For now, hold tight. We'll have things up and running next week.