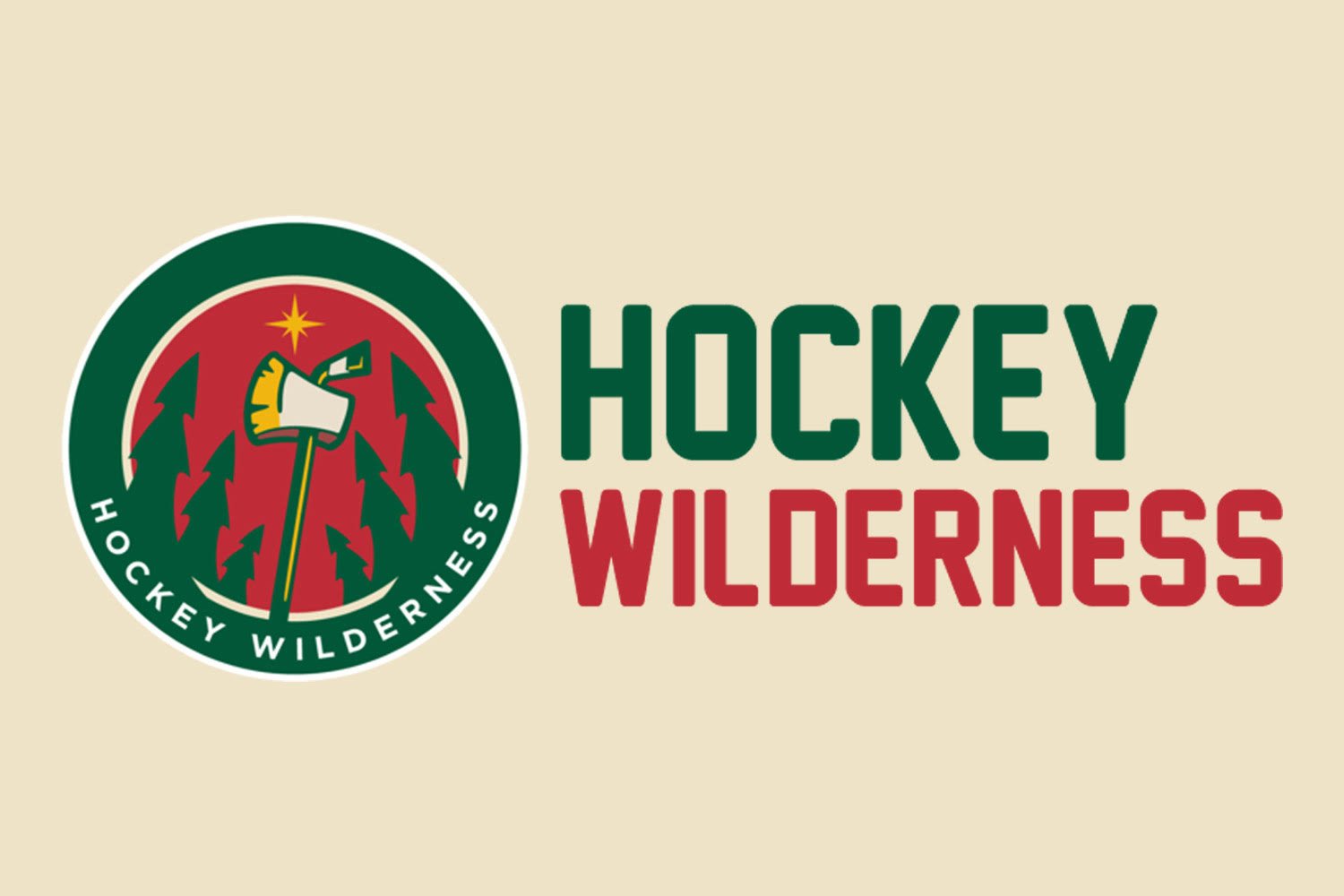 Hey, Rink Rats.
We're back with another episode of 10K Rinks Radio! We take some calls* and discuss the Minnesota Wild turning things around with impressive victories against Dallas and Tampa over the weekend.
We also talk about Devan Dubnyk kicking ass, and what's been different about him coming out of the gate. We also talk about the 4th line chipping in on offense, Matt Read, Zach Parise's resurgence, the week ahead, and more!
*a call.
Subscribe to us on iTunes or your favorite podcast app, leave us a 5-star review, and we'll see you next week!