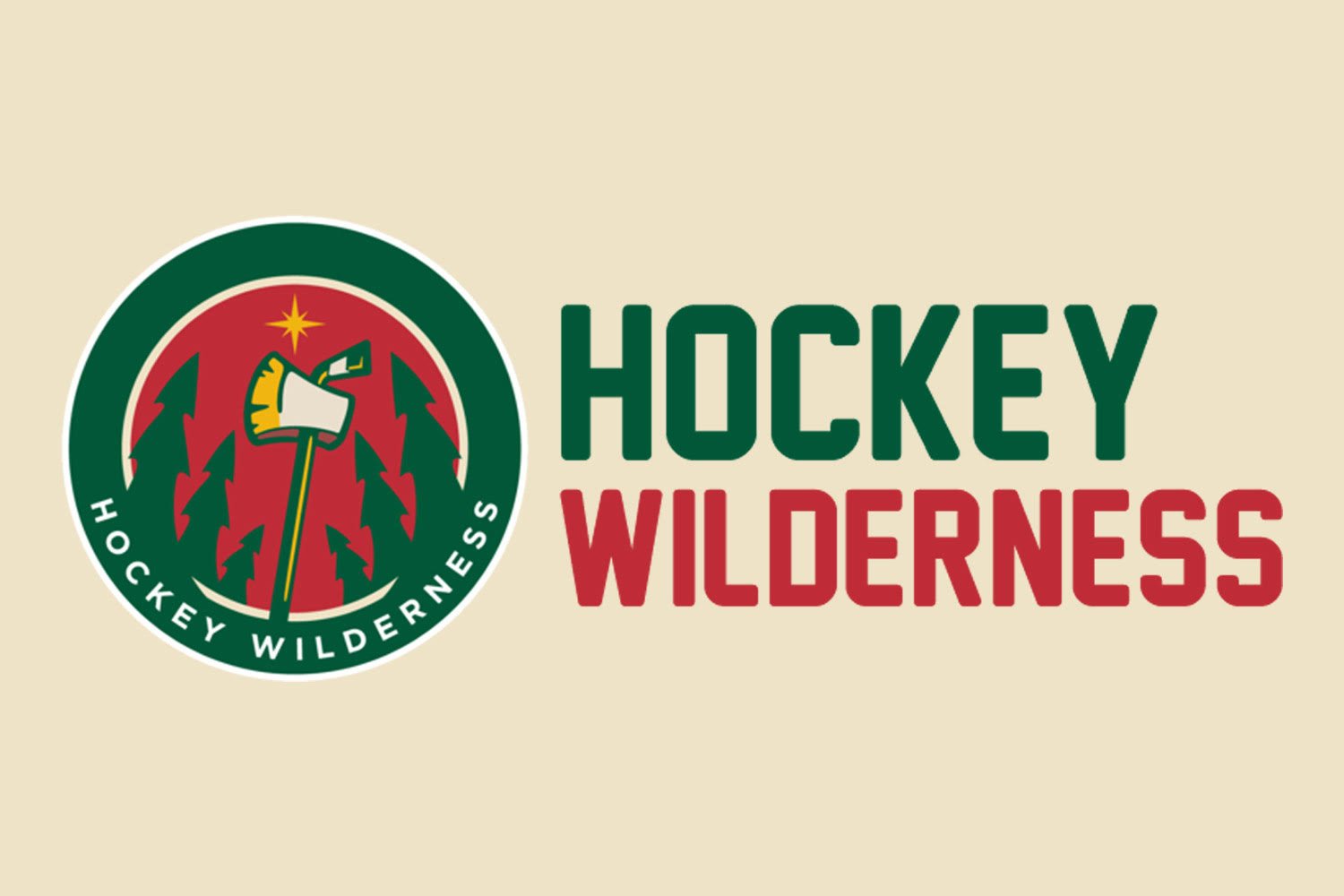 We waited a long time for Kirill Kaprizov. A very long time.
Every game he proves that he was worth the wait.
In the last five games, Kaprizov has shown his affinity for theatrics;
His teammates know how special he is and in the postgame interviews after Friday night's overtime win against the Anaheim Ducks, Joel Eriksson Ek spoke about the palpable feeling of it.
"He's a special player. Every time he gets the puck, you can feel it in the arena." Eriksson Ek said. "It's amazing. The thing is, he's creating all the time."
Kaprizov is currently tied for second on the team with three game-winning goals, only Kevin Fiala has more. He's also tied for fourth in the league for overtime goals, albeit with just two to his credit. The rookie has managed to break almost all of the Wild's previously standing rookie records, including Filip Kuba's single-season rookie assist record last night.
With eleven goals in his last eleven games, it feels like he's ramping up for the postseason.
Kirill plays the game with passion, heart, and a will to be there for his team in its major moments. We can't wait to see how he raises his game for the NHL's biggest stage.