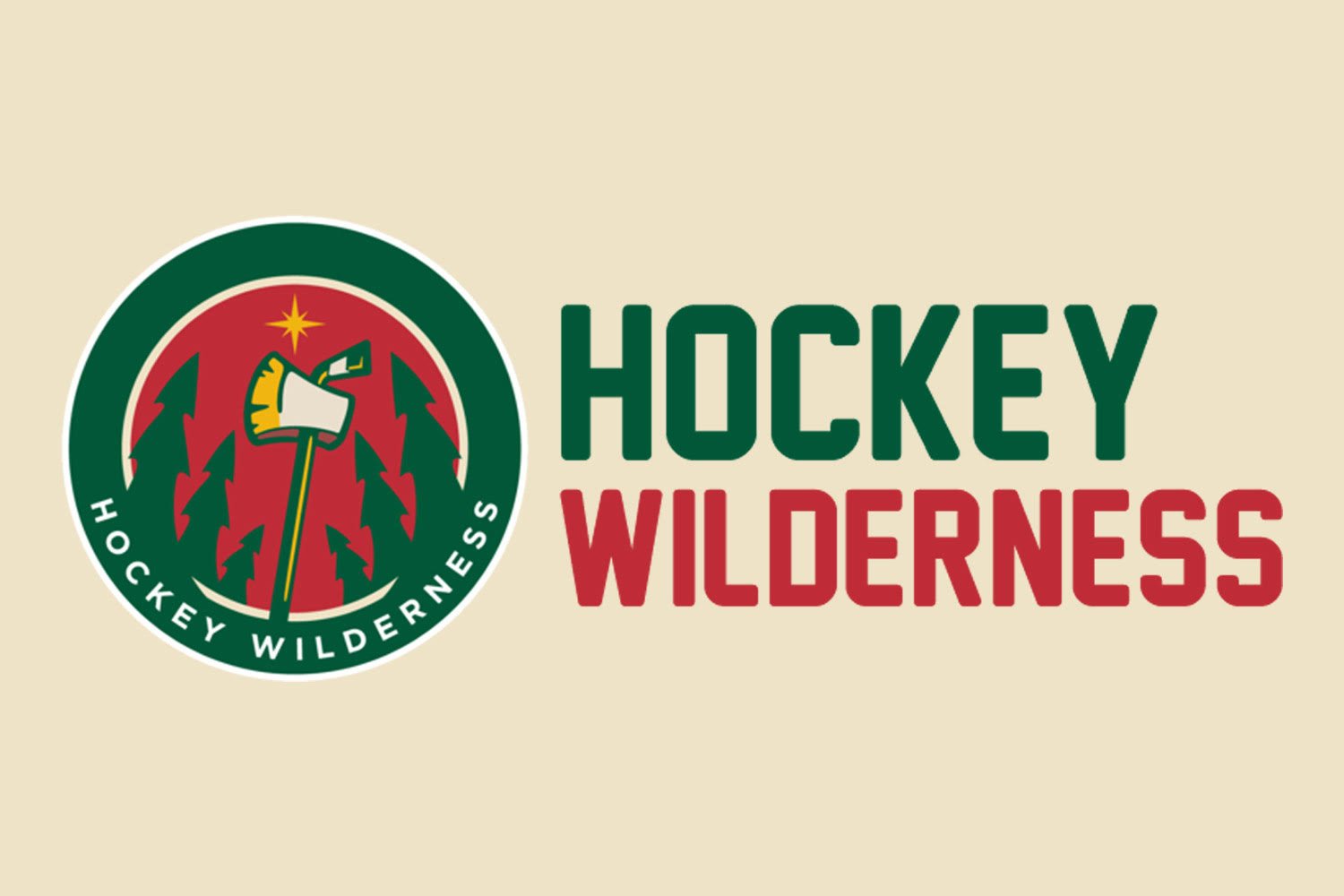 After an unfortunate but respectful exit out of the playoffs, the Minnesota Wild have a busy offseason ahead of them. Giving out new contracts to their three top scorers in Kirill Kaprizov, Joel Eriksson Ek, and Kevin Fiala, pondering whether or not to re-sign some veterans, what to do with Zach Parise — but the cloud that affects every single transaction through this entire league is looming. The Seattle Kraken expansion draft is coming soon and GM Bill Guerin has to deal with it.
In his sort-of-exit availability, he made it clear that he's going to try and strategize and have conversations with Seattle GM Ron Francis before the fateful night.
"We're going to do what we have to do to protect everybody we want to and can and are able to," Guerin said, via The Athletic. "Of course, we're going to lose somebody that we like because we like everybody and we're going to do the things that we need to do to preserve what we have here and to make our team better for next year and for the future.
"I'll talk to (Francis) and see what they have going on, what their ideas are for us. But there's a lot of planning involved and a lot of strategizing and a lot of going through our options."
There's a lot of keeping your cards close to your chest in this quote, but Guerin spells it out fairly clearly. With some tough decisions to make — especially whether to go the 7-3-1 route or 8-1 in terms of protection by position — the Wild GM will have his work cut out for him and will have some important conversations to have before the draft on July 21.
Minnesota currently have five players with no-move clauses, but it's really just Parise and Ryan Suter's that we're concerned about. With that clause, they require automatic protection, which would leave some other more important players like Matt Dumba or Marcus Foligno, privy to exposure for Francis and the Kraken to take.
When asked whether or not he will have those conversations with those two veteran players, Guerin was a little sly about it.
"I don't know if we'll do that, to be honest with you," he said. "We could, but I don't know if we're going to have to."
Maybe it's just saving face and not letting all his dirty laundry out — having Parise or Suter hear that they will be having that conversation for the first time through Twitter or what have you — but it would be a little foolish not to have that conversation. I'm just a dumb blogger that doesn't know the personal relationships, but Parise is clearly out of favor in this lineup and he most certainly will not be selected by Seattle. And even with Suter, that contract is horrendous to have on a team's cap and if the Kraken want to hit the ground running like Vegas did, then Suter will only cause headaches.
Especially considering Dumba's impressive bounceback season, losing him to an expansion draft, getting nothing in return but cap space, would truly hurt. A player of his magnitude and attitude on and off the ice, is something fans dream about having. He clearly cares about this community and wants to play in Minnesota for a long time.
I'm just hoping that Guerin was sitting on the fence about the idea just to not give a definitive answer to the public. That's all we can do right now until the protection lists are out.