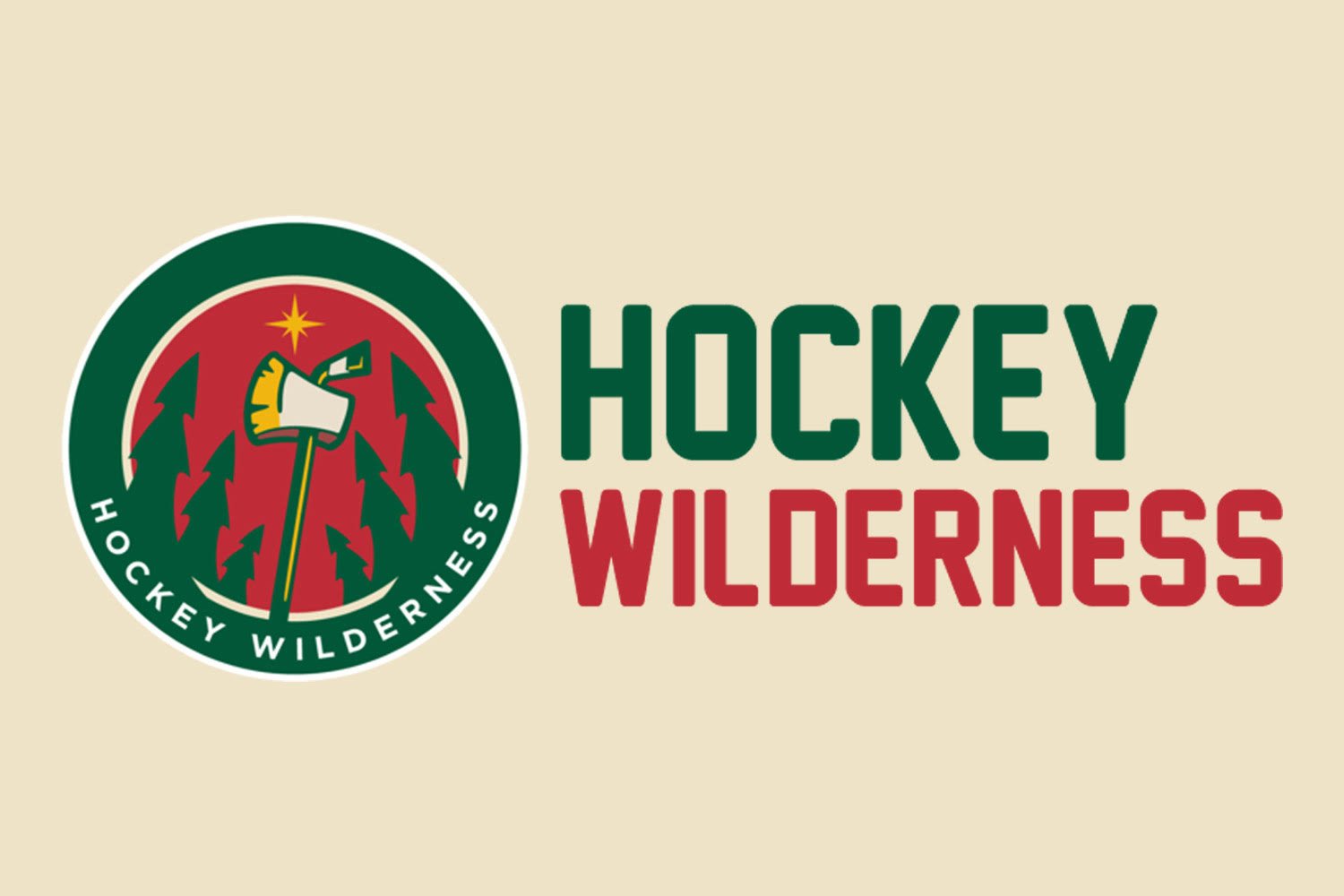 Bill Guerin shocked the entire NHL with a couple quick phone calls after months of deliberation. On a quiet Tuesday morning, he bought out the two biggest free agent contracts in Minnesota Wild history with four years remaining on them, letting Zach Parise and Ryan Suter walk away from the franchise that embraced them for several years.
This affects the Wild's future salary cap and greatly affects what the team is going to be doing during next week's expansion draft, but that's neither here or there. Guerin stepped in front of the microphone and faced the media just hours after the decision was final.
"It seemed like the right thing to do," Guerin told reporters. "I felt this was the cleanest way. This way gives them more of an opportunity to go out and do what they can do."
Both Parise and Suter will surely have tons of interest from other teams around the league, as they are still useful players but ones that just shouldn't be taking up as bunch room on the cap as they were in Minnesota.
Beyond the financial implications, Guerin preached that this is a move to make the team ultimately improved for next season.
"It's not okay to be where we are right now. We saw great signs this year," Guerin said. "We saw great signs. But we're not there yet, and we have to continue to try to get better and try to build a Stanley Cup winning team.
"There wasn't one big reason. It was pretty much everything together as a whole: a tough decision to make but one that I feel that we need to make."
Certainly two players that are going to make this Wild team still a playoff contender are wingers Kevin Fiala and Kirill Kaprizov. Both of them are still sitting without contracts as restricted free agents and is the most pressing matter for the Wild this summer beyond the draft or expansion draft later this month.
"This doesn't mean there's just oodles of cap space to spend carelessly and we're going to get whoever we want to get," Guerin said. "That's not the case. We need to try to retain some of the players that we have, and we're going to have to hit the free agent market and try to fill in that way."
The Wild are getting an additional $10 million approximately in cap space for buying out the two players this summer, but that cap quickly shrinks in the following three years. It helps with the short-term of awarding those two young players with new contracts, but Guerin wants to make sure it isn't suddenly a spending spree because they are now currently sitting below the cap floor.
"Those years will be tough, but we're going to have to do a very good job of drafting players and a very good job of developing players and injecting some younger, cheaper players into our lineup," said Guerin. "This is a great opportunity for some of those guys."
With the massive heaping pile of dead cap space on their books because of this buyout in those following years, this is really going to be a test of valuing those three-year rookie deals and getting players in that can keep this team competitive on the cheap. It's a tricky situation, but this does mean more young talent will end up on the ice at the Xcel Energy Center for the foreseeable future.
As for the players leaving Minnesota, they will be finding new homes without any issue.
"Zach proved that he's still a guy that can play and he did great for us in the playoffs and yeah, it's definitely a different role for Zach, but he's been great all year," Guerin said. "We've talked to him a number of times and he understands.
"I think all Zach wants to do is have a chance to play each and every night...And like I said, we had a number of conversations with him, and Zach handled this year very professionally and we'd expect nothing less.…Zach's still a part of the team and he did a good job for us." 
Parise was a healthy scratch for the first time in his Wild career this season and it continued all the way up to the first two games of the postseason, where he sat nowhere near the ice and with his teammates.
"We saw what happened with Zach this year and we weren't going to be able to give him the opportunity that maybe we thought we were," Guerin said. "This will be better for them."
"I know they both have game left, and they're going to help another team."
Parise played 558 games for the Wild, scoring 199 goals and 400 points along the way, while the anchor of a blueliner in Suter played 656 games, scoring 55 goals and 369 for Minnesota. Both will become free agents on July 28 and should be signed shortly after to a team more willing to have them on their roster on a brand new contract.